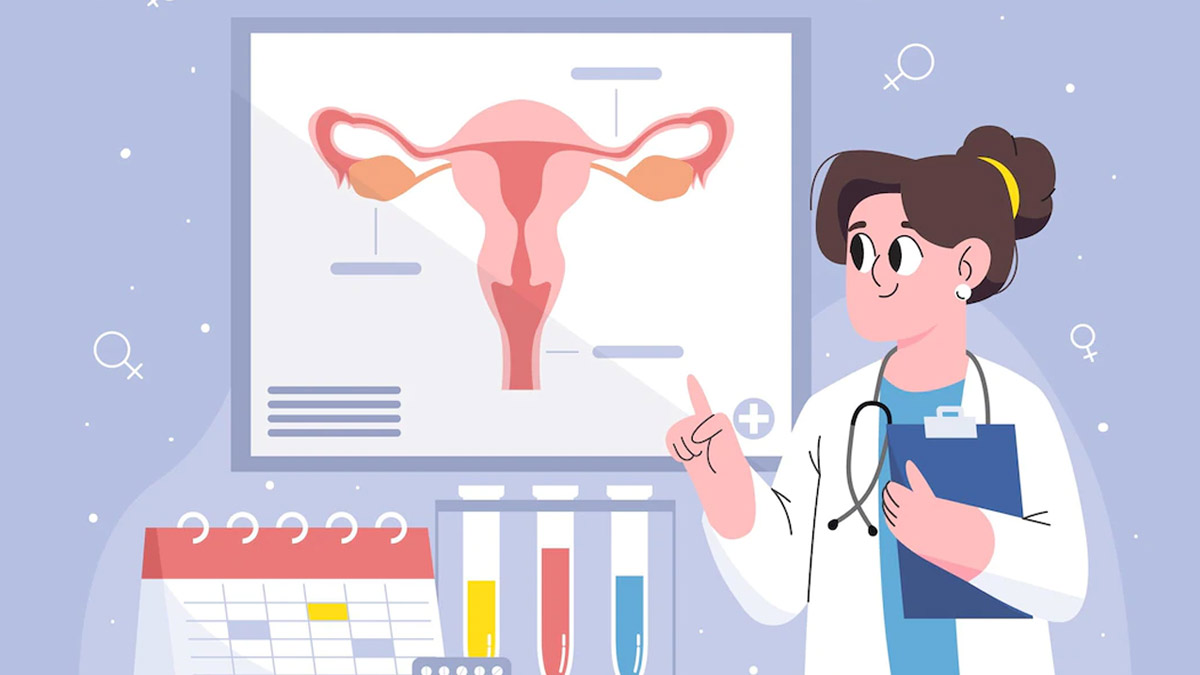 Cervical cancer is a type of cancer in women that occurs in the cells of the cervix which is the lower part of the uterus that connects to the vagina. Cervical cancer grows slowly in a woman's body, so in most cases the disease is usually treated when diagnosed in time. Most cases of cervical cancer are caused by infection by the human papillomavirus commonly known as the HPV. Fortunately, this is preventable with a vaccine.
The Serum Institute of India (SII) is full on to launch India's first indigenous Human Papillomavirus (HPV) vaccine. According to a report in a leading daily, a Pune-based drug maker is willing to introduce the vaccine in the country by the end of this year. India reports the highest number of cervical cancer cases annually. These cases range from anywhere between 80,000 to 90,000 cases.
Also read: Pocket ECG Machines Are A Must For The Elderly, Here's Why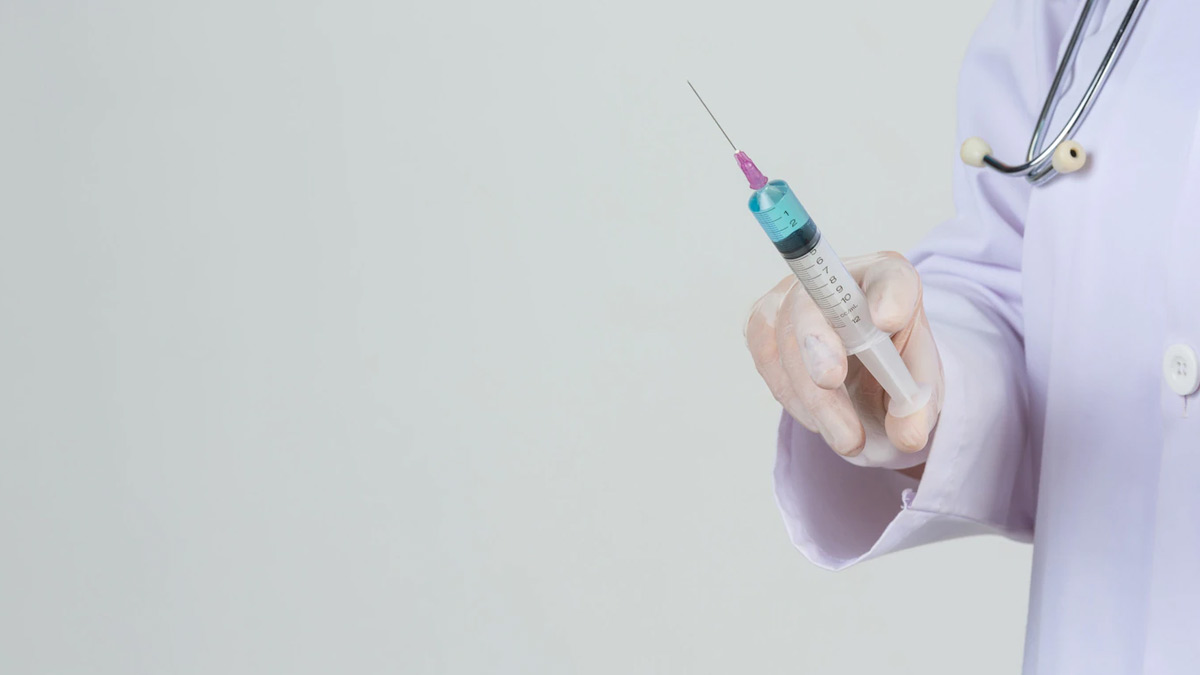 The government proposes to target girls aged between 9-14 years for vaccination against cervical cancer. However, anyone up to the age of 26 can take them. At present, the vaccine is available only in private hospitals. The cost for each vaccine is up to 4,000 per dose.
According to reports, Serum Institute of India has completed almost 2/3 clinical trials of the vaccine. The resulting data has also been submitted to the Drugs Controller General of India (DCGI) for market authorisation of the new vaccine.
SII has submitted data from the clinical trials of the vaccine to the Central Drugs Standard Control Organization. The Subject Expert Committee held a meeting on 15 June to take a decision on the same. The reports also state that an application has been put forth to the National Technical Advisory Group on Immunization (NTAGI), who is likely to take the final decision on the HPV vaccine at a meeting to be held on 29th of the month.