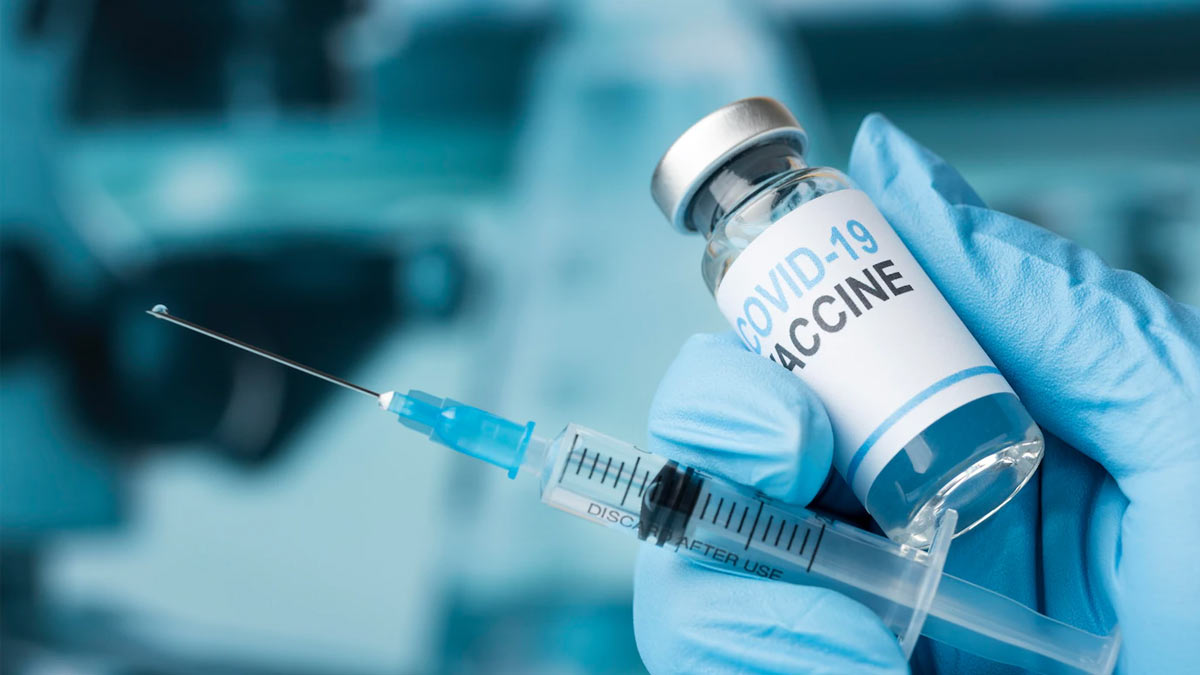 Are you aware about the duration of Coronavirus vaccine efficacy? People of all age groups are getting vaccinated against COVID-19, however, do you know how long is your vaccine good for? It is believed that vaccine immunity is only effective for around 3 to 4 months, but the duration can also vary from person to person. This information is based on your antibody response.
dqTACT test
According to a research from New York's Mount Sinai Health System and Singapore's Best Duke in U.S. Medical School, a blood test called dqTACT has been developed which can not only measure immunity given by the Coronavirus vaccine, but also detect as to how long is the immunity going to last. The test results are provided in 24 hours, which makes it the best option to monitor the immunity of a large population. While talking to Fortune, Jordi Ochando, assistant professor, Mount Sinai, said that the combination of antibody tests and T-cells tests can provide information about the complete immunity of an individual, according to a study published in Nature Biotechnology on June 14. Also, it can prove to be helpful got vulnerable immunosuppressed individuals, with poor immune system functioning.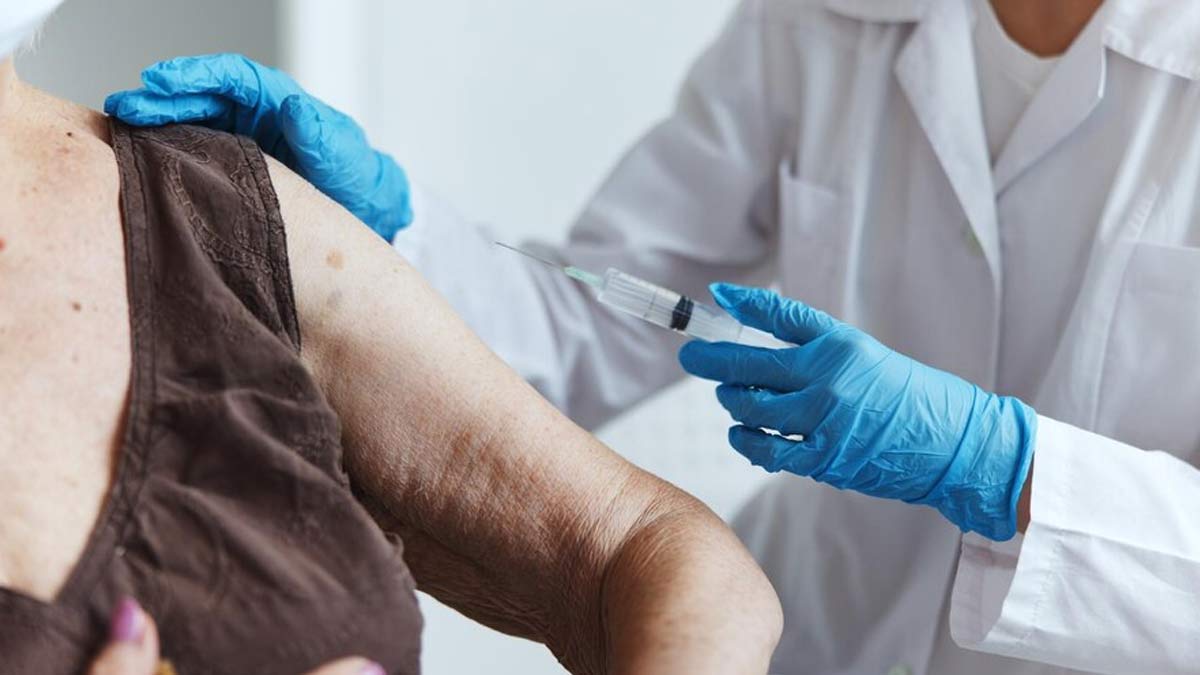 T-cell response
T cell response is a part of the immune system, and plays a very important part in protecting you. These cells are also called killer cells because they attack those cells which are infected by the virus. On the other hand, they also helps B cells, that are responsible for forming the antibodies.
Also read: Have Queries Regrading Covid Vaccine? Here's What This ICMR Expert Has To Say On This
Assistant Professor Orchando said that the antibodies made by cells in cancer patients are often reduced due to drugs like rituximab, so it is very important to monitor the T-cell immunity of these patients. Protecting immunosuppressed patients is very important for public health. According to a July 2021 study published in the medical journal mSphere, research has seen virus evolving in an immunosuppressed patient for more than 6 months, eventually mutating, compromising immune system, and more transmission.