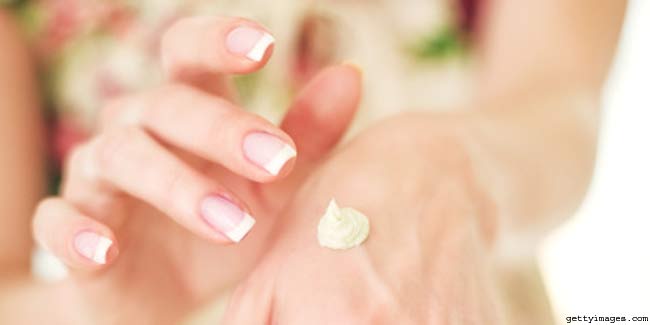 Ageing is inevitable, though it is the most unwelcome change in one's life. In the crazy drive to maintain youthfulness, people resort to a variety of beauty treatments, but are they safe?


Anti-ageing creams play a significant part in helping people maintain their youthful skin. The market is flooded with a plethora of anti-ageing creams that promise miraculous results in removing signs of ageing, forever. Beauty experts promote different brands of these creams through their suggestions and advertising. Use of anti-ageing creams is more preferable than the expensive Botox treatment, surgical face lifts, chemical face peels and other skin resurfacing treatments. Moreover, these creams provide the safest means of removing signs of ageing from the skin than risky cosmetic surgeries.
But, the ugly truth is far from what you see. Multiple researches carried out at Manchester University have proven the effectuality of some of the ingredients of anti-ageing creams, though the results are short lived. Still, one has to spare a thought regarding the side-effects of the chemically loaded creams before application.

Side-effects of Anti-ageing Creams

Anti-ageing creams made up of natural ingredients have little or no side-effects at all compared with the chemically laden creams. One should discontinue the use of the cream if undesirable side-effects crop up.
Many anti-ageing creams contain carcinogenic chemicals such as DEA, TEA and MEA, which are used to maintain the pH level of the cream. Over exposure to these chemicals may cause cancer in the liver and kidneys.
Parabens used in these creams may increase the shelf life, but prolonged use may lead to the formation of rashes on the skin.
Mineral oils frequently used in these creams impede normal functioning of the skin causing undesirable side-effects such as acne and pimples.
Usage of some anti-ageing creams may lead to the formation of red patches and blisters on the skin followed by irritation.
Harsh chemicals present in highly perfumed anti-ageing creams can trigger a series of allergic reactions causing permanent damage to the skin.
Appearance of black or brown spots, burning sensation and redness of the skin are some common side-effects of anti-ageing creams.
Ultimately, the decision on whether to go for anti-ageing creams or not to reduce signs of ageing rests on the individual. Anti-ageing creams containing retinol, alpha hydroxyl, acids, green tea extracts and other natural compounds which produce minimal side-effects may be used instead. Sunscreen based anti-ageing creams are quite effective and provide enough protection to the skin. It is wise to use dermatologist recommended creams or seek professional consultation before selecting any anti-ageing cream.

Precautionary Steps you Must take
Anti-ageing creams do not guarantee complete safety and effectuality of their use.
Since these creams do not fall under the category of drugs, strict FDA regulations are not applied for their sale.
One should strictly follow the guidelines and instructions for use. The probable side effects mentioned on the pack should also be kept in mind.
It is always safe to seek guidance from dermatologists and cosmetologists who prescribe the right anti-ageing cream suitable for a specific skin type.
Read more articles on Anti-ageing.