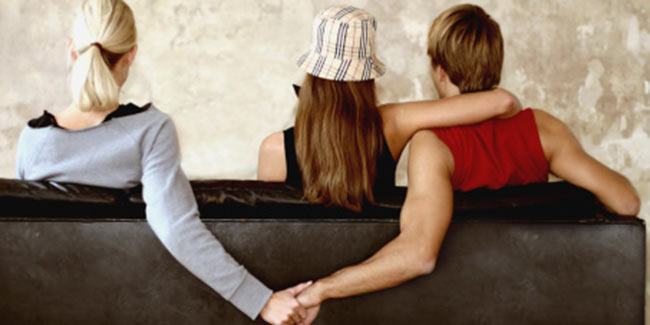 If your ex turns up and implores you to take her back, what would you do? Prudent thing to do is to decline politely. That being said, at times it becomes difficult to do that. As you fight with your own solitude and the need for emotional fulfilment, doing the right thing tends to take a back seat. Even though you know that your cheating ex is back only because it did not work out with the other guy, you know that the rift between the two of you is bound to remain, but still you decide to take her/him back.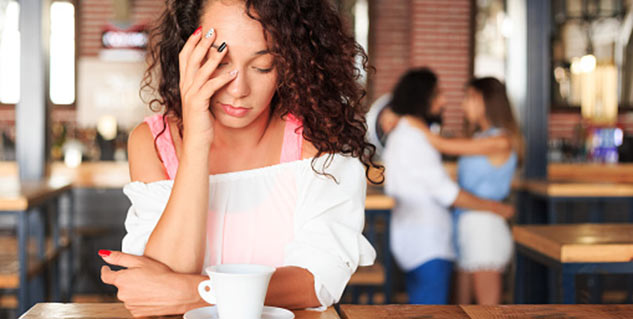 The fact is that once the interest level of a girl for a guy goes down, it never comes back. Things can never be the same again. If your integrity has any importance for you, resist all attempts on your ex's part to wriggle her way back into your life. Snub any requests to start to talk again, or restarting the dates. It can get emotionally tiresome to keep turning down the woman on whom you had pinned your hopes for a long-term relationship, but it is worth the trouble to think what your life would become after another betrayal.
[Read: Tips for Re-bonding after Infidelity]

The most important part of a relationship is the bond of trust and once that is shaken, it is much better to end it right there. If at all you want to reconsider giving your ex another chance, find out whether the one-off betrayal was an isolated incident or there was more to it. Figure out what went wrong and whether you can do any better than before. Just make sure that it was not boredom that drove your girlfriend to another man and that some disturbing life incident such as influence of drugs or alcohol, death of a loved one, losing of a job or a psychological disorder was behind the wrong step.
[Read: Reasons why women stay with men who cheat]
Needless to say, you need to be very careful about taking back your ex. In most of the cases, the infidelity is due to boredom, in other words, the spark that kept your relationship alive is gone. It will never come back again. So, if she does not have a really good explanation, do not consider even being friends again. This would only keep accentuating your hurt. Resist all the emotional pleadings she offers with a poker face and bland voice. Remember how it felt when you found out. Why should you keep that possibility open?
Image: Getty

Read more articles on Relationship Help.
For more such stories, Download Onlymyhealth App.