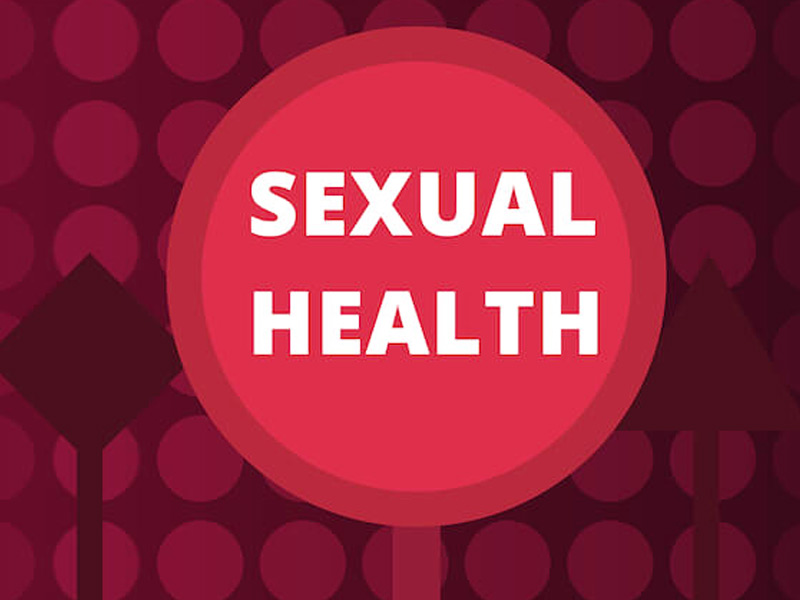 Sexual health refers to the avoidance of infections and illnesses. Lack of awareness can make a person unable to understand the underlying causes of sexual disorders. Can seek appropriate help, which is one of the biggest barriers to WHO's approach to sexual health and promoting responsible sexual behavior is individuals' reluctance to discuss their sexual problems. It is important to create awareness about the fact that sexual health issues must be addressed in a timely manner, states Dr Akta Bajaj, Sr Consultant and head- Obstetrics and Gynecology, Ujala Cygnus group of Hospitals. It very important that the people know about barrier contraception so that they are safe from STD's and unwanted pregnancy. However, do you know about the most common sexual health conditions faced by women?
Also Read: Reluctance In Men To See A Doctor For Sexual Health Can Lead To Other Diseases, Explains Dr Tanwar
Common Sexual Health Conditions In Women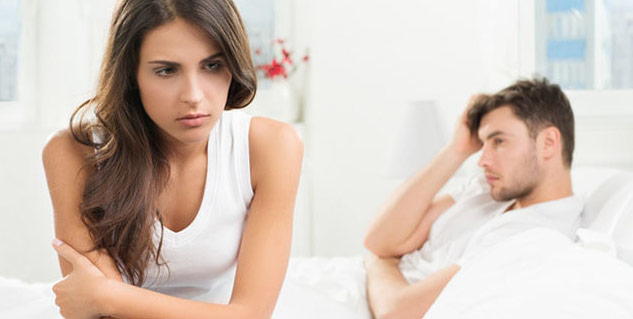 Listed below are some common sexual health conditions in women with important tips from experts:
Pain during sex: This is one of the most well-known sexual health concerns among women. Pain during sex, known as dyspareunia, can be a result of vaginismus. Vaginismus is a condition when the vagina suddenly tightens up as soon as something is inserted into it. The condition can be caused by a vaginal trauma, such as an episiotomy during childbirth, the guilt of having sex being a 'wrong' doing, fear of pregnancy or relationship problems, but can be treated.
Low libido: Stress is a major reason for low sex drive. Besides, diabetes – both type 1 and type 2 diabetes; hormone disorders such as that of thyroid gland; depression; tiredness; and mental or physical trauma, among others can cause low sex drive. Women after menopause may experience a drop in sexual drive due to lower levels of estrogen.
Orgasm issues: A woman may have never experienced orgasm or has had an orgasm in the past, but not any longer. One may have this due to fear or lack of knowledge about sex; not enough stimulation before sex; feeling depressed or stressed; relationship problems; or previous traumatic sexual experience.
Trauma and sexually transmitted infections: Women who have undergone the trauma of female genital mutilation (FGM), as practiced in some communities, can find it painful to have sex. The process deliberately cuts or changes female genitals. Lack of sexual knowledge increases the risk of sexually-transmitted infections such as chlamydia or gonorrhoea or more serious HIV (human immunodeficiency virus) causing AIDS (acquired immune deficiency syndrome).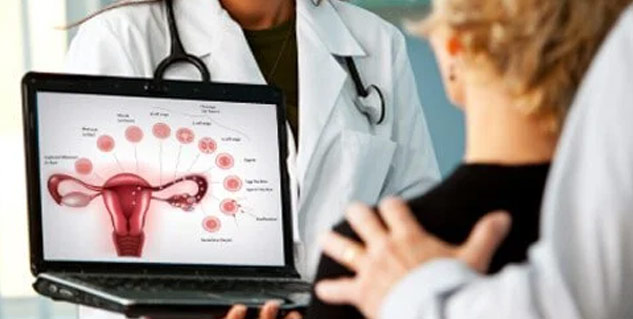 Why Awareness Is Required?
There is a lack of awareness of sexual and reproductive health among men and women alike in India, which leads to a lack of maturity and knowledge related to sex and contraception. Sexual health refers to many factors that affect sexual function and reproduction. These include many physical, mental and emotional factors. Disorders that affect either of these factors can affect a person's physical and emotional health. It is integral to a person's overall health. Dr Alka Kriplani, Director & Head, Centre for Minimally Invasive Gynecology, Obstetrics & ART, Paras Hospital Gurugram says, "Sexual and reproductive health is more than just contraception and condoms - it also ensures that your sexual needs are being met in a healthy, positive way."
Also Read: The Importance Of Sexual Health Awareness For Teenage Girls
On a concluding note, Dr Jyoti Sharma, Sr Consultant Obstetrics and Gynaecology, Columbia Asia Hospital, Palam Vihar, Gurugram says that sex is presented as a means to fulfill an end and not as an experience. As a result, girls who are involved in a sexual relationship outside our societal conventions are filled with guilt and shame. They are not likely to come out and seek help incase of any sexual health problems. This increases the risk of sexual health diseases in women. "For a long time, the lack of clear approach and misconceptions about sexual and reproductive health have caused many problems for women in our country. The lack of general awareness in teenage girls is attributed to sex being a taboo in conservative societies. This leads to severe consequences and makes younger women dependent on unverified sources of information, mainly the internet or hearsay, experience of older girls and women."
Read more articles on Women's Health