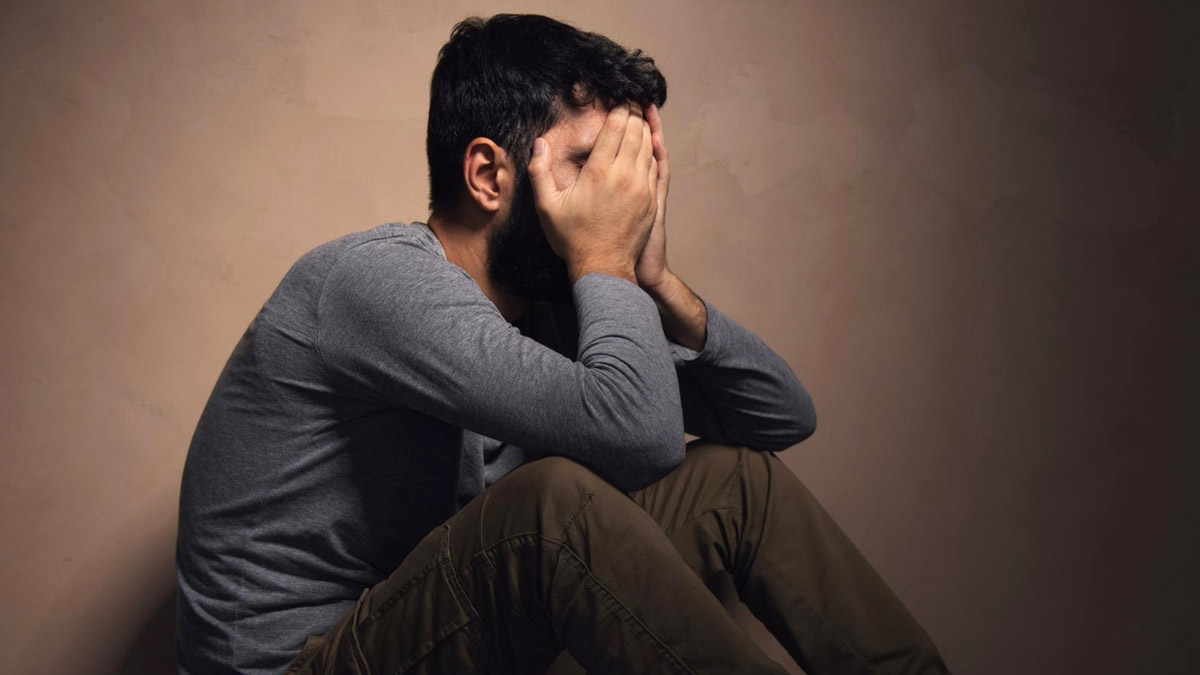 Children who have been sexually abused in their childhood may show several emotional and behavioral reactions. These reactions are characterised specifically in children who have experienced other types of traumatic events at a younger age. Often these reactions include an increase in nightmares and/or other sleeping difficulties, withdrawn behavior, any outbursts and/or a mix of all the aforementioned.
According to a recent study, traumatic events in the childhood have a significant impact on the health risks as the child grows up. Physical conditions such as obesity and chronic pain are affected, in addition with post-traumatic stress disorder (PTSD), bipolar disorder, substance misuse, and depression show the most correlation with physical conditions, as per the reports.
The research was published on October 6, 2022 in the journal Frontiers in Psychiatry. The participants answered questions about their social environments before the age of 18 years. These included experiences with emotional, physical, and/or sexual mistreatment, neglect, and substance abuse in their household. The researchers combined this information with medical records in order to set a base for the research about how childhood traumas can affect health outcomes.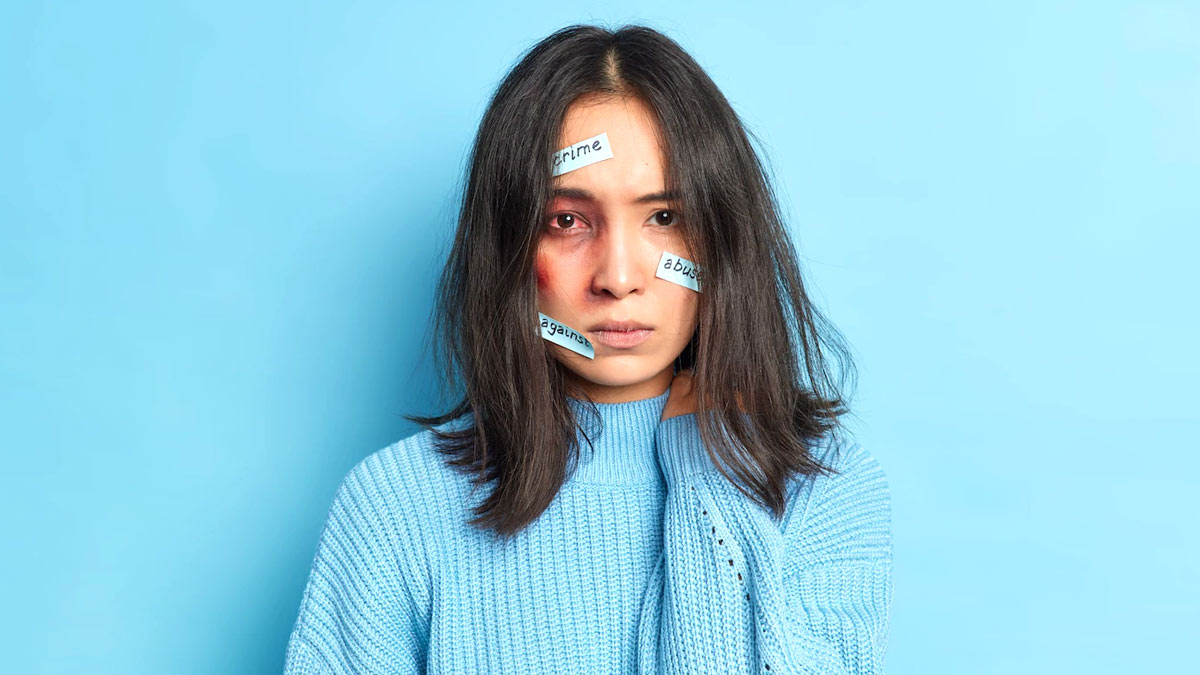 Also read: 6 Health Benefits Of Multivitamins You Should Know About
Talking along the lines, Robert Read, M.S, a researcher at the Center for Genomic Medicine at DRI and one of the study's lead authors said, "The study provides insightful information on how social determinants of health may influence adult health disorders."
During the analysis, the researchers found that nearly 66 percent recalled at least one type of trauma, whereas 24 percent reported more than four.13 mental health disorders and illnesses were observed, out of which each trauma increased a person's risk of attempting a suicide by 33 percent.