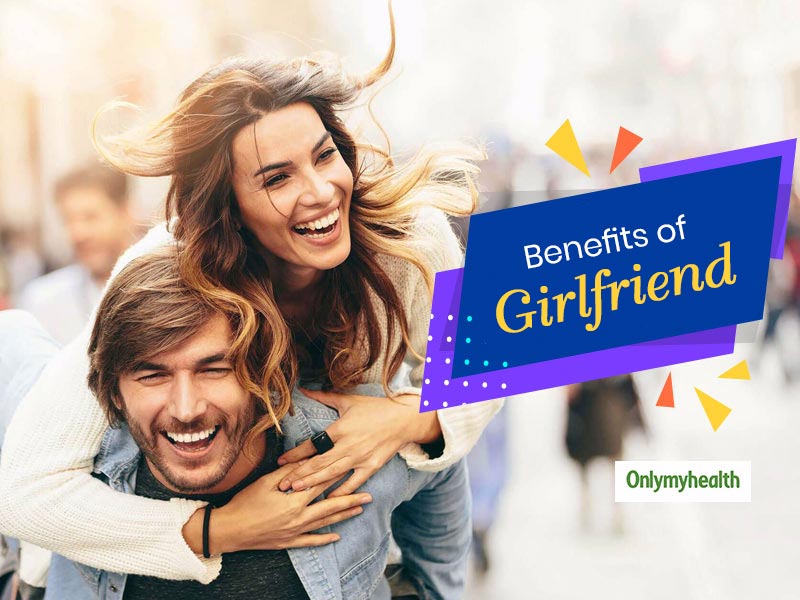 Friendship is the best feeling in the world and we all feel free to share everything with our friends. Whether it is happiness or sorrow, your partner is your best secret partner. If you are single, and you don't have any friend or partner, then you can get bored with your life soon. In such a situation, you must have a friend and if this friend is a girl, then your happiness will be doubled. A hormone called oxytocin is released in girls, which helps them to keep the people around them happy forever.
What is the oxytocin hormone?
Oxytocin hormone is also known as 'love hormone'. Due to this hormone, girls have more stamina and are extra-sensitive. Apart from this, most of the qualities found in girls are due to this effect. Whether it is about motherhood or love or affection. She seems more irritable due to disturbances in this hormone. This hormone has been touted as an important cause of a complex neurochemical system, which allows the body to adapt to extreme emotional conditions. Research on oxytocin suggests that it provides confidence and psychological stability, affecting the hormones' "social behaviour" and "emotional responses". If a girl is your friend, you'll be better at social behaviour...
What are the benefits of making girl-friends?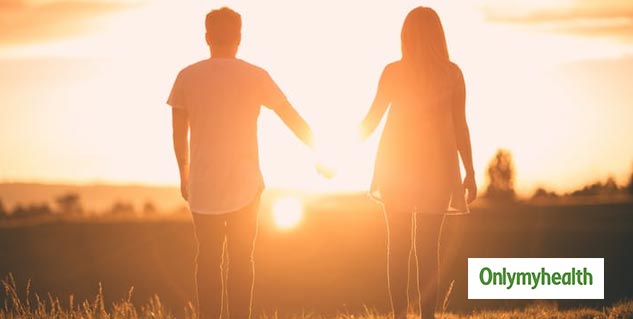 The thing to understand here is that not only boys should make girls friends, but girls should also make good girlfriends for themselves. Because there are many benefits to making a girl a friend.
Girls understand emotions well
Girls understand your feelings without even expressing it. If she knows you well, then you will not be alone or depressed with any feeling. You will never feel lonely because of them.
Also Read: The Right Time To Say 'I Love You' In A Relationship
Girls are protective
There is a continuous flow of oxytocin in the blood of girls, which affects their uterus and lactation. And because of this, they are believed to be more protective and they always fight for her people.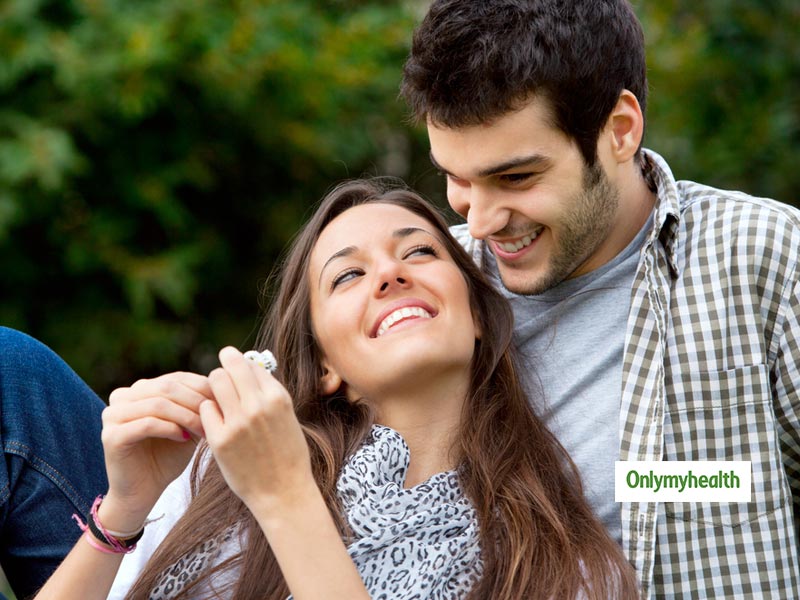 Emotional, cognitive and social behaviour
When oxytocin reaches several parts of the brain, it affects emotional, cognitive, and social behaviour. And because of this, emotional queuing levels of girls are higher than boys. This is the reason that girls have more skills to communicate and the ability to target people's emotions than boys.
Also Read: Millennials, Stay Alert From The Bizarre 'Fireworking' Dating Trend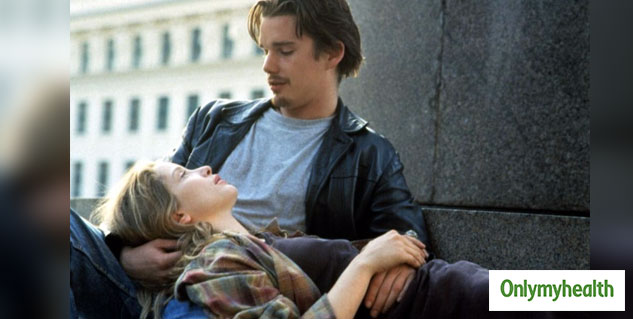 Depression
Brain oxytocin is used to reduce stress responses including anxiety. These effects have been observed in many ways. You will never be a victim of depression or stress by making girls friends. You will never feel lonely with their blushing laughter. Apart from this, some of their moody habits will also make you happy.
Other advantages
Scientists have proposed that this hormone may help improve interpersonal and personal well-being in boys. Apart from this, it also relieves some neuropathic disorders. On the contrary, being friends with girls is helpful for those who avoid social contact or who are constantly afraid or experience an inability to trust others.
Read more articles on Dating