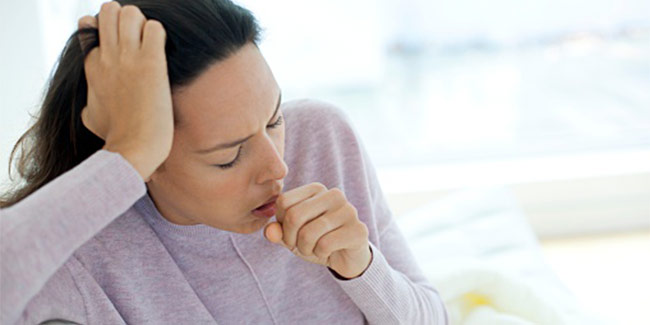 Coughing can be annoying. No matter what type of coughing you are experiencing, it could be nagging condition. Not every time you cough is worth worrying but if you are coughing more than usual, it could be something serious.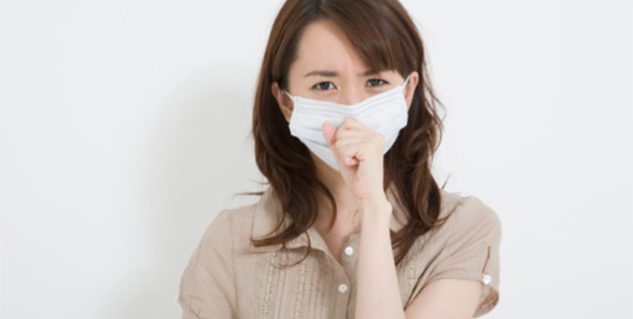 Mild cough and fever could be pertussis
A whooping cough can be something to be worried about. When there is a whooping sound when you breathe in. It usually starts with a runny nose, mild fever and cough, and when a week is passed, you have significantly bad coughing trouble. And sometimes you might vomit during coughing. Many times, the cough is left untreated and the pertussis may lead to pneumonia.
The prolonged cough can be lung cancer
If your cough is there for more than a couple of weeks now, and you are also getting bloody or brownish mucus, pain while swallowing hoarseness, and chest pain, it is time to get checked.
The dry cough troubling you could be Pneumonia
When you have a cough, persistent dry cough to be precise and cold for more than ten days, see your doctor. You may experience trouble in breathing, fever and get yellow, slightly green and blood-tinged pus while coughing.
Wheezing could be COPD
If you are a smoker or used to smoke, you are at a risk of getting COPD. When you cough, you produce a lot of mucus, especially in the morning time. You may also feel shortness of breath and a slight tightness in chest. Do not delay, go and see a doctor.
The cough with a chest pain could be Tuberculosis
If you have a cough lasting more than 3 weeks along with chest pain, fatigue, frequent weight loss, fever and night sweats and sometimes coughing up blood. TB can be life-threatening if left untreated. Timely diagnosis and treatment is necessary.
Image: Getty
Read more articles in Mind and Body.
Download Onlymyhealth App.