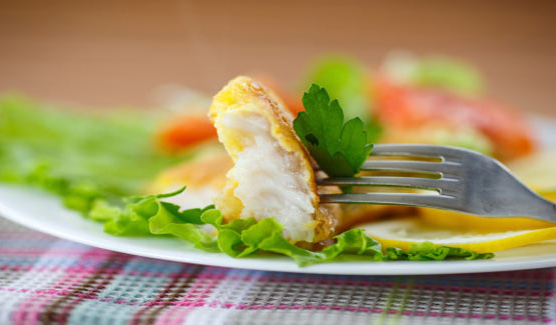 Have you ever noticed how long it takes for you to eat your meals? If you finish your meal in 5 minutes, you are at the risk of obesity. When you eat fast, you take in too many calories and don't realise that you have eaten enough.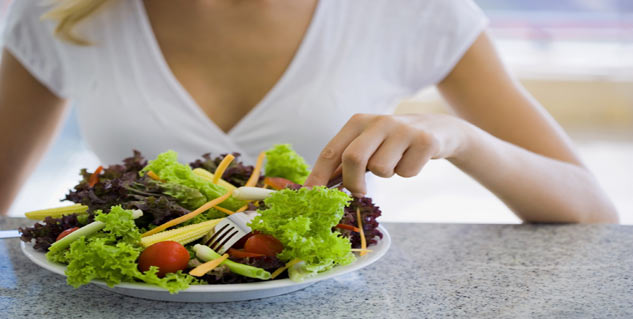 Eating slow on the other hand is not only a healthy but it also can be your weapon to maintain weight. Eating slowly can make you fuller faster. It takes approximately 20 minutes from the time you start eating for your brain to send out signals of fullness. Leisurely eating provides ample time to trigger the signal from your brain that you are full.
What does research suggest?



A study presented at a meeting of the North American Association for the Study of Obesity suggests that overweight men and women consumed fewer calories after they slowed their eating pace. Moreover, a recent Japanese study which involved 1,700 young women indicates that eating slowly resulted in feeling full sooner, and study subjects ate fewer calories.

Eating slow is more important for those who have had gastric bypass operations. A study on gastric bypass patients indicates that patients who eat fast fail to know when they are full and cannot manage weight.
How to Eat Slowly



It is not easy to break the habit of eating fast and learning to eat more slowly. It becomes more of a challenge when there is a time constraint or hunger pang strike. The key is to eat regular meals at slow pace and never allowing more than-four hour gap between meals. When you have a tight schedule at work, take out 15 minutes to relax, recharge and refuel.
Tips to Eat Slow

To begin, serve yourself small portions.
After every bite, put your spoon down. The more you hold the spoon, the more you will shovel it in your mouth.
Chew as much as you can. Just savour the taste and ingredient. You will be able to swallow properly and will feel full faster.
Make a habit to drink water in between bites and a lot of it. Not only does it help us to feel full but it also is an excellent detoxifying agent. It will apply brakes to your eating pace.
It isn't a race for food! It is up to you to decide on how you go about it, but eating food at a slow pace will render many health benefits. Try to linger over your meals. And with time, you will learn to eat slowly.
Image source: Getty