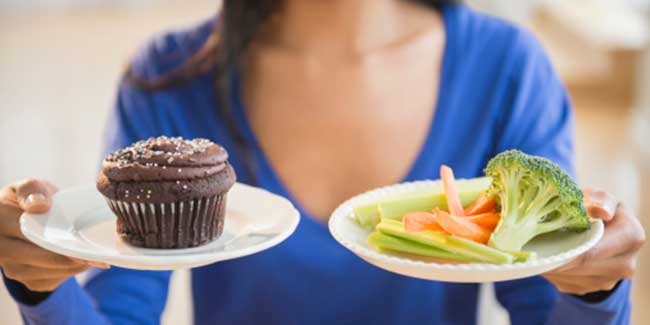 A storm has entered our society, and it has brought about a change in body patterns. It seems like everybody is sporting a 6-pack these days. Rules for weight loss are changing fast, and people are looking up new ways to get fitter, faster. Rules for losing weight does not just mean doing a lot of cardiovascular exercises, but it now has a new set of rules to be followed.
One can safely say that these so called rules are stringent, but the results are undoubtedly wonderful. With so many internet superstars around, contributing to instagram, facebook, twitter, and a host of other social media platforms, lose weight rules are abound all over the internet. But the big 5 rules of weight loss will always see your through, helping you sculpt the right body.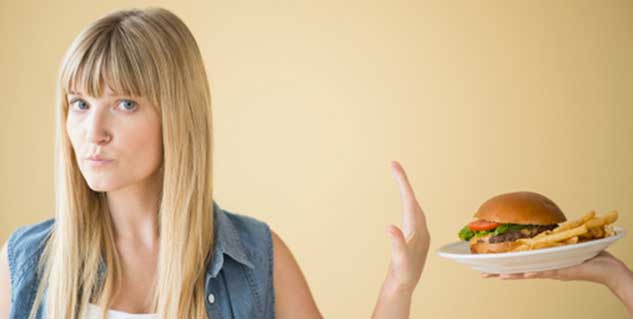 Make good food your lifestyle

Once upon a time, were made to understand that dieting is a sort of punishment, a torture that we have to go through. It was one of those terrible rules for losing weight fast. But today that has changed. In the modern world people have embraced good healthy food, and has made it their lifestyle. You need to make it a part of you, not look at it as a sort of punishment. Eating nuts instead of a donut is lifestyle choice, not a punishment. This is a good lose weight rule.


Set a goal

A chunk of weight loss goal has to do with your mind, and this is why setting a goal is of utmost important. Set a goal for any reason you may like, even if it is as banal as attracting the opposite sex. One of the primary rules for weight loss is that the person needs to have a definite goal. Only when you have a goal will you be able to inspire yourself, and put up to the task. Otherwise, it is rather futile.


Exercise right
A lot of people do not see any positive effect from weight training, and this has a lot to do with their technique. Body-building is a science, and a delicate one at that. One of the rules for losing weight fast is to do the right exercises. This means that you should never let your ego get in between your exercise regimen. A lot of people tend to think that lifting super-heavy weights will make them look cool and help them to shape up. But your body needs to be respected for what it is. First, pick the right weight in accordance to your strength; and second, learn the right technique. For example, unless you are locking your elbows by your side and keeping your upper body stiff, the barbell bicep presses are not working.


Sleep well
An important and basic rule for losing weight is sleeping well. Yes, it is as simple as that. One must be able to get at least 7-8 hours of sleep daily. A stressful body that is sleep deprived will automatically release hormones that will increase your hunger pangs, and cause carbohydrate cravings. This of course is not good news. Therefore, sleeping well is one of the most important rules for weight loss. Sleeping well for long hours will reduce your stress level, and thereby helping you to reduce your hunger pangs and subsequently lose more weight.

Avoid liquid calories
One of the most common factors for weight gain is drinks, and these include soft drinks, soda, packed fruit juice, and even alcohol. Avoiding these would do you a world of good, and therefore this is fifth and final rule for losing weight fast. Remember that water is the real thirst quencher, and it has zero calories. Therefore, it is always better to opt for the right drink rather than the wrong one. Flavoured sodas are terrible for your health, and no, diet sodas do not help.
Image Source: Getty
Read More articles on Obesity