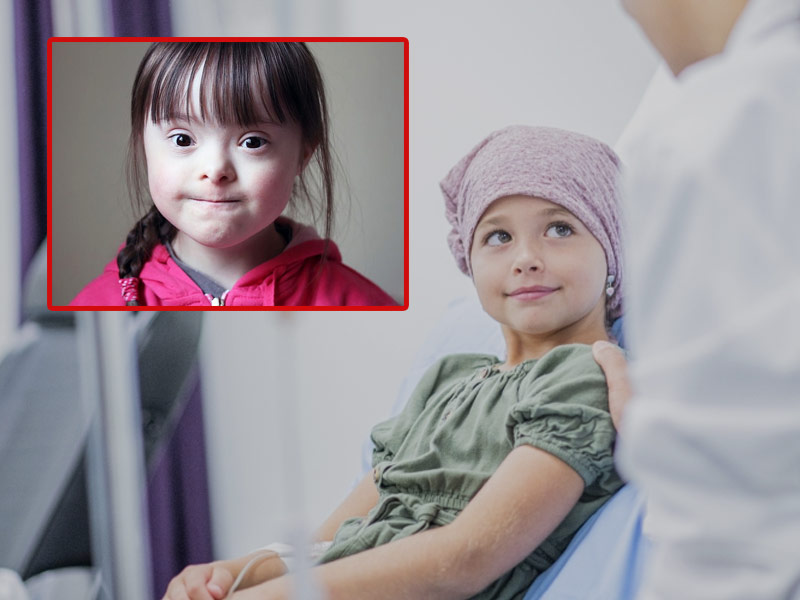 Down syndrome is a genetic condition that is more prevalent in the US. As per a CDC report, one in 700 babies is born with down syndrome which is alarming. Not only do they struggle to live a normal life like other kids, they are also at greater risk of multiple health issues. Recently, a study found that these children have a higher probability of suffering from leukaemia. If you are a parent to a child with down syndrome or you know someone who can get benefited from this information, please read ahead.
Risk of Leukaemia in Children With Down Syndrome
Researchers from different medical schools collaborated to conduct their study wherein they gathered health data of nearly 4 million children with down syndrome. The data included their detailed health report from birth to cancer diagnosis to death. One of the authors of this study Emily Marlow says, "One main strength of this study is its large cohort with more leukemia cases in children with Down syndrome than most previous studies. This allowed more precise risk estimation, especially for rare leukemia types such as AML-7, previously estimated from small case reports."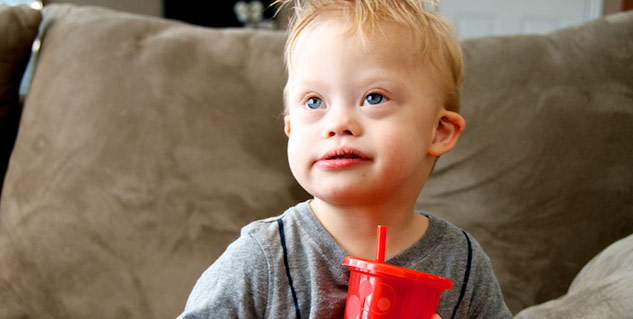 Also Read: How To Prevent Childhood Blood Cancer or Childhood Leukemia
Link between Down Syndrome and Leukaemia
Researchers analysed the probable ratios of incidences of leukaemia or blood cancer in children with down syndrome. They analysed all possible factors including gender, birth year and age of the baby when he/she was diagnosed with leukaemia. Children with Down syndrome have 2.8 percent chances of leukaemia as compared to normal children who have only 0.05 percent risk. While warning about the risks of CT scans, another author of this study Rebecca Smith-Bindman says, "Given the potential for ionizing radiation to increase leukemia risk in children with Down syndrome, other non-ionizing radiation modes of imaging, such as ultrasound and MRI, should be used as the first line image tests."
It is very important for parents of children with down syndrome to keep a check on their health. If they see any symptom that may indicate the possibility of leukaemia, they should see a doctor immediately. The initial symptoms of leukaemia are fever, infections, pale skin, fatigue, easy bruising and bleeding, coughing, etc.
Read More in Latest Health News