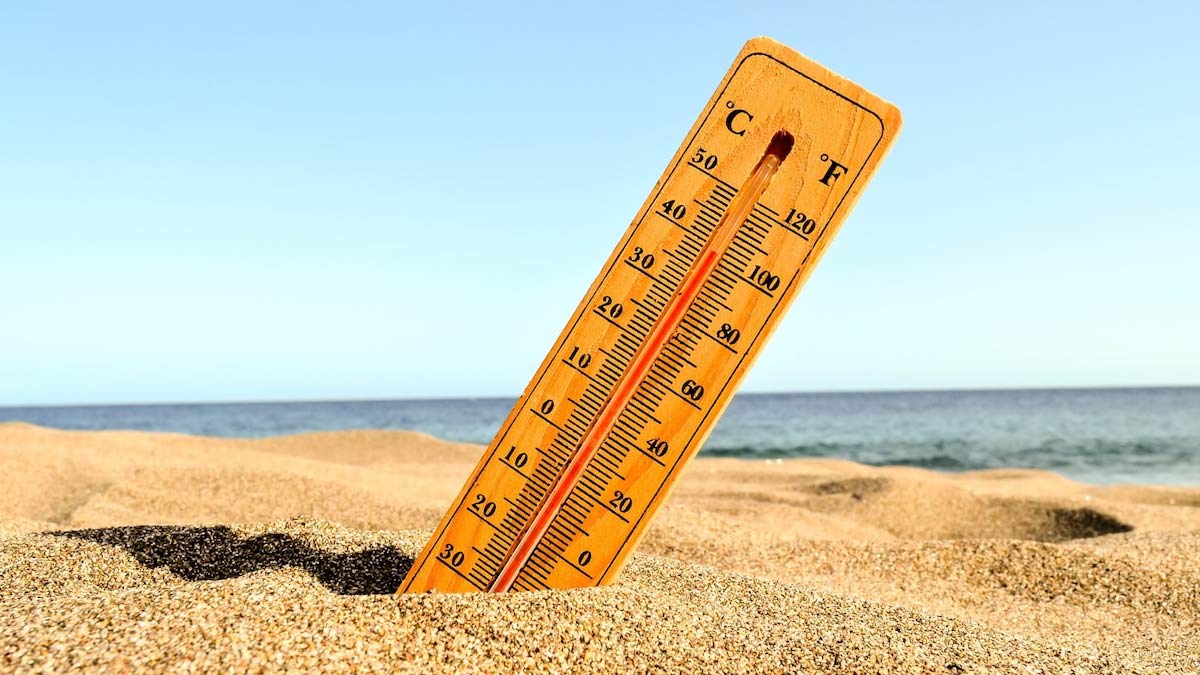 Heatwave refers to a prolonged period of abnormally hot weather. It tends to adversely affect human health and has become more frequent due to climate change. According to a nationwide study of 1,420 people with chronic heart failure, the increased temperatures during a 2019 heatwave were closely related to weight loss.
The findings of the research was recently published in ESC Heart Failure. It examined the relationship between body weight and air temperature among people with chronic heart disease.
The researchers at the University of Montpellier believed that there would be changes in weight among individuals with heart conditions during a heatwave and that these changes could be assessed using tele-monitoring.
The researchers collected and analysed data from people with heart diseases using a system managed by CDM e-health, which is a electronic chronic disease management system. They considered the data from June 2019 to September 2019 and assessed the effects of heatwave that occurred during this period.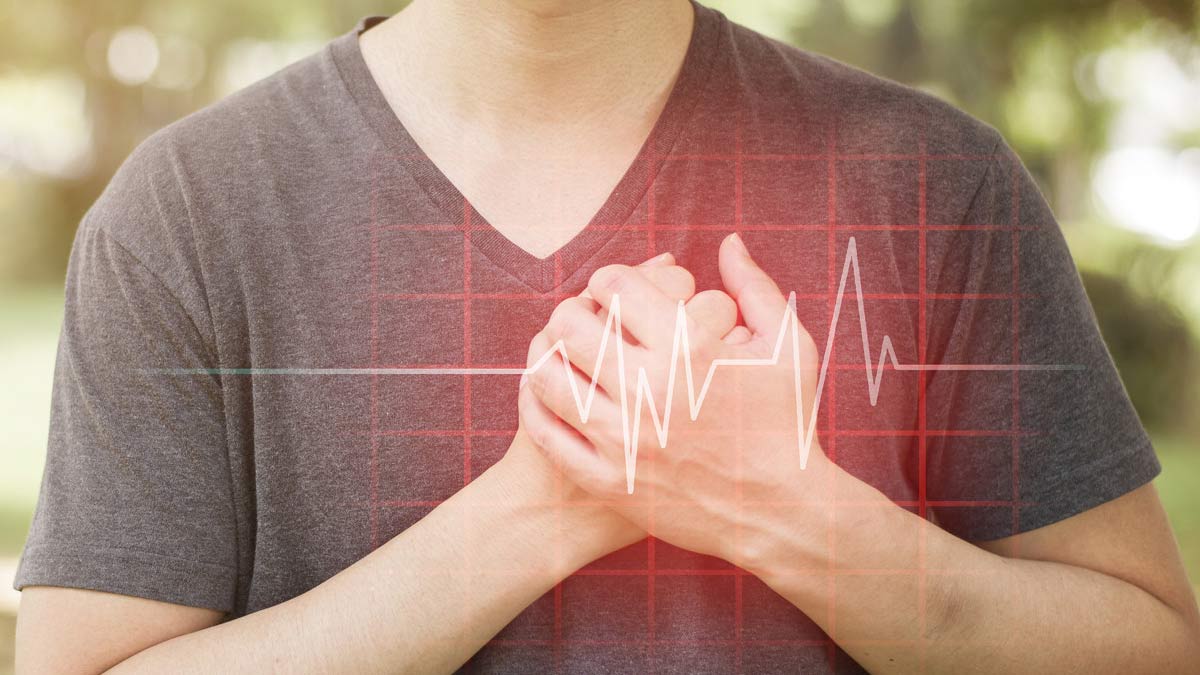 Also read: CCI Investigates India's Largest Hospital Chains Overcharging Patients
The researchers observed that the strongest relationship was found with temperatures two days before the weight management. The lead author and Ph.D., president-elect of the Heart Failure group from the French Society of Cardiology (FSC), Dr. François Roubille spoke to a leading medical website and said, " Extreme temperature could have an effect on patients, especially those with heart failure. Above all, they receive drugs that could lead to side effects under extreme temperature, for instance, diuretics."
In the research paper, Dr. Roubille and his team noted, "Direct impact of global warming on human health, with acute episodes that are expected to occur more often threatening patients with chronic diseases, especially on the more fragile populations around the world. Our duty is to prepare everyone on the same."