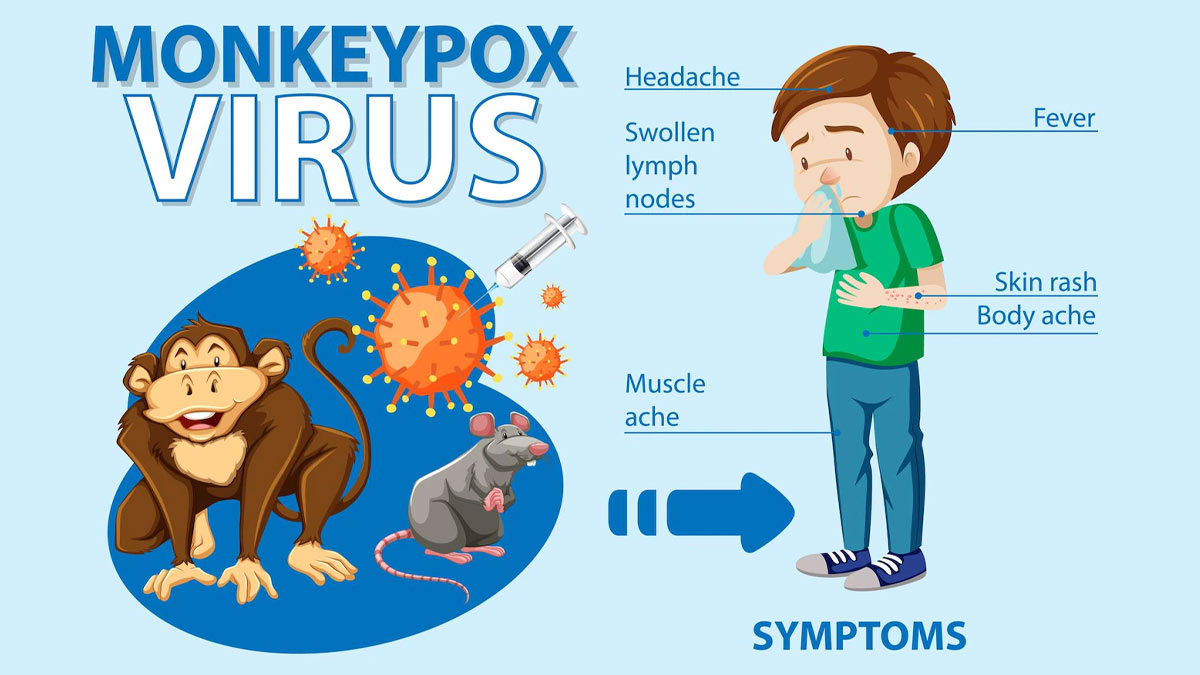 As of November 22, 2022, about 21,000 cases of Mpox, formerly known as monkeypox, had been reported throughout Europe. Despite this high infection rate, the prevalence of Mpox has been decreasing since August 2022 due to increased immunity levels in at-risk groups through focused vaccination efforts, naturally-acquired immunity, and behavioural changes.
Mpox Immunisation Techniques In The Past and Present
Due to vaccine shortages, numerous nations, including Belgium, implemented post-exposure preventive vaccination (PEPV) with the modified vaccinia Ankara (MVA-BN).
At the end of July, the first subcutaneous (SC) dose of primary preventive vaccine (PPV) was administered at the principal Belgian sexually transmitted infection (STI) clinics. The second dose, however, was delayed and was not provided within the recommended 28-day interval. As a result, beginning September 2, 2022, the vaccine was delivered via off-label vaccination schedules. As a result, the Mpox vaccine will be available in Belgium by the end of May 2022. The vaccine supply was acquired and administered as two SC doses at 28-day intervals beginning at the end of November. Approximately 1,400 people received the first immunisation dosage, with 909 receiving both doses by the end of November.
Also read: Respiratory Syncytial Virus In Babies: Symptoms and When To Worry
The PPV vaccine was only available to male and transsexual sex workers, as well as men who had sex with men (MSM) with at least one STI in the preceding year, laboratory professionals working with virus culture, and immunocompromised MSM between July and August 2022. Individuals who received the vaccine, on the other hand, were not followed up on.
A new study published in Eurosurveillance looked at five Belgian patients with severe Mpox illness, who had received PEPV or one or two doses of off-label PPV.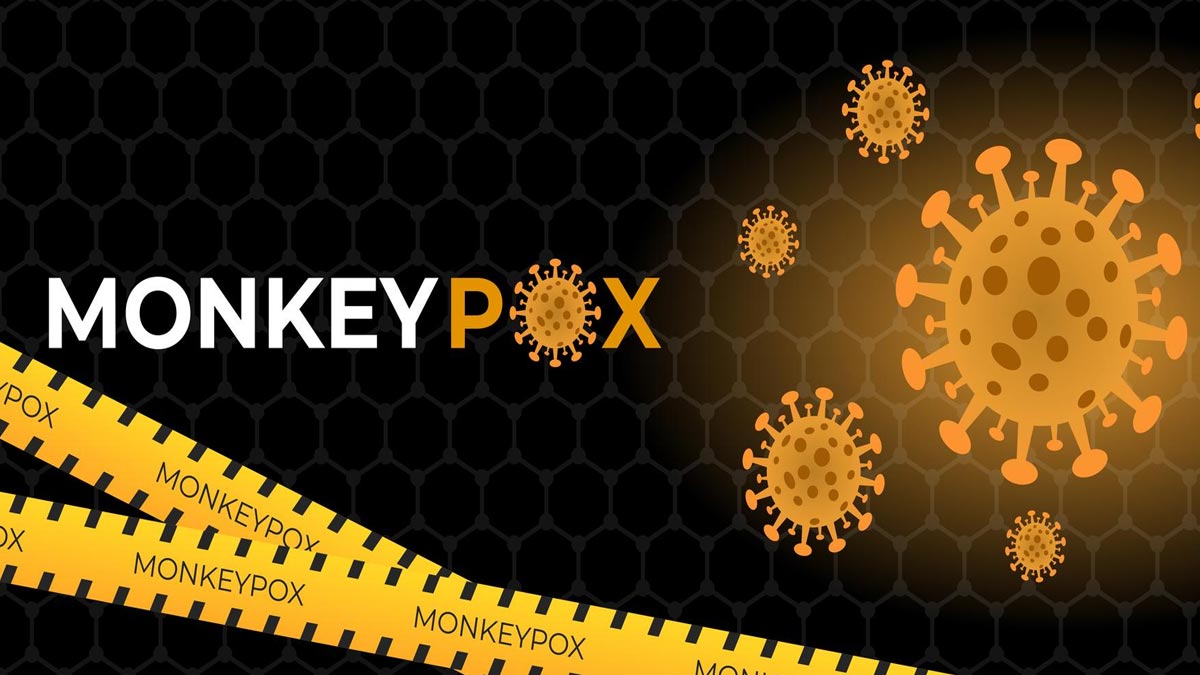 Concerning The Research
The current investigation entails gathering clinical, laboratory, behavioural, and demographic information from all participants.
A test called quantitative polymerase chain reaction (qPCR) was performed and used to confirm the diagnosis of Mpox between one and 16 days after the onset of symptoms. All individuals also had anal swabs taken.
Individual viral DNA was also used for whole-genome sequencing, phylogenetic studies, and nucleotide sequence variant (SNV) assessment.
Also read: COVID-19 Vs Respiratory Syncytial Virus Vs Influenza: Identify The Differences
Conclusions
Even after immunisation, the chance of infection and severe Mpox symptoms remains. As a result, healthcare personnel and people at high risk of Mpox infection must be made aware of the probability of infection and its associated symptoms following vaccination. These data suggest that improved protection against Mpox infection requires a mix of immunisation and preventive actions.
Image Credit: FreePik