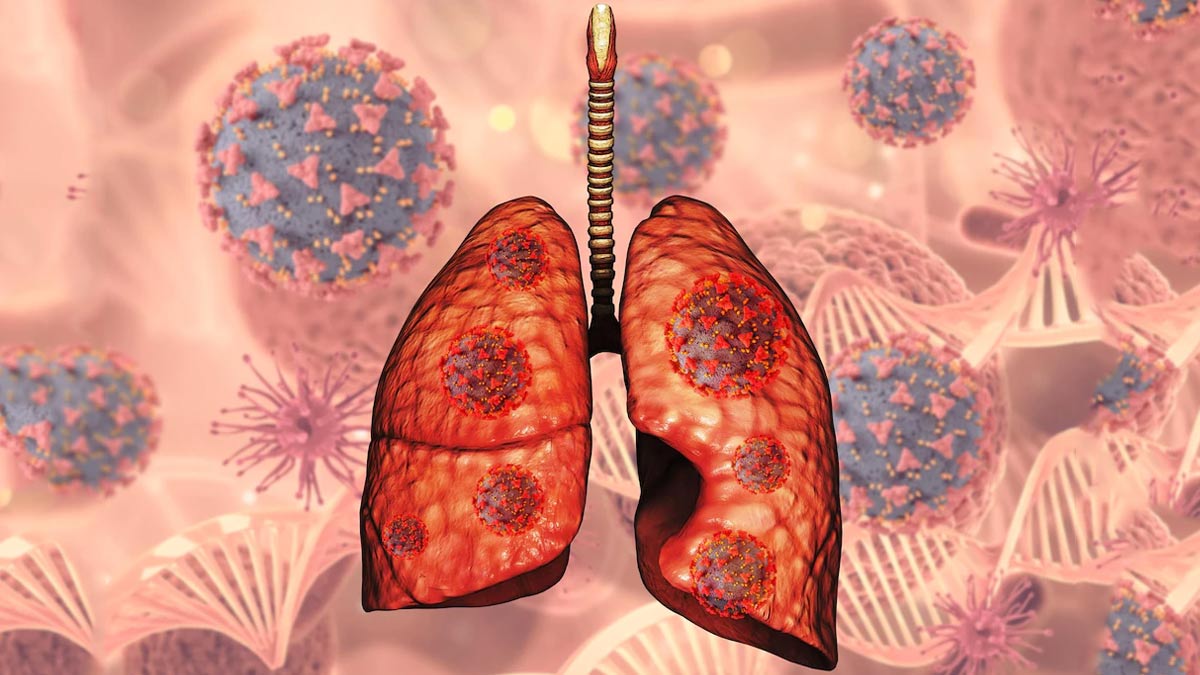 COVID-19, respiratory syncytial virus (RSV), and flu are highly contagious respiratory infections caused by viruses. During the infectious season, it helps to know the difference between the three to prevent their spreading. But sometimes, it can be difficult to tell whether one is suffering from COVID-19, RSV, or flu since all these infections share similar symptoms. Here's how you can identify symptoms and get treated, in case you get infected.
What causes RSV, COVID-19 and Flu?
RSV is a highly contagious virus that typically infects infants, young children, and older adults. In many cases, it also affects young adults, however, it is mild, while in older adults it can be severe.
COVID-19 is caused by SARS-CoV-2, a virus from the family of Coronavirus. The virus is mutating, and currently, there are many variants of it infecting people worldwide.
Flu is caused by the influenza virus and spreads in the winter season more easily. Like the coronavirus, the influenza virus can also change from year to year.
Also read: COVID-19 Activates Same Inflammation In The Brain As Parkinson's, Study Finds
In all these cases, there is a possibility that the infection becomes severe, leading to hospitalisation. Thus, it becomes necessary for the timely detection of the symptoms.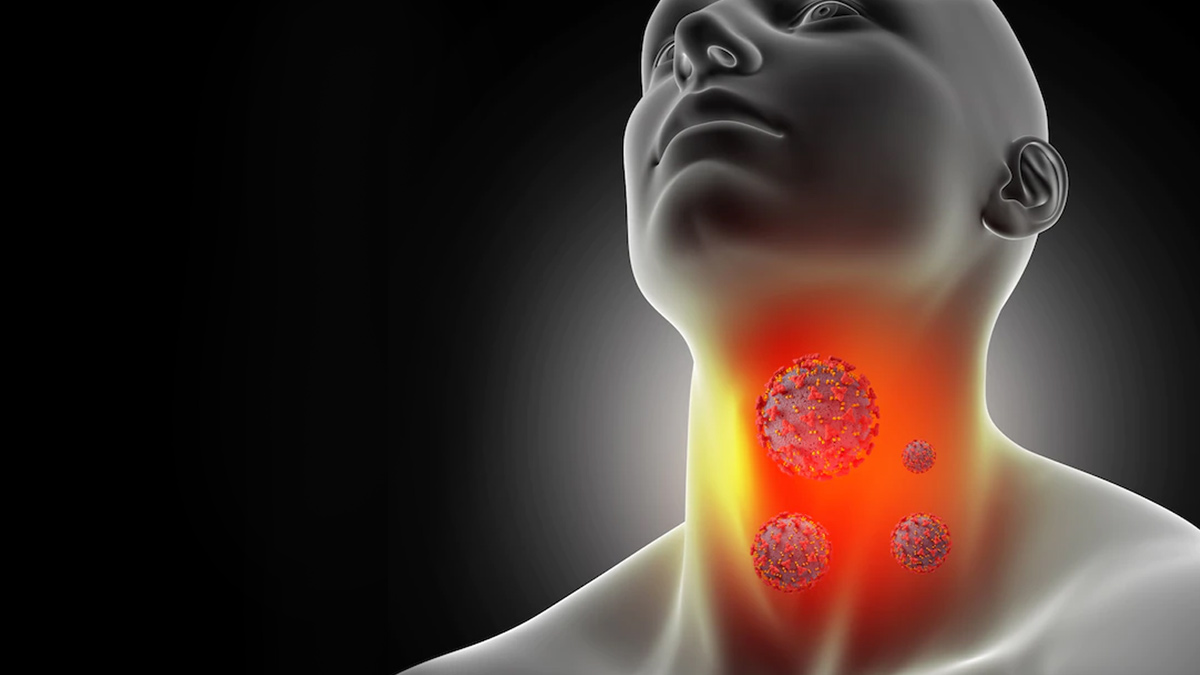 How to identify the difference between RSV, COVID and Flu?
Both flu and COVID-19 have similar symptoms, which makes it hard to distinguish between both. The identifiable difference is that a person shows symptoms of COVID after some days of the infection, (as long as 14 days). This time is much longer than the flu and RSV virus. While influenza symptoms are visible between one to four days after exposure. Additionally, when a person suffers from COVID-19, his sense of smell and taste is temporarily lost. This symptom is unique to COVID infection.
Symptoms of influenza can appear in the form of fever, cough, muscle pain, headache, chills, tiredness, loss of appetite, sore throat and runny nose. Similar symptoms can be seen in a COVID-19 patient. Additionally, the patient can also experience worsened cough along with shortness of breath.
Also read: How To Identify If You Have COVID-19 Or Dengue From Symptoms
RSV can be more dangerous for infants and older adults. The symptoms of this virus can be similar to the common cold. In young children, the symptoms include fever, wheezing, and even loss of appetite. Most infections run their course within one to two weeks. Look out for more severe symptoms in the baby like tiredness, rapid breathing, and bluish fingernails.
Conclusion
Considering the similarity in symptoms between RSV, COVID-19, and Flu, it is important to get tested once you have identified the symptoms. This will eliminate any margin of false identification. Once an infection is detected, you can seek a doctor's advice for treatment.
Image credits: freepik