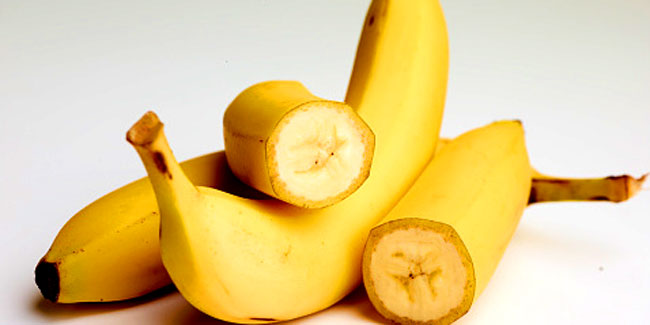 Our hair goes through a lot. In order to make them look good, we torment our hair. Excessive washing, conditioning, strips our hair of the natural shine and beauty. One of the most the most common and annoying hair problem is having split ends. Split ends mean the quality and health of hair should be taken under consideration. Also, removing split ends or curing split ends isn't easy as they reappear.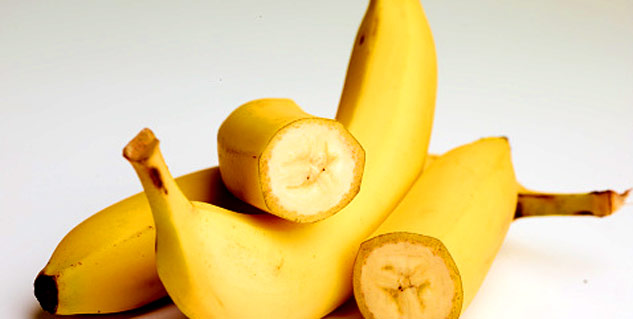 Banana recipes for hair
You will need one banana, egg, coconut oil and honey for deep conditioning.
Take 1 egg and 1 ripe banana
Mash the two together and make a paste out of it
Now, add 1 tablespoon of pure coconut oil in the paste
Now, add 3 tablespoons of pure honey
Mix all of them well to get a fine paste
Apply this paste on your hair and especially scalp.
Let it sit for around 30 minutes.
Now, wash with cold water and a mild shampoo.
Repeat once a week
Now, for deep conditioning for split ends
Yogurt, Banana, lemon juice and rose water to make a hair mask
Mash one ripe banana
Add rose water and lemon juice into it
Add enough yogurt to make smooth paste
Now, you have to make a fine paste to make a hair mask, so add yogurt accordingly.
Mix them well.
Apply the mask on your hair
Let it sit for an hour
Wash it with a mild shampoo
Repeat once a week

The recipes mentioned above can give you smooth and shiny hair. You just have to mash the banana properly and blend it well with other ingredients. Make sure that you wash out the banana hair masks properly from your hair and it is not sticky anymore.
Image: Getty

Read more articles in Beauty & Personal Care.