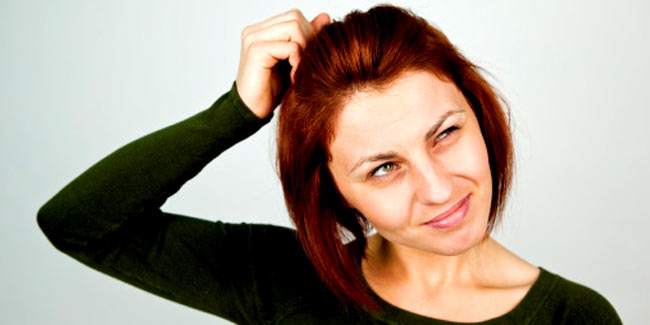 There are many scalp problems, ranging from simple ones to serious skin conditions. All problems of the scalp can be very upsetting, perhaps because the head is the most noticed part of anyone's body. You are bound to be conscious and perturbed about any permanent damage to the hair and scalp. Being aware of the different scalp problems and their causes would make you better prepared to choose the right treatment option.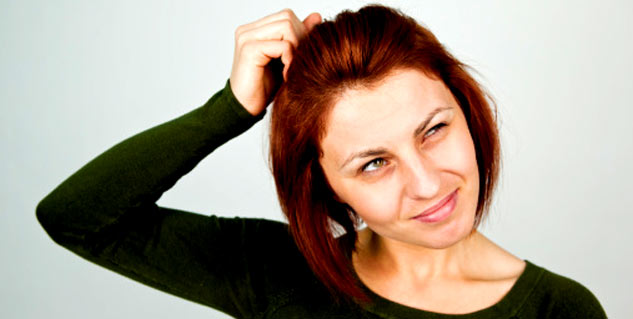 Irritating dandruff
Fungal growth in the scalp can lead to dandruff, although it is also believed to be caused by yeast. It leads to drying, itching and flaking of the scalp that can get really irritating. You would be required to use anti-dandruff shampoo on a daily basis. For more severe conditions, you might need to use specially recommended shampoos.
Hair loss
Hair loss which includes thinning and breakage is one of the most common scalp problems. It is common for people to lose 50 to 100 hairs a day, in the normal cycle of hair growth. Besides natural causes of hair loss such as male and female pattern baldness, babies shedding their fine hair and pregnant women losing hair for six months after childbirth, some others are damage caused by hair care products, hair styling such as twisting and curling, side effects of medications, surgeries, stress, fever, poor nutrition, metal poisoning or anything that damages the hair shafts.
Psoriasis
It is a scalp condition whose cause is unknown. Symptoms are formation of white scales on the scalp that are dry, itchy and painful and red. It is said to be due the malfunction of T cells, one that moves throughout the body to fight bacteria and viruses. In the case of psoriasis patients, the cells attack healthy skin cells of the scalp. Light therapy, oral medications and topical treatments are included in the treatments for psoriasis.
Head lice
Problem of head lice is considered to be one of the most common problems worldwide, the same as common cold. It is also one of the most communicable diseases, especially among school children. Although it is considered to spread by sharing of personal items used on the head such as hats, headphones or combs, unclean and dirty scalp are seen to be more affected by this disease. Lice are tiny parasitic creatures that feed on blood on the veins of the scalp.
Image Source: Getty
Read more articles on Scalp Problems/Conditions