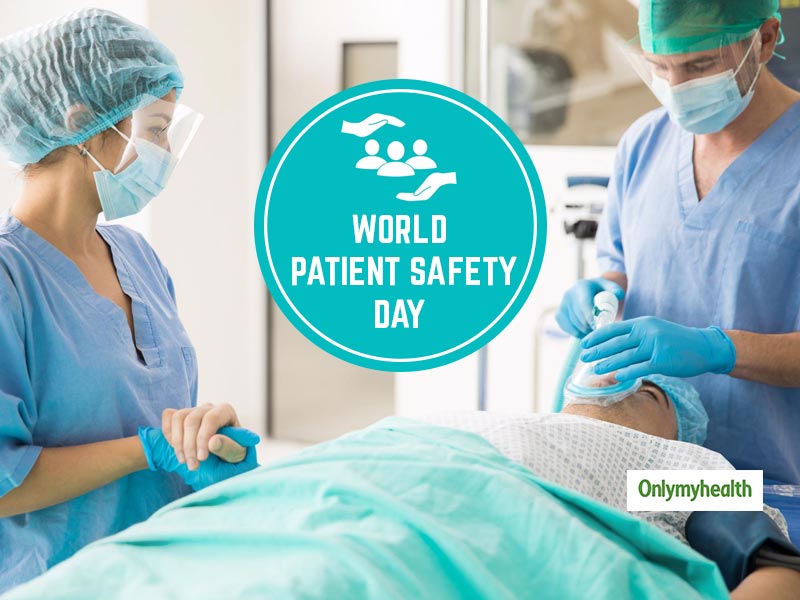 World Patient Safety Day 2020: Patient Safety has been at the core of the healthcare industry. But the pandemic has created additional fears about infection, treatment protocols and more, requiring us to re-examine all of our practices and optimize them at a faster pace. Medical personnel are facing the biggest challenge of their lives. They are on the frontline: their behaviour and their understanding of what is required dictates the commencement and standards of patient safety. There has been a rapid increase in virtual consultations and telemedicine in the past few months. All elective surgeries were delayed, and only those whose presence was required at the hospitals were allowed to come in. A pandemic of this scale comes after a century. The world has changed considerably.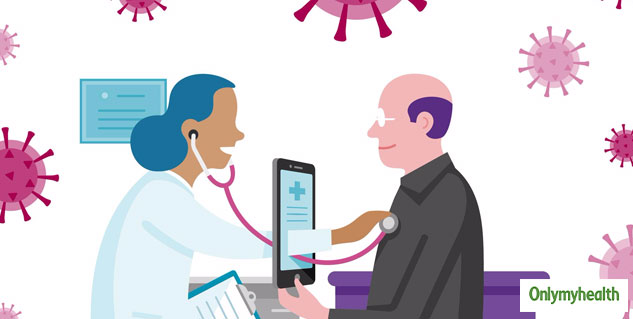 Dr Nanda Rajaneesh, Surgical Oncologist, Laparoscopic Surgeon at Apollo Spectra Hospital Koramangala, Bangalore states that "Technology enables many conveniences, and at the same time, can be a challenge. Several medical procedures are categorized as semi emergencies like Hernia, kidney stones, ulcer diseases etc. These conditions may not require emergent attention, but if left unattended for a long time, they can become fatal. Hence, it is time to move on at a slow, but steady pace with proper safety measures in place as flattening the curve might take some time."
Patient Health and well-being are the highest priorities at this time, and several infection control measures have been adopted at hospitals. A few advanced steps that have come into the light are:
Also Read: Non Surgical Solution For Knee Repair, Know All About Stem Cell Regenerative Therapy
Testing and Screening: This is a standard protocol everywhere. However, in a hospital, this becomes more critical as there could be other conditions that could throw up a flag. A few hospitals have initiated an Anosmia test along with temperature monitoring as Anosmia (loss of smell) is the first picked symptom for COVID-19. It has helped the hospitals in segregating positive patients efficiently at the first point itself.
Masks and Protective Equipment: The medical staff, being at the frontline, need to be protected. They could be a point of infection and spread the condition to those who are vulnerable. All medical personnel are currently wearing protective gear at all times within a facility.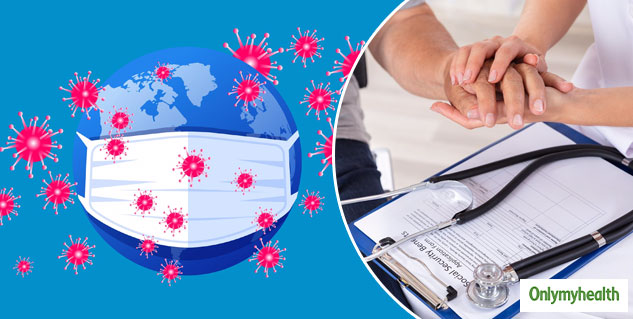 Cleaning: The use of disinfectants has become more prominent, and hospitals are using them too frequently clean the operating rooms, waiting rooms and even staff rooms. The accessible placement of hand sanitisers and hand wash facilities has also gained relevant importance to maintain hygiene.
Physical Distancing: The hospitals have also re-designed their patient areas to ensure physical distancing. The health-care industry has also adapted to the virtual consultation to reduce physical contact as much as possible.
How many of these should continue once the infection rate comes down?
The pandemic has proved clearly that we are susceptible to many conditions beyond our control. A hospital is where people come to be treated. But without proper precautions, this could be the origin of the first vector. As we live through this pandemic, it is believed that there would be several other measures that would be in place in the short-term and long-term (all focused on ensuring patient safety).
Read More Articles in Miscellaneous