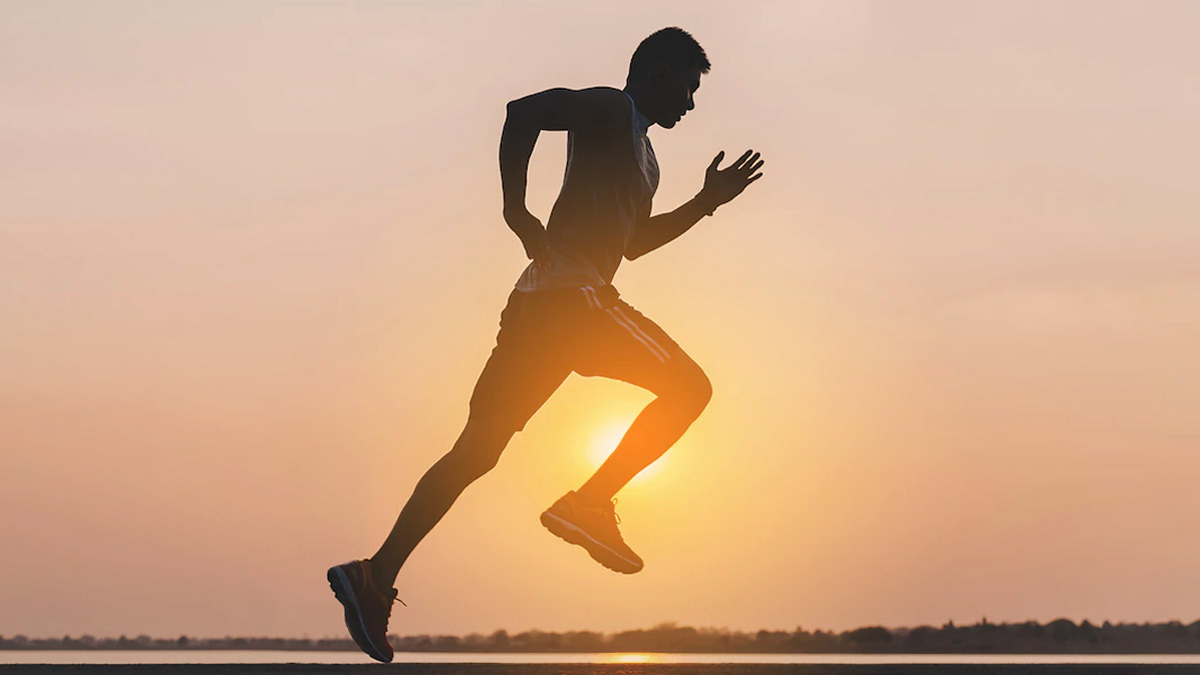 According to a recent study published online in the British Journal of Sports Medicine, regular physical activity is linked to a lower risk of COVID-19 infection and its severity, including hospital admission and death.
the analysis suggests that a weekly tally of 150 minutes of moderate intensity, or 75 minutes of vigorous intensity, physical activity seems to afford the best protection against the virus ailments.
According to the statements of the researchers, the link between regular physical activity and COVID-19 severity involves both metabolic and environmental factors. These factors in turn set out to try and quantify the threshold of physical activity that might be needed to lessen the risks of infection and associated hospital admission and death.
The study included a total of 1,853,610 adults, wherein 54% were women and the average age of participants was 53. The pooled data analysis found that, overall, those who included regular physical activity in their weekly routine had an 11% lower risk of infection with COVID-19.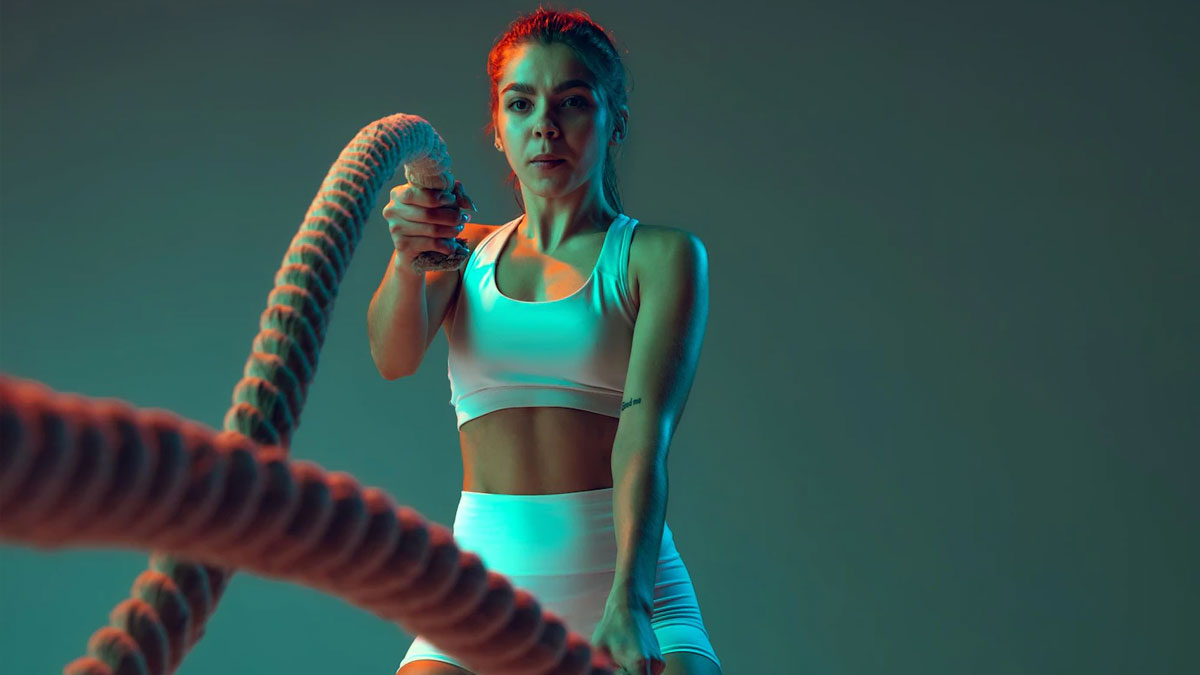 Also read: Expert Talk: Breast Cancer Rise, Awareness, And Prevention
These participants also had a 36% lower risk of hospital admission, a 44% lower risk of severe COVID-19 symptoms, and a 43% lower risk of death from COVID-19 than the physically inactive peers.
The researchers concluded their study by saying, "Our findings highlight the protective effects of engaging in sufficient physical activity as a public health strategy, with potential benefits to reduce the risk of severe COVID-19."
"Given the heterogeneity and risk of publication bias, further studies with standardized methodology and outcome reporting are now needed," they added.