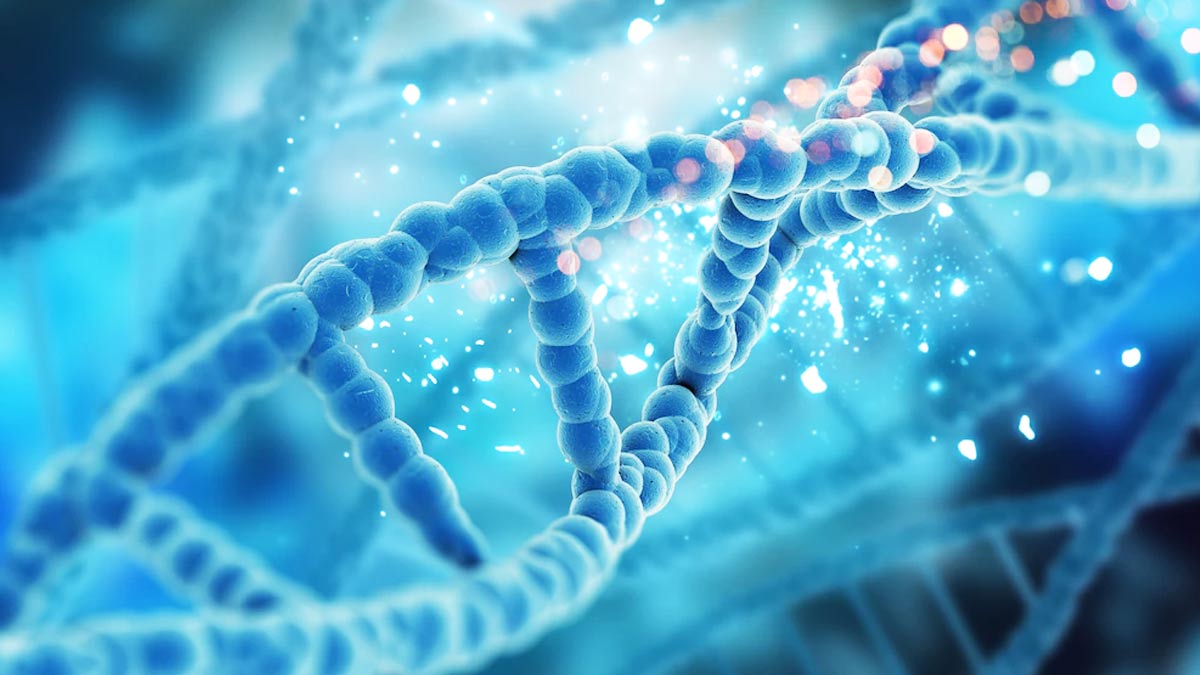 Salt is one of the most comsumed kitchen ingredients worldwide. Although, too much salt increases the risk of high blood pressure, heart disease, and even stroke. According to a new study published in the BMJ Nutrition Prevention & Health journal, computer models show that decreasing salt intake by just 1 gram per day could in turn reduce 9 million cardiac events and save 4 million lives by 2030.
According to a statement in Harvard School of Public Health, "The human body requires a small amount of sodium to conduct nerve impulses, contract and relax muscles, and maintain the proper balance of water and minerals."
While human body needs a certain amount of salt to perform necessary functions, it is important to understand moderation is key. According to the lead researcher of the study Dr. Monique Tan from the Queen Mary University of London, "To develop our model, we extracted the effect of salt reduction on SBP from a meta-regression of randomized trials and a population study, and that of SBP on CVD risk from pooled cohort studies."
The authors of the study also mention that cardiovascular diseases account for almost 40% of deaths in China. Since excessive salt can cause heart problems, they accessed data from other heart studies for conducting their analysis. According to the study authors, Chinese citizens consume around 11g of salt every day, which is more than twice of what the World Health Organization recommends.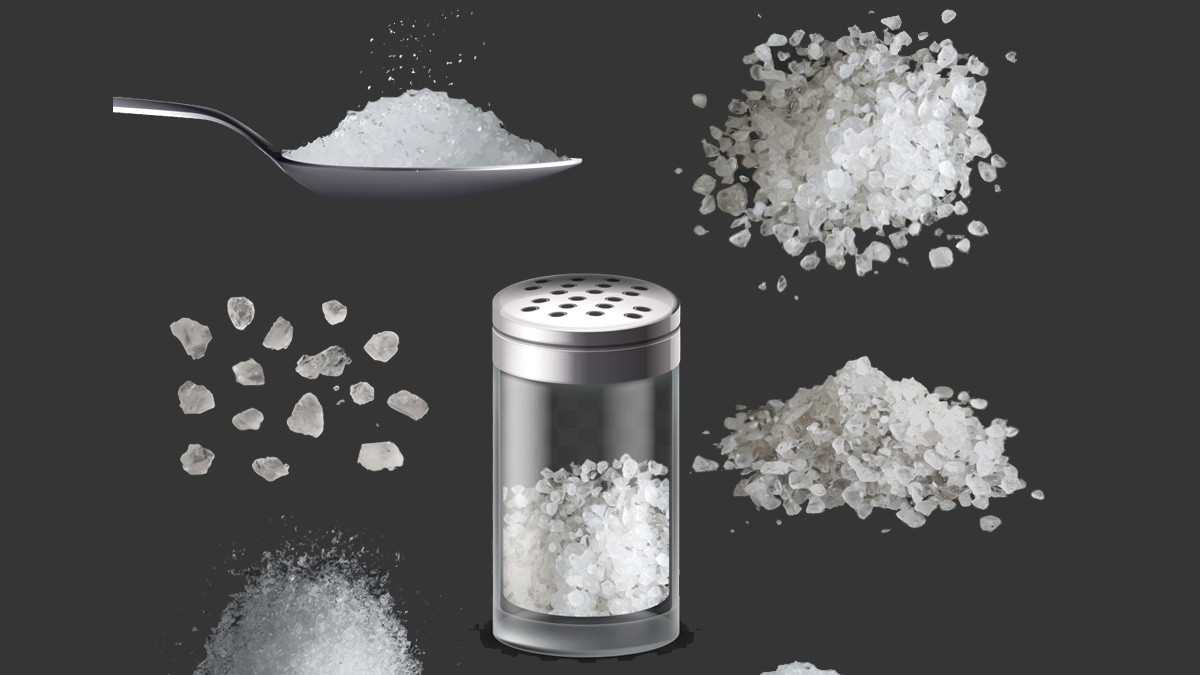 Also read: Expert Talk: Breast Cancer Rise, Awareness, And Prevention
"The evidence for the substantial benefits of salt reduction in China is consistent and compelling. Achieving and sustaining population salt reduction in China could prevent millions of unnecessary cardiovascular events and deaths. Given the sheer size of the Chinese population, this would also bring major benefits to global health," further explain the authors.
The study later elucidated that reducing salt intake by just 1g could lower the risk for ischaemic heart disease by 4% and the risk of stroke by 6%.