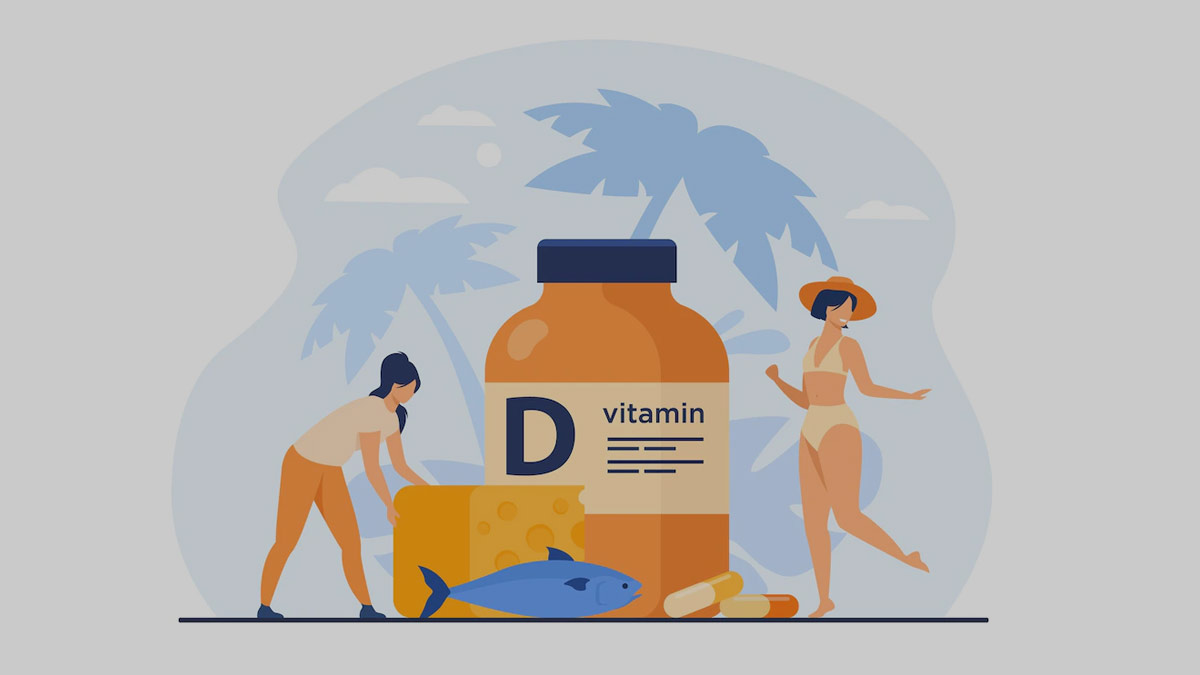 As per the yearly reports of the World Health Organisation, nearly 5% of adults around the world live with depression. While it is a known fact that there is no cure or treatment for depression, the symptoms of the ailment are reversable through psychotherapy and prescribed anti-depressants.
There have been several reports that suggest the relationship between vitamin D and depression. A 2013 study suggests that low levels of vitamin D is linked to the severity of depression. Another 2011 study elucidates that vitamin D helps in regulating inflammation, which in turn is linked to depression.
A recent study finds that the efficacy of vitamin D supplements help in reducing depressive symptoms compared to a placebo after systematically reviewing and meta-analysing randomized controlled trials or RCTs.
The study was published in Critical Reviews in Food Science and Nutrition and it finds that vitamin D supplementation equal to or exceeding 2000 indivisual units per day may help in reducing depressive symptoms in people.
Impact of vitamin D supplements on depression
The study was based on the RCTs analysis of 53,235 people. The data was inclusive of their age, vitamin D levels at baseline and post-treatment, and data on depressive symptoms. The details were further differentiated on the basis of duration, dose, frequency and type of vitamin D supplementation.
Overall, the researchers found that vitamin D supplementation had a small to moderate effect on depressive symptoms that people live with.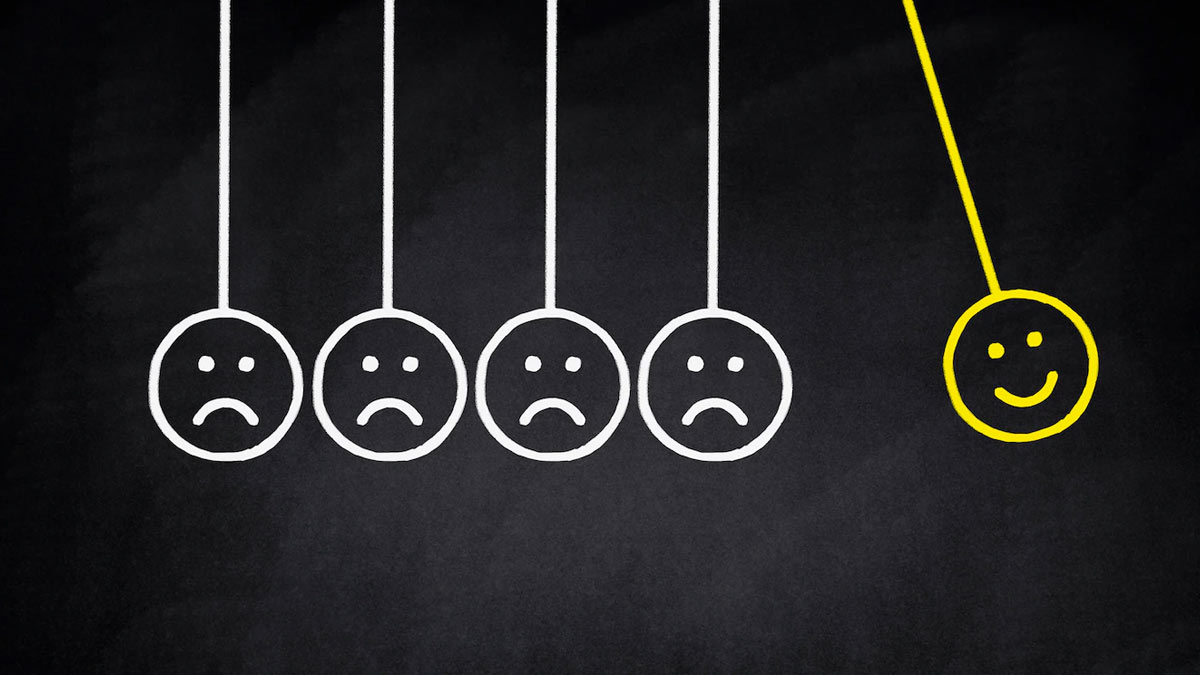 Also read: How Rapid Season Change Can Affect Asthmatics? Follow These Expert Tips To Protect Yourself
Tuomas Mikola, a doctoral researcher at the Institute of Clinical Medicine at the University of Eastern Finland and lead author of the study, explained to the Medical News Today, "Depression has been associated with low-grade inflammation in the form of elevated cytokine levels. The body's innate and adaptive immune responses have been shown to be partially dependent on circulating vitamin D levels."
"Hyperactivity of the hypothalamic-pituitary-adrenal axis (HPA axis) and hypersecretion of the stress hormone cortisol are common physiological abnormalities in patients with depression. Vitamin D may regulate the secretion of cytokines in the immune system and normalize the secretion of cortisol," Mikola added.
The researchers concluded their study saying that future studies should investigate the possible benefits of augmenting standard treatment options for depression with vitamin D supplementations.