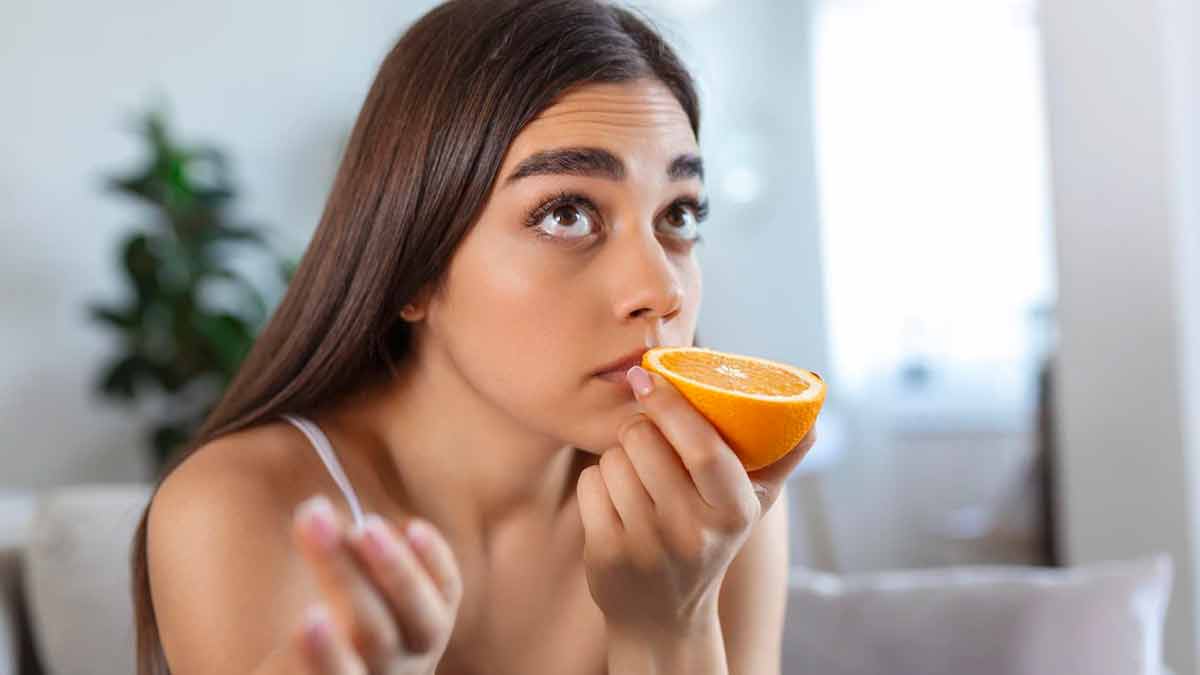 According to a recent study, published in European Archives of Psychiatry and Clinical Neuroscience, patients suffering from serious post-Covid complications of loss of smell and taste are highly likely to perform poorly in cognitive tasks, especially if these are related to memory checks. The study helps in strengthening the hypothesis that loss of smell could be an early warning symptom of the onset of Alzheimer's disease.
The study was conducted by a group of Brazilian researchers, who examined the clinical data of 701 hospitalised patients for moderate or severe Covid infection. The results proved that moderate or severe loss of taste was the most commonly reported sensory symptom (20 per cent), followed by a moderate or severe olfactory hallucinations (18 per cent), a moderate or severe loss of both smell and taste (11 per cent), and parosmia (9 per cent).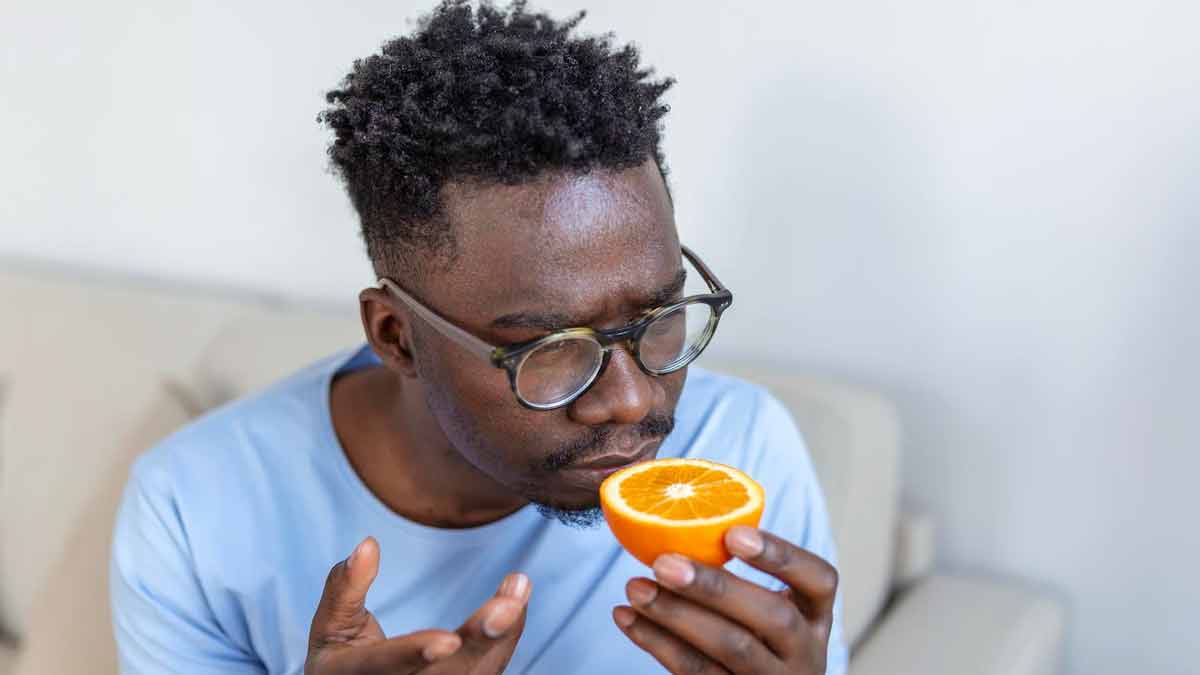 The research was conducted in Hospital das Clínicas, the hospital complex operated by the University of São Paulo's Medical School (FM-USP) in São Paulo City, Brazil, between the months of March to August 2020. The tests were carried out for six months after their discharge from the hospital. They proved that the patients with severe post-COVID loss of smell and taste performed worst in cognitive tests, especially when they were associated with memory.
Also read: Is Loss of Smell A Sign of COVID-19 Recovery? Find Out Here
Olfactory hallucinations were reported by 12 people out of all the study participants, and gustatory hallucinations by 9 participants. In both the groups, most of the people said that the hallucinations were observed only in post-Covid phase of patients. People with parosmia also reported to have more memory issues than others, and patients who have a moderate or severe loss of taste had even worse symptoms. Those people who had moderate or severe loss of both smell and taste also showed extremely affected episodic memory.
Rodolfo Damiano, doctoral candidate at from the University of Sao Paulo's Medical School (FM-USP) in Brazil, said, "We didn't find any psychiatric symptoms (such as anxiety or depression) to be associated with loss of smell and taste, but as expected we observed that attention and episodic memory were more impaired in patients with more chemosensory alterations." He further added, "This finding corroborates the hypothesis that Covid affects cognition, and that damage in this area doesn't only have psychosocial or environmental causes."