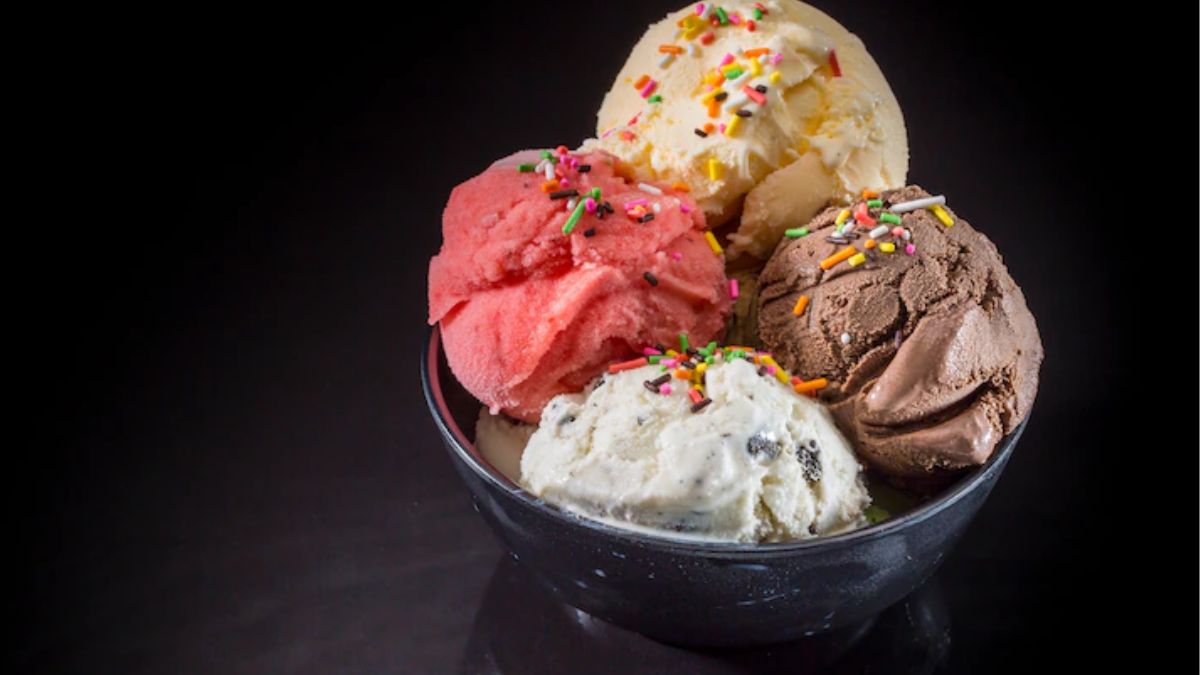 According to a new study conducted by the Friedman School of Nutrition Science and Policy at Tufts University, a chocolate ice cream cone with nuts is almost two times as healthy as a multigrain bagel with raisins. The researchers developed a 'Food compass', to give ranking to the food items from one to hundred ranking, with one being 'least healthful' and 100 being 'most healthful.' The foods were divided into different categories of beverages, grains, fruits, seafood/dairy/eggs/meat, mixed foods, savory items, and desserts, and were rated on the basis of 54 criterias such as ingredients, additives, and processing method.
Food Compass, which is a guide for ranking food on a scale between 1 to 100, depending on their nutritional value. The ice cream cone was rated 37, and the multigrain bagel, 19. In addition, the study included plain Fritos, which scored a 55, and starchy vegetables got an average rating of 43.2. As per the study, foods and drinks with ratings at or above 70 are 'encouraged,' and on the other hand, food items between 31 and 69 score should be consumed in moderation, and those with a rate of 30 and below should be consumed less.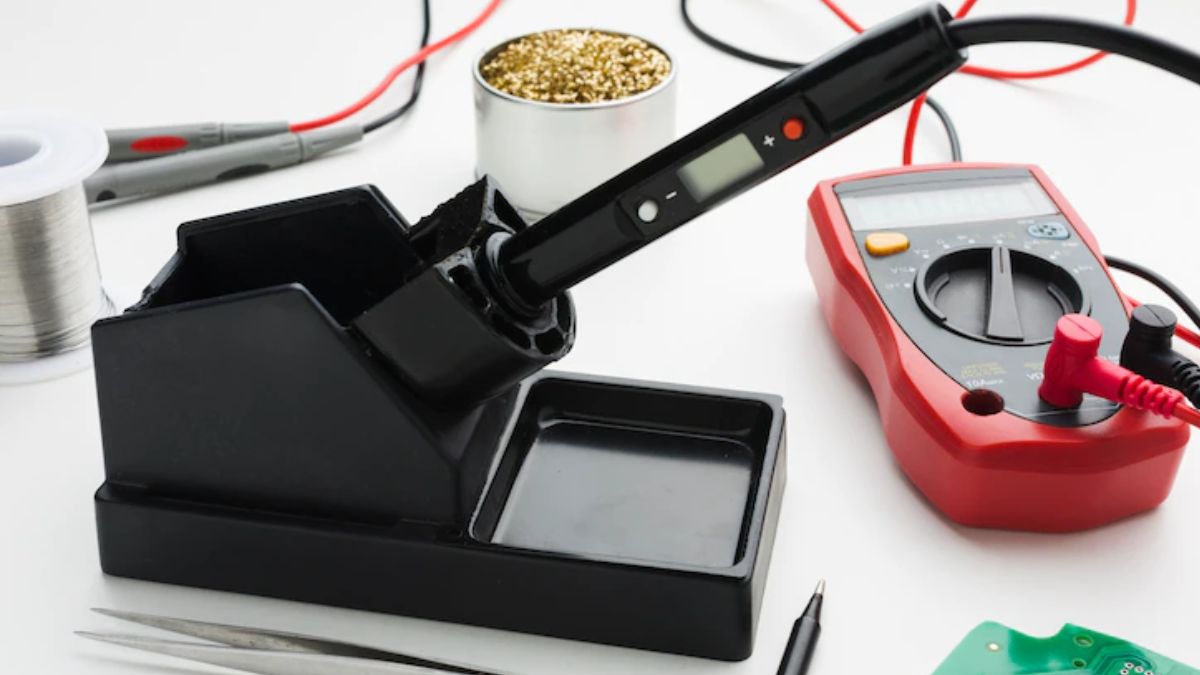 Meghan O'Hearn, a doctoral candidate at the Friedman School of Nutrition Science and Policy and one of the authors of the study said, "Beyond a fresh fruit or vegetable being healthy, and a soda being bad for you, the public is incredibly confused about which foods or drinks are more or less healthy." She said that whhile ice cream's score is not very high, but it comes as a shock because a lot of people do not focus on the nutrients and qualities in foods, as ice cream contains protein, a good combinations of fats and several essential vitamins making it better than other more processed foods.
Also read: Know Your Plate: The Calorific Content In 1 Scoop Of Ice-Cream
As a result, among the food groups, vegetables, fruits, legumes, nuts, and seeds were found to be the healthiest. While, snacks and sweets received an average score of 16.4, which is even lesser than sugary sodas. In the meat category, the Food Compass had seafood on the top of the list with a rating of 67, 42.67 for poultry, and 24.9 for beef. Dariush Mozaffarian, dean for policy of the Friedman School and the lead author of the study said, "Once you get beyond 'eat your veggies, avoid soda,' the public is pretty confused about how to identify healthier choices in the grocery store, cafeteria, and restaurant." He further added, "Consumers, policy makers, and even industry are looking for simple tools to guide everyone toward healthier choices."
The Food Compass system was created by comparison of national data in 8,032 foods and beverages mostly bought in the U.S. Each food item was scored on the basis of 54 categories associated with chronic health conditions such as obesity, diabetes, cardiovascular problems, and cancer.