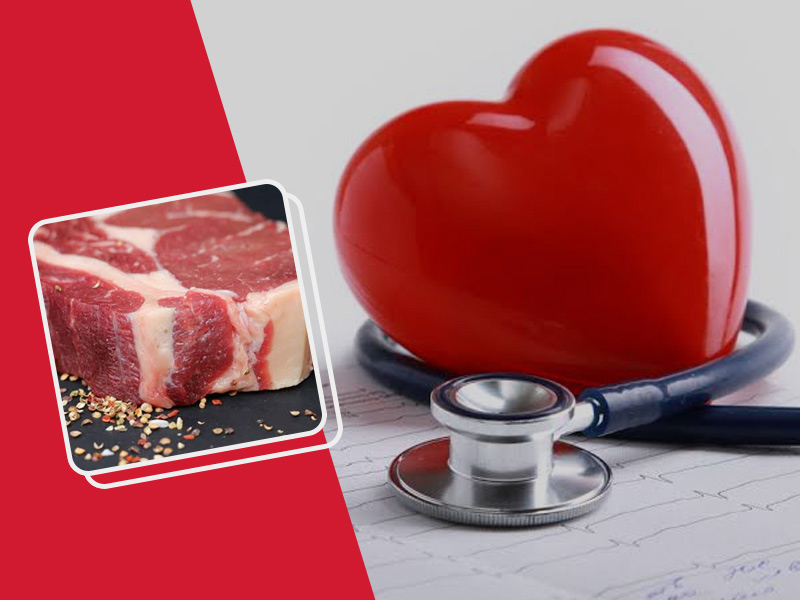 There are several factors that can influence an individual's risk of heart disease and overall well being, including lifestyle, age and family history. When it comes to maintaining good heart health, one needs to take care of a lot of things, including diet. There are some foods that promote a healthy heart, while others can be a risk for cardiovascular disease.
Heart disease or coronary artery disease is the condition which is the leading cause of fatalities and disabilities worldwide. This condition is caused when there is a collection of fatty deposits of cholesterol on the walls of the arteries that function to supply blood to the heart. As per a recent Oxford study, red and processed meat have been linked to heart disease. Until now, this fact was unknown that eating meat increases the risk of heart disease or not, but this study has provided some clarity on the matter. Keep reading to know more about it.
The research on link between red and processed meat and heart disease
According to the study published on Wednesday in the journal Critical Reviews in Food Science and Nutrition, the risk of coronary heart disease increases as the amount of meat increases. Researchers and experts at the University of Oxford's Nuffield Department of Population Health conducted a huge systematic review with proper evidence till date, taking into account thirteen cohort studies of over 1.4 million people. The study participants concluded with full detailed dietary checks, and their health status was followed for upto 30 years.
Research conclusion
The conclusion has been taken out after following 1.4 million people for 30 years to complete the search analysis. The result was as follows:
For each 50 g/day more intake of processed meat (bacon, ham, and sausages), the risk of heart disease increased by 18%
For each 50 g/day more intake of unprocessed red meat (beef, lamb and pork), the risk of heart disease increased by 9%
There was no link found between poultry (chicken and turkey) and an increased risk of heart disease
Co-author's quote:
"Processed meat appears to be worse for coronary heart disease," said study co author Anika Knüppel, who is a nutritional epidemiologist at the University of Oxford's department of population health. He further added, "This is in line with what has been found for bowel cancer, where processed meat has been shown to be associated with higher increase in risk than red meat."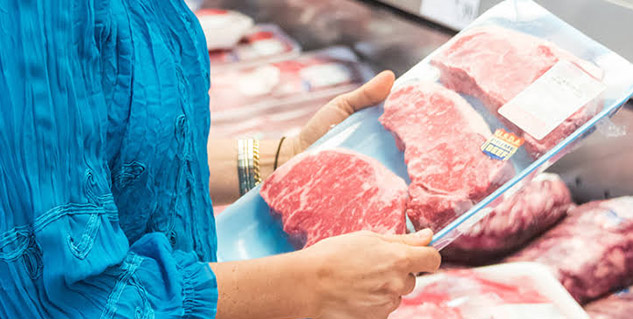 Study: What should you eat?
Focusing on lean meats, the study also said that most types of poultry (chicken) do not contain high levels of saturated fat as found in red meat, and there are no high levels of sodium in poultry as found in processed meats. Many studies have also proved that the best diets to follow for good heart health and reduced risk of coronary heart disease are plant-based.
Image credits: Mydoc.com
Pcrm.org
nwh.org
heart.org
Read more articles on Latest