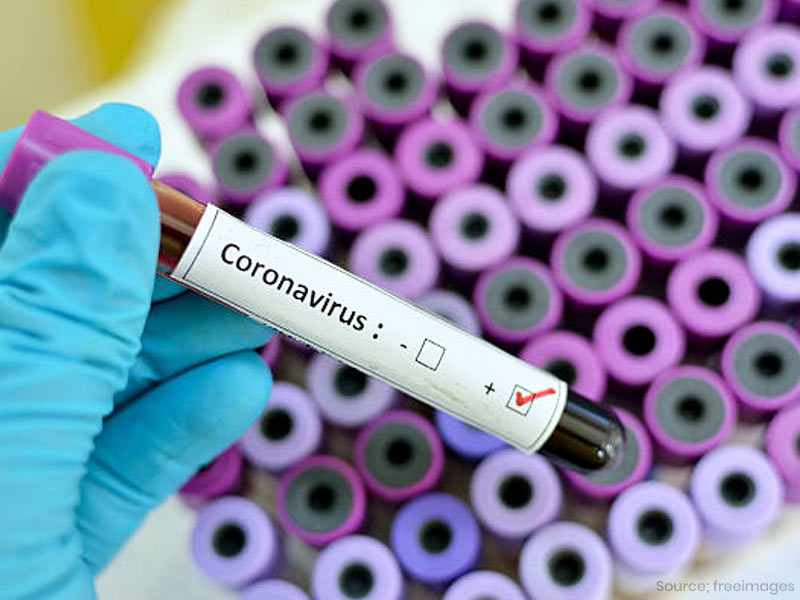 The spread of coronavirus was at its peak two months ago, but the number of cases dropped in the country with a slight improvement in each state. However, with leniency in restrictions and tourists flooding the hill stations, the worst fear is the third wave of COVID-19. And now, Professor Samiran Panda, who is a senior scientist at the Indian Council of Medical Research (ICMR) has said that the third wave of COVID-19 will hit India likely the end of August, and the country will see almost 1 lakh cases daily. While talking to India Today TV, Professor Samiran said, "In the current situation, if the virus doesn't mutate to lead to more transmissibility, the situation will be similar to the first wave."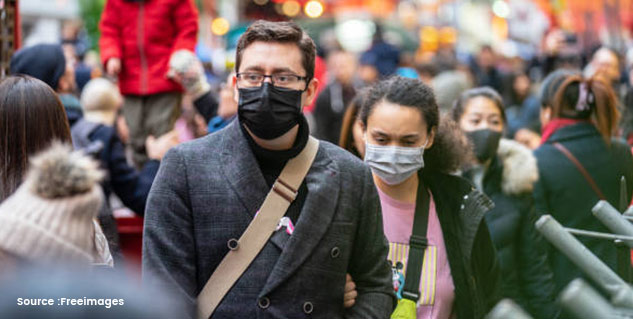 "Looking at the present situation, one can assume that there will be the third wave," further added Professor Panda. He also mentioned that non-pharmacological interventions, such as avoiding huge crowding and wearing masks can help in controlling the spread of Covid infection. The third wave will most likely hit India by the end of August, but it will be of less intensity as compared to the second wave. Dr. Samiran Panda said that the third wave is not inevitable. But, he further stated that if Coronavirus mutates or grows, then the situation can be worse. He talked about a study conducted by the ICMR to analyse and know more about breakthrough infections, 86 percent of which were because of the Delta variant.
Also read: 5 Factors To Build A Resilient Lifestyle As Covid Third Wave Approaches
Dr. Panda said that getting vaccinated helps in lowering the lethal nature of this infection and will help in making the third wave less severe. Along with Professor Panda, NITI Aayog's Dr. VK Paul has also issued a warning saying that the next 100-125 days are going to be testing and serious in the fight against Covid. During a press conference, he said that the world is moving towards the third wave of COVID-19 and even Prime Minister Narendra Modi agreed with this and said that these warnings should not be taken for granted. Meanwhile, India on Monday reported 38,164 new Covid cases and 499 deaths, according to health ministry's updated data. The total cases in the country have risen to 3,11,44,229.
Read more articles on Latest