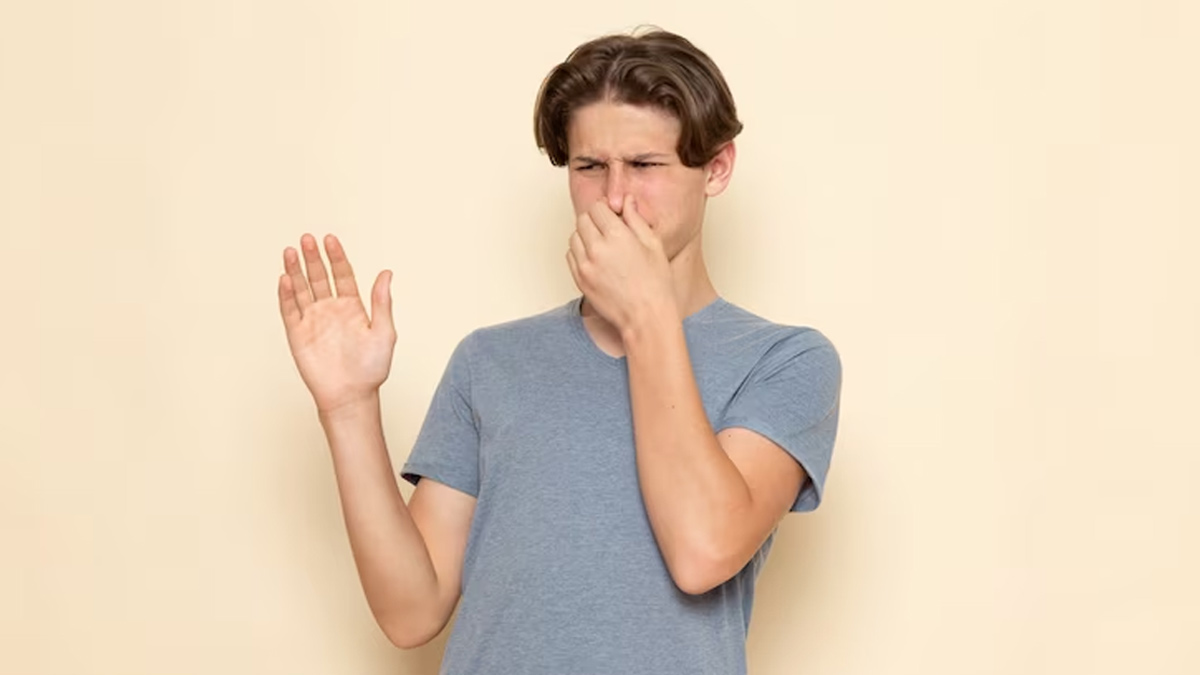 Flatulence, commonly known as farting, is a natural bodily process that occurs when gas is produced in the intestines and needs to be expelled. On average, a person passes gas about 14 times a day, but if you're experiencing excessive flatulence, it can be uncomfortable, embarrassing, and a sign of an underlying health problem.
Reasons Why You Might Be Farting Too Much
In this article, we'll explore some of the most common reasons why you may be farting too much and what you can do to alleviate this issue.
1. Swallowing air
One of the most common reasons for excessive flatulence is swallowing air while eating or drinking. This can happen when you eat too quickly, chew gum, smoke, or drink carbonated beverages. When you swallow air, it can build up in the intestines and cause gas. To reduce your intake of air, try eating slowly, avoiding gum, and limiting carbonated drinks.
2. Eating gas-producing foods
Certain foods are notorious for causing gas, such as beans, broccoli, cabbage, onions, and dairy products. These foods contain carbohydrates that are not fully digested in the small intestine and are fermented by bacteria in the large intestine, producing gas. If you're sensitive to these foods, try reducing your intake or avoid them altogether.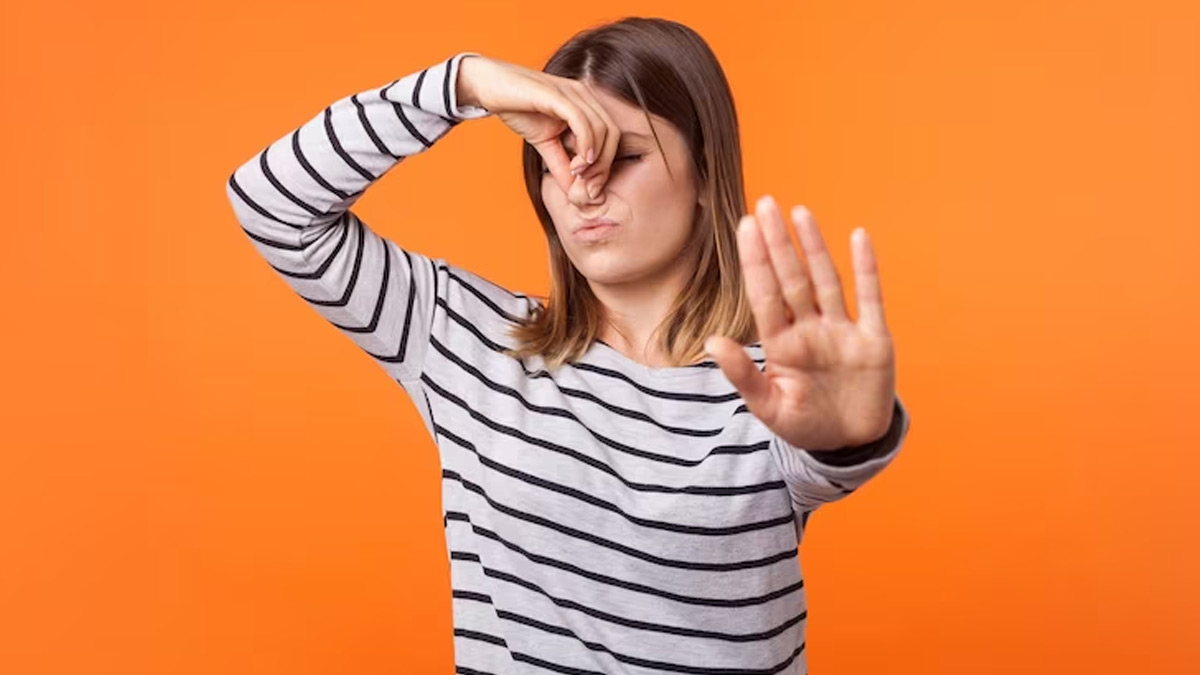 Also read: Can Poor Oral Hygiene Increase The Incidence Of Oral Cancer? Expert Explains
3. Lactose intolerance
Lactose intolerance is a common condition that affects the body's ability to digest lactose, a sugar found in milk and dairy products. If you're lactose intolerant, consuming dairy products can cause excessive flatulence, along with other symptoms such as bloating, abdominal pain, and diarrhoea. To manage lactose intolerance, try switching to lactose-free dairy products or taking lactase supplements.
4. Irritable bowel syndrome (IBS)
IBS is a chronic gastrointestinal disorder that affects the large intestine, causing a range of symptoms such as abdominal pain, bloating, diarrhoea, and constipation. People with IBS may also experience excessive flatulence due to the overgrowth of bacteria in the intestine or the sensitivity of the bowel to gas. To manage IBS, it's important to identify triggers that can worsen symptoms, such as certain foods or stress, and to adopt a healthy lifestyle with a balanced diet, regular exercise, and stress management techniques.
5. Inflammatory bowel disease (IBD)
IBD is a group of chronic inflammatory conditions that affect the digestive tract, including Crohn's disease and ulcerative colitis. These conditions can cause inflammation, ulcers, and scarring in the intestine, leading to symptoms such as abdominal pain, diarrhoea, and bloody stools. People with IBD may also experience excessive flatulence due to inflammation and changes in the gut microbiome. Treatment for IBD depends on the severity and location of the disease and may include medications, surgery, and lifestyle changes.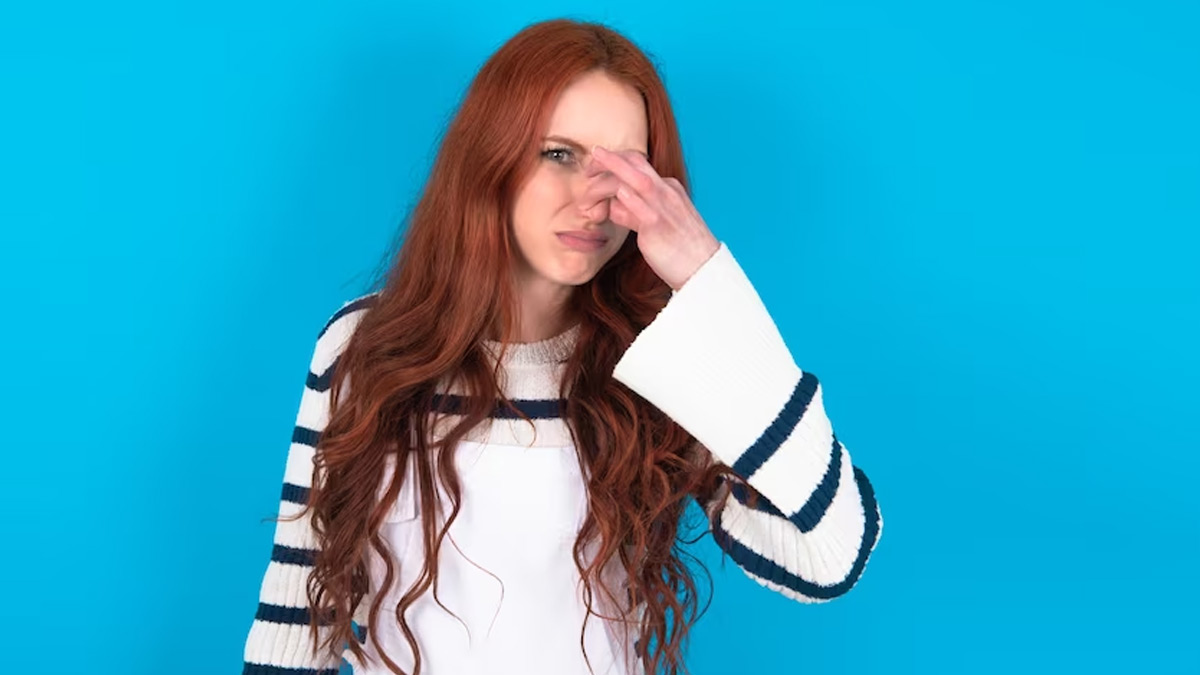 Also read: Can Poor Oral Hygiene Increase The Incidence Of Oral Cancer? Expert Explains
6. Small intestine bacterial overgrowth (SIBO)
SIBO is a condition in which there is an excessive growth of bacteria in the small intestine, leading to digestive symptoms such as bloating, abdominal pain, and diarrhoea. SIBO can also cause excessive flatulence due to the fermentation of carbohydrates by the bacteria. To diagnose SIBO, your doctor may perform a breath test or a stool test and may prescribe antibiotics or dietary changes to reduce the bacterial overgrowth.
7. Medications
Some medications, such as antibiotics, laxatives, and painkillers, can disrupt the balance of the gut microbiome and cause digestive symptoms, including excessive flatulence. If you're taking any medications and are experiencing flatulence, talk to your doctor about alternative treatments or adjusting the dosage.