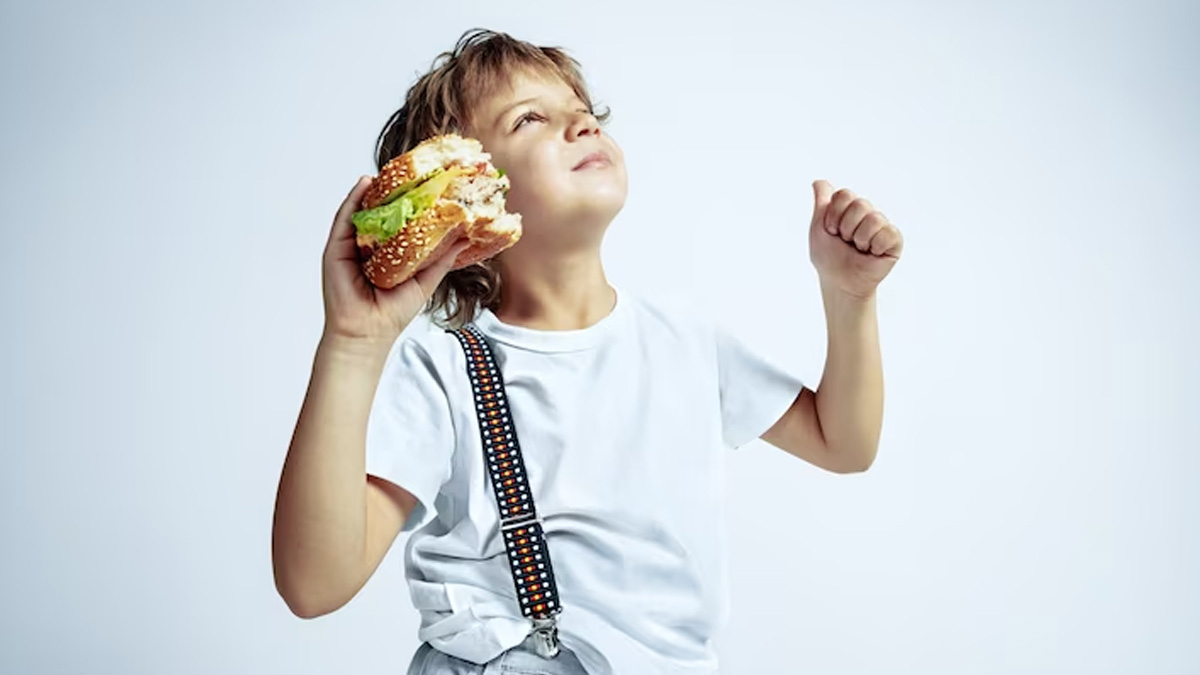 What distinguishes children from their parents is their ability to take on tasks, participate in running sports, and compete with more zest. However, this trend is changing as children today are adopting to a more sedentary lifestyle. It can be argued that the only workout they do is a "finger workout" where they swipe endlessly on social media all day or play video games with their online buddies. According to The Print, the fifth National Family Health Survey conducted between 2019 and 2021 stated that approximately 6.4% of women and 4% of men aged 15-49 are obese. About 17.6% of women and 18.9% of men in the same age group are overweight.
Physical fitness is an essential aspect of life that helps you avoid injuries and develop your mind. To achieve a higher level of fitness, a person should concentrate on the fundamentals that include daily exercise, diet, and a good night's sleep, all of which today's generation lacks. There are other factors as well that have contributed to this phenomenon and often go unnoticed. So, here are some of the primary reasons why children's fitness levels have declined.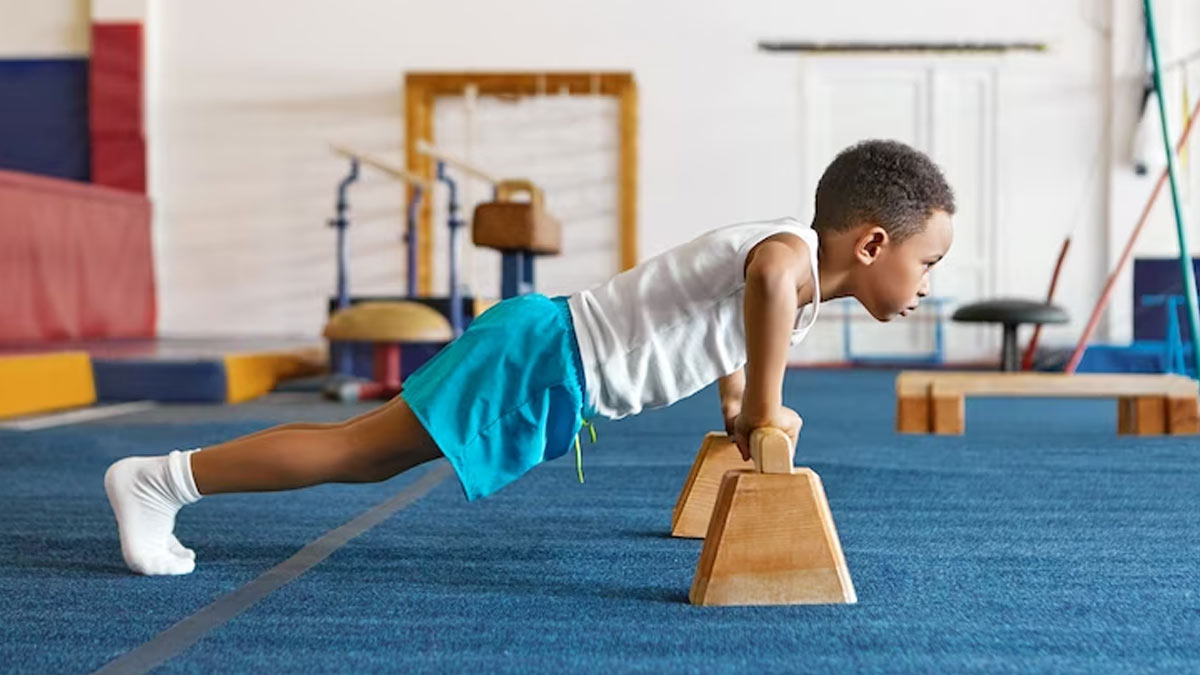 Negligence Of Sports
The popularity of expensive video games and play stations has limited the significance of sports. Nowadays, children are more tempted to buy an expensive Xbox than a traditional sports equipment. While many believe that sports are only for people who want to pursue a career in them, sports are one of the best ways to promote physical and mental fitness. Sporting activities such as football, cricket, and swimming improve cardiovascular health and produce hormones that encourage a child's creativity. Not even two hours per day is required to be fit; utilising 30 minutes daily is also a good place to start.
Also Read: How To Set Healthy Boundaries With Your Kids
Indulgence In Outside Food
The growing culture of fine dining during the week and weekend partying has made children more inclined to eat out. Everything from pizza to burgers has become their new normal. Outside food contains a lot of toxins, which depletes the human body of nutrients and results in unwanted weight gain. When the outside food is combined with a processed item, such as a fizzy drink, the effects are exacerbated. Because processed foods are typically difficult for the body to digest, they remain in the body for an extended period of time, causing serious health problems. So, if your child dislikes eating at home, begin by including one healthy meal per day and gradually increase the amount of healthy food consumed throughout the day.
Also Read: Parenting Anxious Children: How To Support A Child Dealing With Anxiety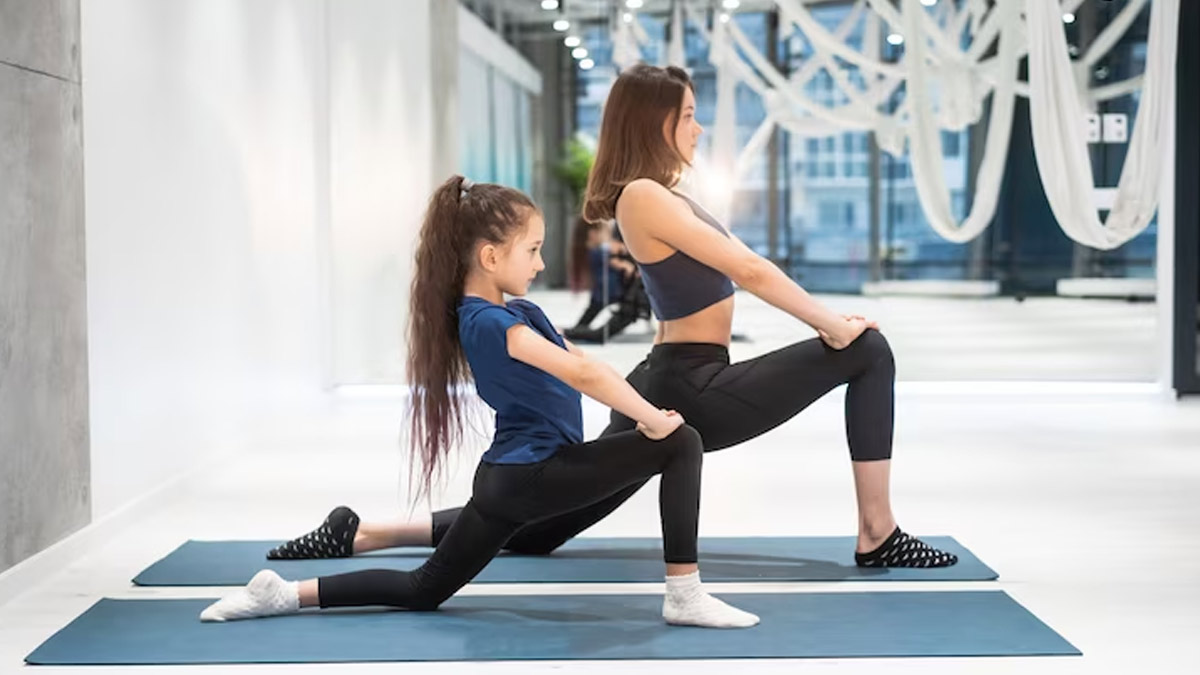 Believing Everything That's Online
The internet is full of frenzy and it can lead children to believe that in order to get fit, they must consume supplements, which can in turn lead them to neglect their fitness. The use of supplements is such a hot topic among children that there are nearly a million Instagram posts arguing whether a person is "natty or on roids" (natty sums up natural, and roids means the use of steroids). The main reason for this debate is that children view fitness through the lens of aesthetics rather than holistic fitness. Most people they come across online are some sort of influencers, who have made looking good their sole job. But the kids need to be educated that if a person needs to be fit, they can do it simply by eating their meals on time and exercising thrice a week.
Image Credit: Freepik