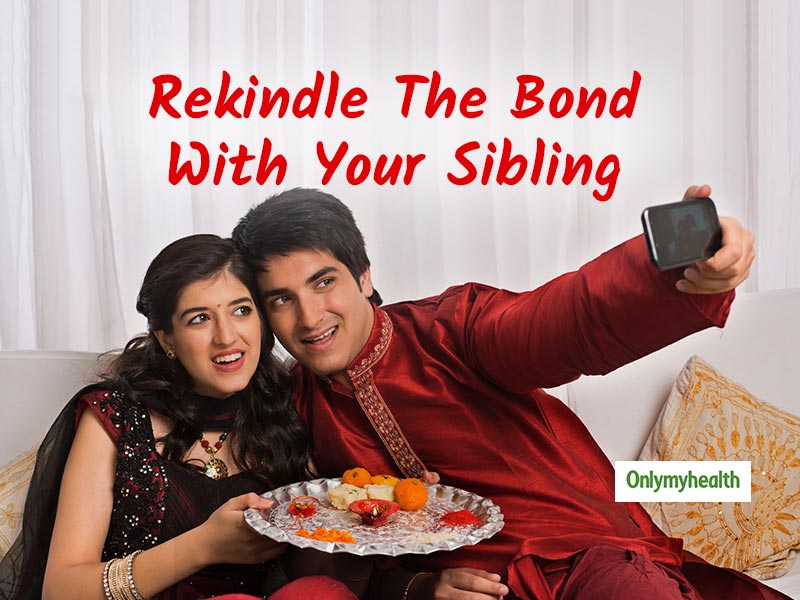 With Rakhi around the corner, let us look back at the beautiful moments we all have shared with our siblings. Looking back, we realize what we have with our sibling is special and beyond words. As much as there is a rivalry in this relationship, there is more love. It is one of the most beautiful yet fun relationships.
Some siblings are more like friends than they are brother and sister, some even find a second parent in their sibling. Our siblings might be annoying at times, but it is a blessing to have somebody to share a bond with – a bond as pure as that of siblings.
But this is not the case for everyone. Some siblings don't share a strong bond, instead, they quarrel, irritate each other, and change their homes into a battleground. These conflicts can be resolved by giving your brother-sister bond a chance to grow and blossom this Rakhi season.
Here are some tips on how you can make your sibling bond strong and resolve the conflicts:
Also Read: Memory Loss with Ageing
Talk to each other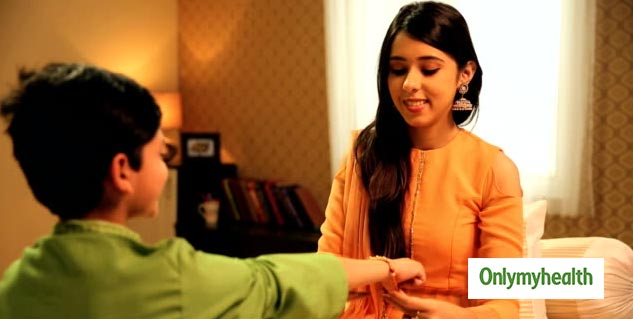 The best conservations in the world are free. So, grab every opportunity you can with your sibling to talk your hearts out. Even if it's only for 5 minutes, talk to them and make them feel important as a brother or a sister should. Don't force them into talking to you – initiate a conversation in a patient yet comfortable way. Talking to each other will make your bond stronger.
Appreciate and Encourage them
Who doesn't like to be appreciated or even acknowledged? If you see your sibling doing something worth appreciating, then go ahead and tell them. Encourage them by complimenting them even if it is for household chores. If done with the right intention, it will surely bring positive results and make them appreciative of you too. This will slowly bring you, brothers and sisters, closer to each other.
Patience is Key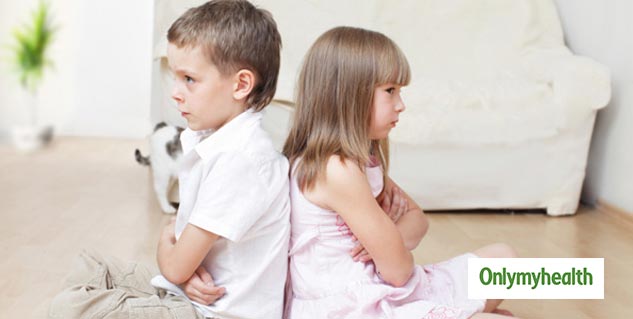 To hate someone is easier than loving someone and love takes patience. If you are somebody that gets irritated easily, then you should start by being patient in those situations that trigger your anger. Divert your anger towards something positive. When your sibling will see a change in your behaviour, they will reciprocate with the same kind of love and patience.
Stop Irritating them
Also Read: Book lovers Day: 7 Reasons Why Reading Books Is Good For Health
You might be coming up with ideas as you read this point but please stop. As much as you would love to irritate them, you must put a halt on it. Irritation can turn into hatred in a fraction of a second.
If you are aware of what affects your siblings the most then you should avoid bringing it up. If you are prone to answer them rudely when they ask you a simple question – it is a problem. It is better to approach them with a soft answer rather than making them regret that they even bothered asking you.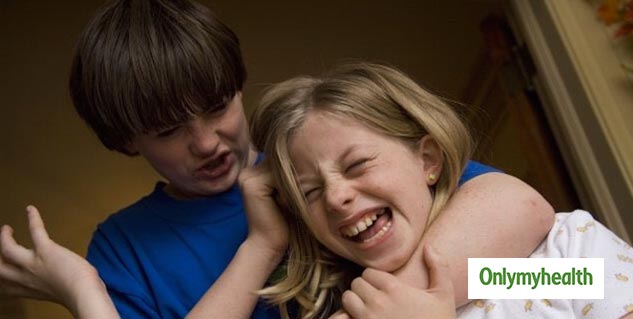 To Sum up
A bond with your sibling is one of the most special things in life. You got to share your life with someone who might understand you better than anyone because they have known you through all vicissitudes of life. They have seen you grow up.
Appreciate the gift that you have been blessed with. This Rakhi, forget all about your quarrel and let go of the anger, start anew with love and appreciation. With this, let's hope you have a wonderful Rakhi!
Read more on Mind and Body