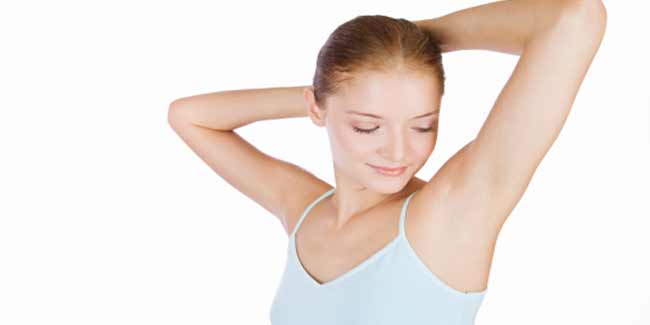 WTF underarms!? Didn't we just shave you last night? Why would you sneak up on us when we least expect you? Imagine all the times when underarm hair are the last thing you want- while doing an overhead press at the gym or when you casually put on that favourite T-shirt and realise in the metro that you've to keep your elbows locked down at all times! You won't need to undergo these mortifying situations ever again with our super effective ways to get silky smooth armpits.
Perma-Shadow
A lot of times we notice that our armpit skin is darker than the rest of the body, even right after shaving. It could be because of some hormonal or bacterial issues, but the most common cause of perma-shadow is the harsh stubble just beneath the skin's surface.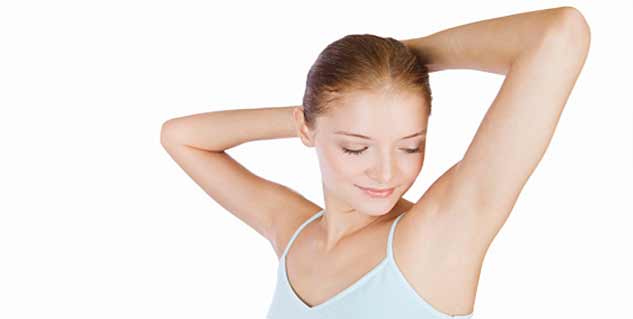 To make your underarm hair soft, use hair removal lotions (they have depilatories) that can help make perma-shadow less noticeable. The lotion gets absorbed into the hair follicle, showing visible results in the long run. Unlike shaving, which is a surface hair removal option, depilatories go slightly deeper into the skin as the hair melts away. As a means of caution, test a small patch on your leg, before applying it to armpits, which is a very thin and sensitive part of the skin.
Persistent ingrown hair
When growing back, shaved hair often curls back under the skin instead of growing straight out of the hair follicle. This causes inflammation and pimple-like red bumps.

Exfoliate several times a week to get rid of extra keratin buildup around the hair follicle and to make your underarm hair soft. Exfoliation encourages hair to break the trap under the skin and grow out properly. Use your favourite gentle scrub for this. Also, shave in the direction of your hair and not against it. You could use a bit of witch hazel or aloe vera to soothe your skin after shaving it.
Hair that grows super fast
Yes, this one is seemingly true for almost every woman we know. Your freshly shaved underarms start sprouting again by the end of the day and you're just left feeling WTF.

Try a mild inhibitor for hair that takes lesser time to grow than making a 2-minute noodle. Pick an option which contains natural bacterial enzyme to fight odour. You could also go for brands that offer inhibitors packed with protective antioxidants and natural ingredients that slow hair growth. For skin that's soft between shaves, inhibitors are your best bet to get smooth armpits.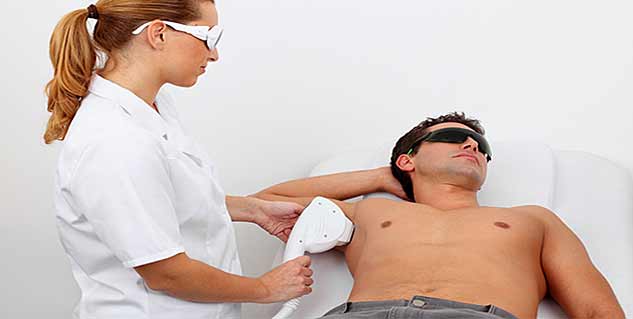 Nothing works
Shaving up, shaving down, spacing between shaves—you've tried everything, but nothing seems to work. Alas! To make this relationship work out, there are various semi-permanent to permanent options available.

To lessen your hostility with armpits and make underarm hair soft, you could try good hair-removal options like electrolysis and laser. According to FDA labelling, opt for electrolysis if you want to permanently remove underarm hair and go for laser to get permanent hair reduction.

To decide between the two, based on your skin type, hair-growth rate and financial situation, contact your dermatologist. Remember to check not just the pros of different treatments, but also the cons.


Image Source: Getty/ http://amfacialplastics.com/wp-content/uploads/2013/02/laser-hair-removal.jpg

Read more articles on Skin Care.