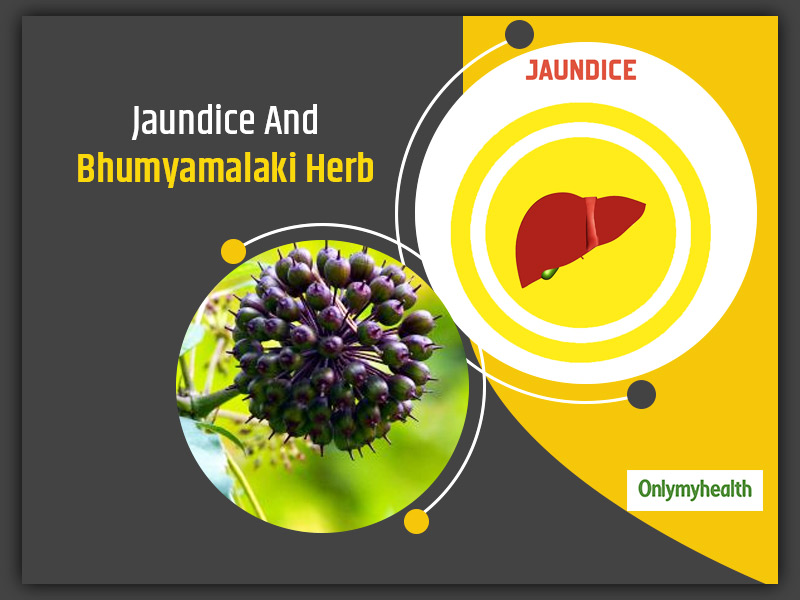 Did you know there exist various herbs, which help provide releief from seasonal diseases, including jaundice? Some herbs may be found everywhere, while some are concentrated to coastal areas. One such herb is the bhumyamalaki herb. This herb is said to be extremely beneficial for those who are suffering or recovering from jaundice, and is also said to be a 'stonebreaker'. This ayurvedic herb is said to be a great remedy to break kidney and gall bladder stones. But did you know Ayurvedic remedies too can have side effects? And should be consumed in a limit in a day? This herb has been in use since time immemorial for its several benefits in treating issues like liver diseases and jaundice. Its juice is a herbal recommendation for several ailments. This herb is said to be a traditional Ayurvedic medicine for an effective liver. Extremely bitter, it has soothing, cooling and cleansing properties to its credit. Also, this wonder herb helps in detox, strengthening and cleansing of the liver for better functioning. This herb generally grows without much need to be cultivated and comes in the shape of a small-berry in green colour. It resembles amla, the India gooseberry and is hugely therapeutic.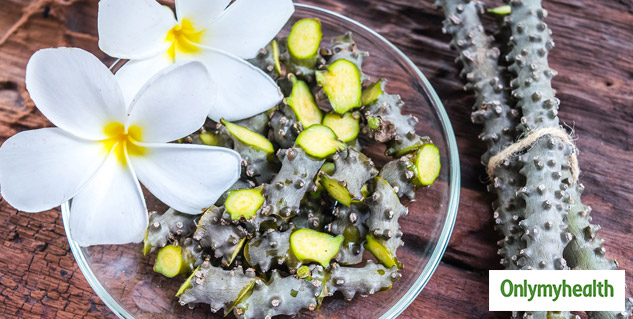 Also read: Jaundice Diet: Here Are Some Foods Groups To Avoid If You Have Jaundice
Following are some of the other health benefits of taking this herb:
It is high on hypoglycemic properties.
It keeps the blood sugar level under check.
It helps in maintaining kidney and liver functioning.
It is packed with diuretic properties.
Liver Saver
This herb helps in balancing the Agni properties in the body due to its soothing and cooling effect. It is sweet and also a little astringent in taste, which in turn helps to keep the Kapha levels balanced in the body. All this is possible due to it being light and dry. All these properties help keep the liver safe and healthy from all the wear and tear it faces due to an unhealthy lifestyle and eating habits.
Uses are per Ayurveda
This herb is considered to be a 'wonder herb' for the liver. It not just eliminates toxins from the body but also helps in cleansing and strengthening of the other organs. A promoter towards a soft and healthy skin, following are a few benefits of this herb as per Ayurveda:
Eliminates hazardous toxins from the body
Regulates the functioning of the kidney
Maintains body temperature
Regulates functioning of the liver

Jaundice Reliever
For jaundice, fresh juice of this herb can be extracted and consumed twice in a day, in 3 days. The dosage should not be more than 10 ml. For the concoction, wash the plant, put two peppercorns and cardamoms and boil it in one glass of water. Boil till its volume is reduced to 1/4th. This herb is a boon to treat those many ailments for which one has to resort to several medications. This herb helps in bringing down the bilirubin levels, which lead to jaundice.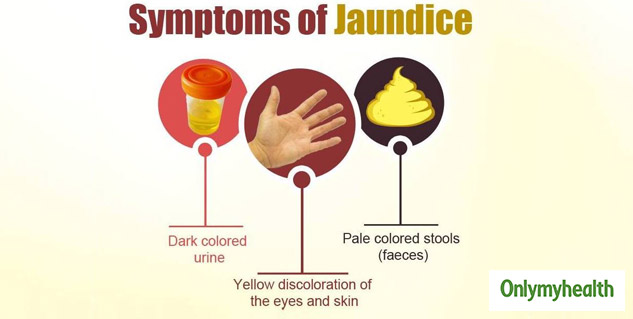 Also Read: Jaundice Care: Here's What Causes Jaundice In Newborn Babies
For Women's Health
In the case of women suffering from white vaginal discharge, this herb can help relieve from the discomfort. Also, in cases of breast tenderness, the paste of bhumyamalaki help can help in providing relief. Its therapeutic properties help in reducing the pain.
Read more on Home Remedies