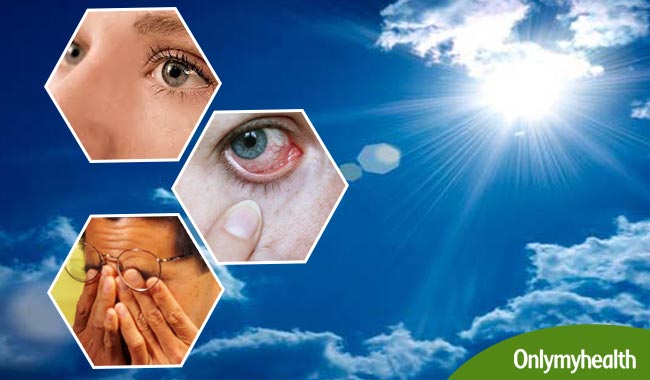 Due to searing heat in the summer, allergic disorders of the eyes can develop. Minimise your sun and dust exposure by wearing protective sunglasses. Here are some other handy tips to protect your eyes during summer.
Summer season is a time to take extra precaution of the eyes. One of the basic eye problems that flare up during this season are allergic disorders of the eye. It can lead to redness, irritation and watering in the eyes. While most are related to the dust and pollen in the air, some like vernal catarrh inherently tend to show up more in this season.

Frequent rubbing of the eyes either due to itching or otherwise with unclean hands can lead to eye infections, pus formation and boils over eyelids, known as styes.

This is also the time when exposure to swimming pools is high. Lack of hygienic conditions in the water and chlorination can be another cause of allergic and infectious eye problems.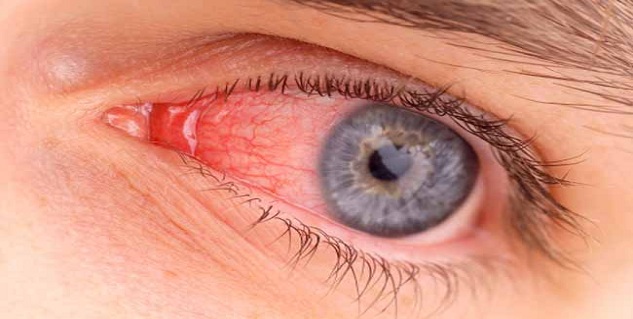 Watering from the eyes due air conditioner/cooler air can be a source of irritation and dryness of the eyes. The summer vacation also lead to increased TV viewing, videogames etc which should be kept under check to prevent dryness of thse eyes besides eyestrain. Use of eye makeup, should be avoided as far as possible, especially if already there is itching and irritation. If used then it is important to remove all trace of make up before sleeping.

Research has shown that UV radiation increases the likelihood of certain cataracts. Other kinds of eye damage include pterygium (superficial tissue growth that can block vision), skin cancer around the eyes, and degeneration of the macula (the part of the retina where visual perception is most acute). All of these problems can be lessened with proper eye protection with sunglasses covering the side of temples, glasses or contact lenses , that offer 99 to 100 percent UV protection. This will limit exposure not only to heat and ultra violet rays, but to dust and fumes also.

Care of the eyes begins at home. Frequent washing of the eyes with normal water, especially after outdoor activities, washing hands frequently and being disciplined about TV viewing are small lifestyle changes that can make a significant difference. Some with disturbing dryness can benefit with lubricating eyedrops.
Do's to protect your self from harmful effects of humid weather: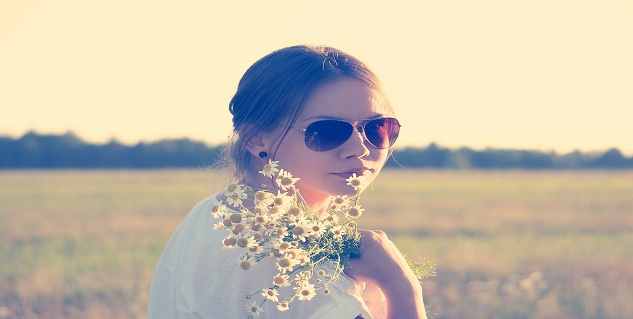 Wash eyes frequently especially after outdoor activities
Ensure that hygiene standards are maintained in swimming pools
If prone to allergies, minimize exposure to dust and pollens as much as is practicable
Avoid too much TV viewing
Protect the eyes from UV rays by wearing protective sunglasses
Use of eye makeup, should be avoided as far as possible, if not one should remove all trace of make up before sleeping
Some may need lubricating eyedrops to feel comfortable
It is important to consult an eye specialist at the earliest, if there is redness, watering or itching of eye
Avoid air from vents of AC and coolers coming directly on to the eye
Read more articles on Exercise and Fitness.
For more articles, Downlaod OnlymyHealth App.