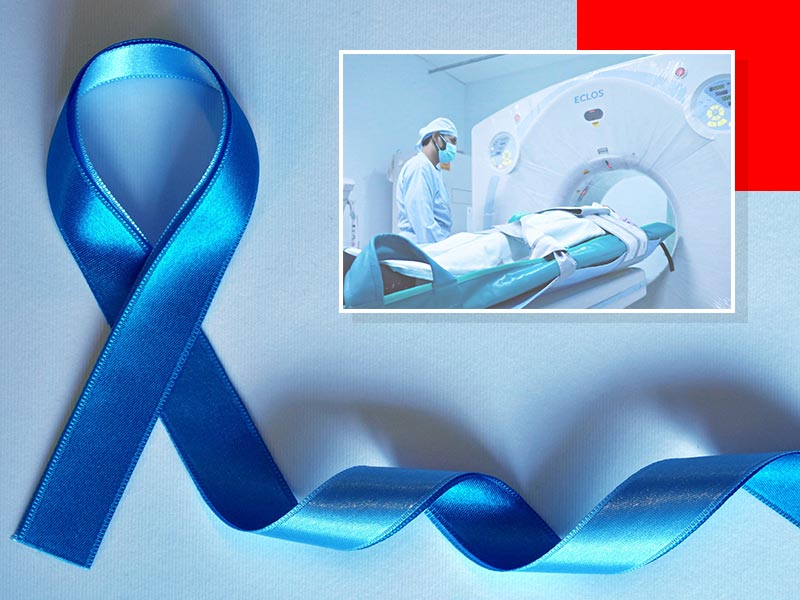 In cities like Delhi, Kolkata, and Pune, prostate cancer is the second leading cancer among males, as per the Indian Medical Council of Research. Similarly, in cities like Mumbai and Bengaluru, it is the third leading cancer. In its initial stage, this cancer doesn't display any specific signs, hence it might be difficult for a person to determine that there is something wrong. As per cancerindia.org, the incidence rate of prostate cancer in India is rising rapidly. To know more about this disease, Onlymyhealth spoke to Dr Shalabh Agarwal, who is a urologist at CK Birla Hospital, Gurgaon.
According to Dr Agarwal, prostate cancer cases are more prevalent in India's larger cities because of two reasons. Firstly, there are lifestyle factors, such as stress, poor eating habits, and physical inactivity. All these factors increase the risk of any kind of illness, including prostate cancer. Another factor is that disease diagnosis is more widely available in tier 1 cities, as compared to tier 2 and 3 cities and towns. More disease prevalence might be found if screening facilities are expanded in India's smaller cities and towns as well, said Dr Agarwal.
What Are The Factors That Can Lead To Prostate Cancer?
There are certain factors that can increase your risk for prostate cancer:
Some people are genetically predisposed to this illness. This means that if someone in their family had prostate cancer, they might also develop the same. It might happen at an early stage and the severity of the disease might also be more.
Then there is the racial factor. Although the Indian race is not that prone to it, disease prevalence is still there.
The other risk factors include poor eating habits, obesity, and lack of physical activity.
Initial Signs And Symptoms Of Prostate Cancer
This type of cancer doesn't display any specific signs or symptoms, said Dr Agarwal. This makes it difficult for the person to determine if he has a problem. In fact, the initial symptoms of prostate cancer overlap with other common conditions, most specifically with BPH, or benign prostate enlargement.
BPH is a condition of prostate enlargement. It has the following symptoms:
Obstruction to urine flow
A burning sensation while urinating
Blood may pass along with urine
Increased urination during the night
There is an overlap of these symptoms and that of prostate cancer. This means, if someone has urinary problems, he must consult a doctor.
What Are The Signs Of Advanced Prostate Cancer?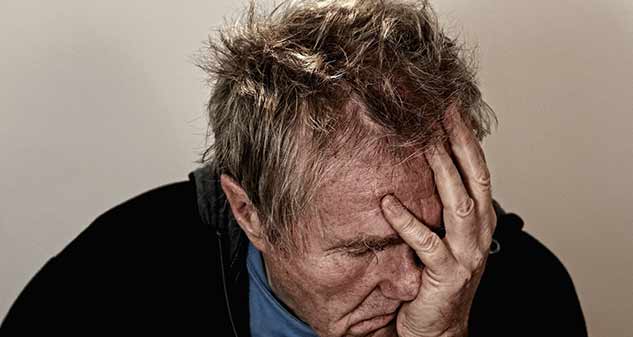 (Photo Credit: Pixabay)
The first thing to know about prostate cancer is that it is slow-growing cancer, which usually advances in a serial manner. This means "initially, there is a local extension to the nearby structure, followed by metastasis to the bones & lately metastasis to other parts of the body like liver, lungs," Dr Agarwal explained.
An advanced prostate cancer displays the following signs and symptoms:
Bone and joint pain, especially in the hips, back and shoulders
Increased irritability
Loss of energy
Weakness
Weight loss
There might be a renal obstruction in which urine cannot drain out of the kidneys due to a blockage or an obstruction
There might also be an obstruction to stool passage. This might show in the form of constipation or blood in the stool.
How Is Prostate Cancer Diagnosed?
The diagnosis for prostate cancer involves two steps:
Step 1: A blood test, known as the prostate-specific antigen (or, PSA) is done to determine the chances of a man harbouring or developing cancer.
Step 2: A urologist then conducts a rectal exam. This is done to specifically find out if there is an abnormality in the prostate gland.
In case any abnormality is detected, further diagnosis is carried out. Prostate cancer is confirmed by either a PET scan or an MRI. The final confirmation is done by carrying out a prostate biopsy.
Also read: Prostate-Specific Antigen Test: Know-Why This Should Be Made Mandatory For Males After 40 Years?
Treatment For Prostate Cancer
Just like any other disease, the treatment for prostate cancer depends on the severity of the disease. This disease can be low risk, medium, or high risk.
Low Risk: This can be treated by radiotherapy or radical surgery. Both these treatments are effective, have very few side effects, and ensure that the cancer is completely cured.
Medium Risk: In this case, both radiotherapy and radical surgery are done along with a higher treatment, such as androgen deprivation therapy.
High Risk: In such a case, interventions such as systemic therapy and chemotherapy are required.
Care And Precautions While Undertaking Treatment For Prostate Cancer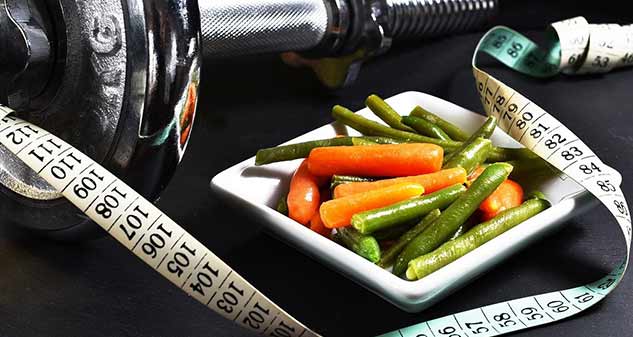 (Photo Credit: Pixabay)
Dr Agarwal has enlisted the following care and precautions that a patient must undertake while undergoing treatment for prostate cancer:
Have enough protein
Stay hydrated
Exercise regularly
Take care of other diseases
These tips help the patient to fight against the disease as well as withstand the treatment. However, if you incur any abnormality during the course of treatment, you must consult your doctor immediately.
Also read: Prostate Cancer: Here's How To Effectively Deal With It
Prevention Tips
There is no specific way to prevent prostate cancer from developing. However, you should eat well, exercise enough, and manage your weight. These will make you fit, lowering your chances of developing prostate cancer. Also, if you are over the age of 50, you must consult the doctor in case of any urine-related issues.
Read more articles on Cancer
Photo Credit: Pixabay