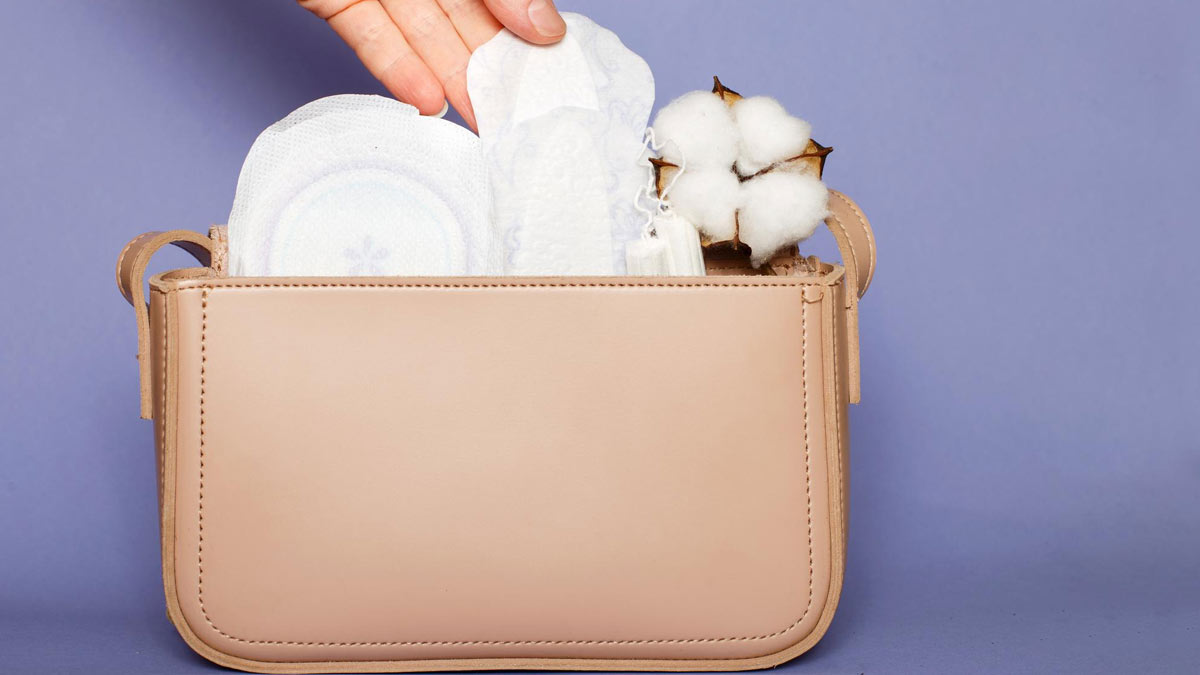 28th of May is observed as Menstrual Hygiene Day. Menstruation, or period, is normal vaginal bleeding that occurs as part of a woman's monthly cycle. But one important aspect of menstrual hygiene is disposal of menstrual waste. It is important to know that the management of Menstrual Hygiene requires awareness and knowledge. A lot of people are not aware of the proper disposal of sanitary products and their effect on the environment as well as health. A soiled sanitary product like a pad or tampon can be home to pathogens and harmful germs. So, this article guides you about proper way of disposing menstrual products.
Safe Menstrual Waste Disposal
Often it is witnessed that a soiled sanitary product lying on the road without any proper cover or without any outer wrapping. Many such sanitary products can be found in the local water bodies or in disposable or household garbage. Cleaners or Waste pickers pick them by hand, exposing themselves to dirt, and harmful bacteria. Not only the cleaners but pedestrians also get exposed to the same waste that can harm our health in various ways. Therefore, it is important to consider sanitary napkins, pads, and tampons as bio-medical waste and these menstrual hygiene products should be disposed of similarly to items contaminated with blood and body fluids, including cotton, dressings, and soiled plaster casts, linens, and bedding.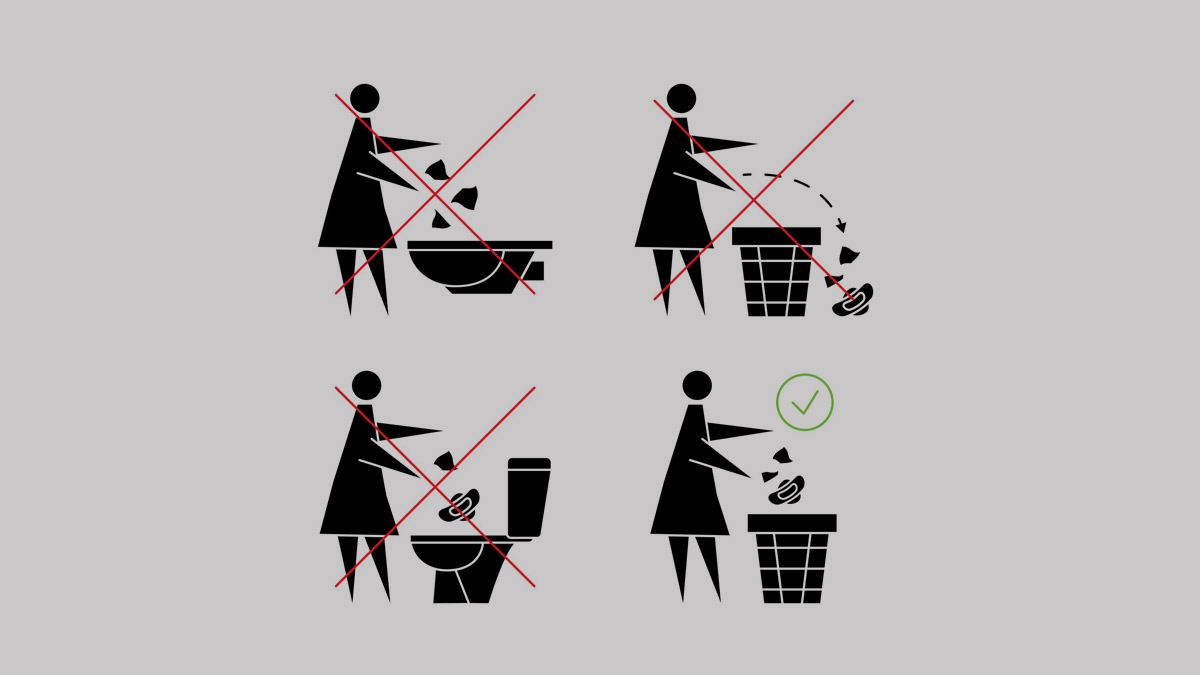 How To Dispose Sanitary Pads?
As per Gautam Kanodia, Managing Director of Hygiene Plus, Disposing sanitary products in the correct manner is important. Here are the general guidelines to dispose of your sanitary product.
Never simply throw the soiled sanitary product without covering it with plastic disposal, piece of paper, or paper bag, and make sure it is properly sealed.
Never flush your used sanitary product as it will clog the toilet. Throw it in a garbage can, bin, or other appropriate disposal containers.
After the disposal, make sure to properly wash your hands to maintain hygiene.
Do not let the garbage container with Soiled sanitary products sit for too long as the odor can be very bad, and even attract bugs.
Always remember, menstruation is a natural process and it is nothing to be ashamed of, as every woman goes through it every month for 4 to 7 days. It is important to have knowledge and awareness regarding what your body regularly goes through. It should not be treated as a stigma or a taboo rather it should be treated as any normal process that our body goes through.
Women should know how to dispose aseptic pads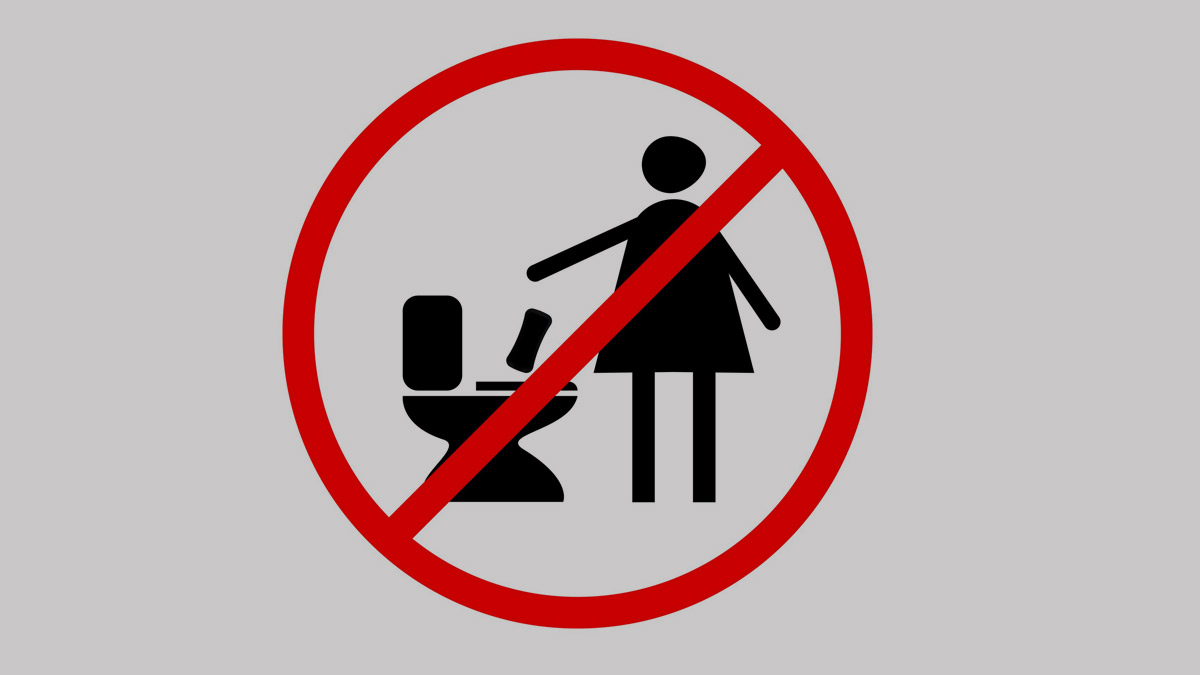 According to Dr. Archana Dinesh, Senior Obstetrician and Gynaecologist, Kamineni Hospitals, Hyderabad, after the operation of Aseptic pads, the coming step is to educate women about the significance of aseptic pad disposal.
Indecorous disposal can lead to large stacks of pads each over, bacteria causing infection, a hygienic terrain, etc, blocking the drainage system. Women generally throw pads openly, leaving the place exposed to mosquitoes to strain, spreading bacteria and infection. At seminaries, girls throw pads in toilets making them dirty, also leading to blockage of the sewage system. Pads are generally disposed of in 2 ways. Either buried in inland fields which takes 500 to 800 times for them to dispose of or burned in incinerators that release poisonous smothers like dioxins, phuron, and carcinogenic composites into the atmosphere.
Also Read: Is Tampon A Better Alternative To Sanitary Pads? Know All About Tampons
The indecorous disposal of aseptic towels is a problem that needs to be dealt with right from the grassroots position. We must also find a volition to plastic aseptic pads that are biodegradable and easy to dispose
Options for onsite disposal include disposal deep burial, composting, hole burning, and incineration. The right option depends on crucial factors similar as the quantum and type of accouterments available budget( investment costs), and environmental considerations.
For a population of 350 million menstruating women in India assuming 35 of women use pads regularly at a normal of 8 pads a month, about 200 tonnes of waste would be generated daily. It all calls for an encompassing result because the current practices to dispose of pads in India prevailing are only to worsen the scrap situation in the future. Although disposal contributes only lower than 1 to the total plastic waste generated, it's no lower than 25000 tonnes a day, which on account of its enormity, makes it, in no case negligible.
Also Read: Does Hot Weather Affect Menstrual Cycle? Understand The Link Between Them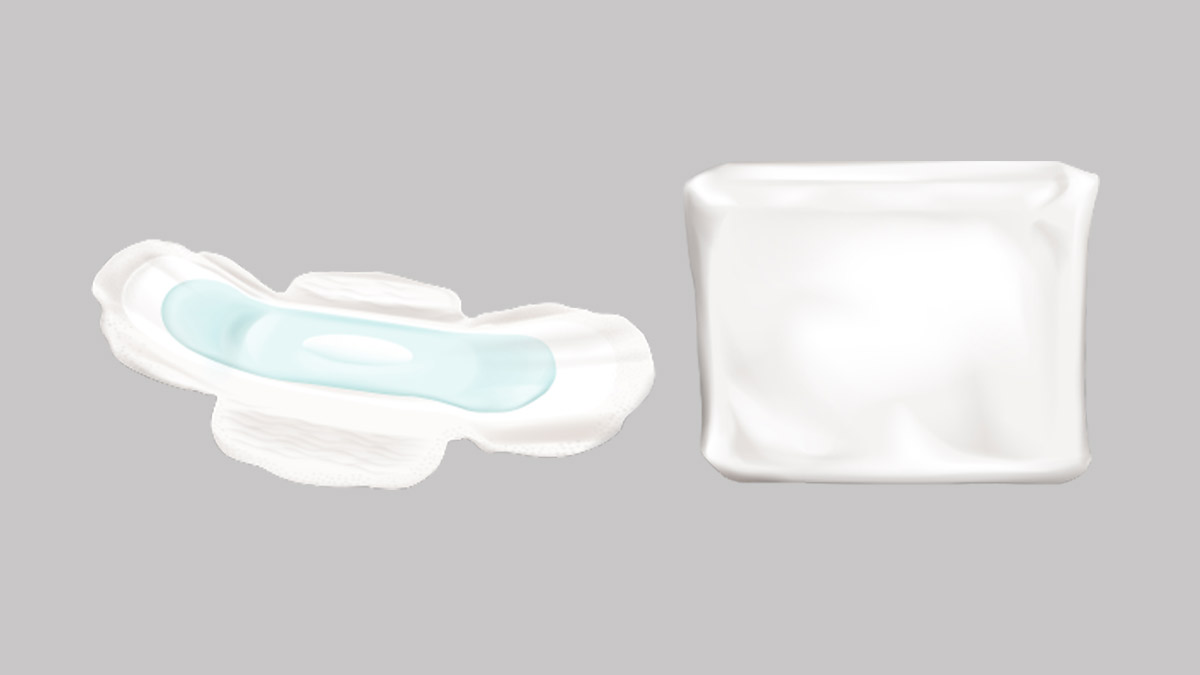 Indian Government CPCB has set guidelines for disposal of pads waste recommended to follow the styles to dispose of enlisted below
1. Low-cost incinerator-pastoral setups
2. Electrical incinerator-pastoral or civic setups
3. High-temperature incinerator for bio-waste civic setup with Central collection and disposal with another bio-waste
4. Deep Burial-pastoral setup compostable material only
5. Composting- compost point
6. Hole Burning-pastoral area
Though these styles sound ideal, they've their lapses too. We need to find better ways of handling aseptic waste by either recovering them or by using terrain-friendly products like menstrual mugs, concludes Dr. Archana.
Image credits- freepik