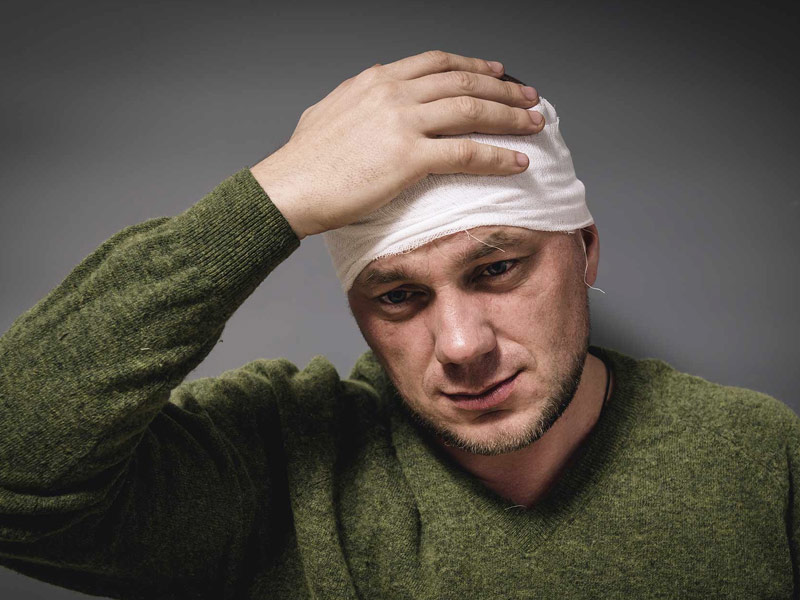 Sleep is one of the important processes for the overall well-being of a person. One must take a good 6-8 hours of uninterrupted sleep to repair the body and reduce the risk of diseases. People who have suffered a traumatic brain injury(TMI) must get an ample amount of sleep or else they are at higher risk of developing brain disorders such as dementia. This has been found in a study conducted by the Kite Research Institute, Toronto. If you have recovered from a brain injury, you must read what is given in the study and take necessary preventive measures.
How sleep and dementia are related?
Sleep has been associated with the risk of many physical and psychological health issues. In order to understand its role in causing dementia in people with brain injuries, researchers conducted a study. Preliminary findings from the study published in the online journal 'Sleep' involved over 70,000 participants with brain injury. The team followed up with them for almost 4 years to see what changes they experience. It was then found that those who did not get enough sleep or had a sleep disorder were highly likely to develop brain disorders, mainly dementia.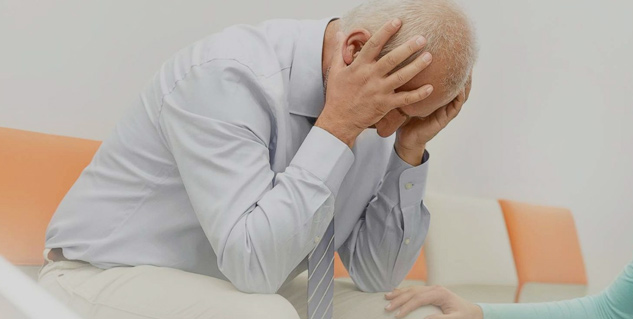 TMI patients who were diagnosed with sleep disorders were at an increased risk of 25% to dementia. As per the gender, this percentage varies as the risk of dementia in men was found to be 25.5% whereas, in women, it was 23.4%.
Also Read: Can COVID-19 Affect People With Dementia? Know Causes And Risk Factors
What Causes Dementia in People with Brain Injury?
The primary investigator and senior author of the study Dr Tatyana Mollayeva, a scientist at the Acquired Brain Injury & Society team Kite Research Institute, Toronto said, "Our study's novelty is its confirmation of sleep disorders' association with incident dementia in both male and female patients, independently of other known dementia risks. We are also the first to report on the risks that sleep disorders and other factors pose separately for male and female patients with TBI."
Also Read: Taking Nutritional Supplements Can Improve Your Brain Functions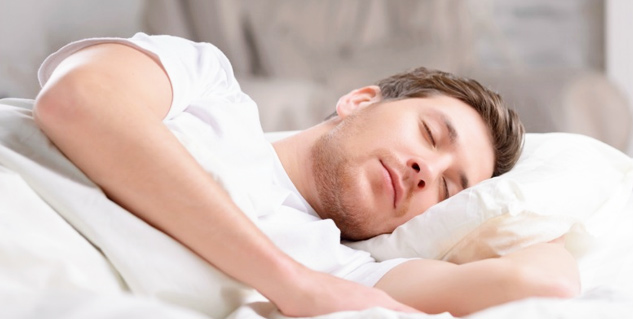 How to prevent dementia?
Brain injury patients, if you don't regulate your sleep cycles, the risk of dementia only increases making you highly susceptible to it. As per researchers, awareness regarding targeted sleep disorders needs to be exercised in people with brain injuries. This is the only effective way to cut down the risk of dementia. If you are experiencing problems in getting sleep, consult a doctor who can provide you with suggestions to improve your sleep cycle. This would help you in the long run.
Read More In Latest Health News