Do you take nutritional supplements? Generally, these are prescribed to replenish any nutrient deficiency that you might be having. Besides, some people also take these just to enhance nutrient levels in their body to prevent possible issues. However, is taking only nutritional supplements and not consuming the right diet safe? In order to find the answer, researchers conducted a study to understand the effectiveness of nutritional supplements particularly for people with challenged brain functions. Continue reading to know more.
Nutritional Supplements for Brain Functions
The journal Alternative Therapies recently published an article that was based on the study of the effectiveness of meal replacement products(nutritional supplements) and whole foods. While it is said that nothing can be better than whole foods for nutrition, this study found that meal replacement supplements are equally good, in fact, better in bolstering health. People who are diagnosed with ADHD, Autism, Apraxia, etc. behavioural disorders and people with other challenging motor and speech processing disorders can experience better brain functions by taking nutritional supplements.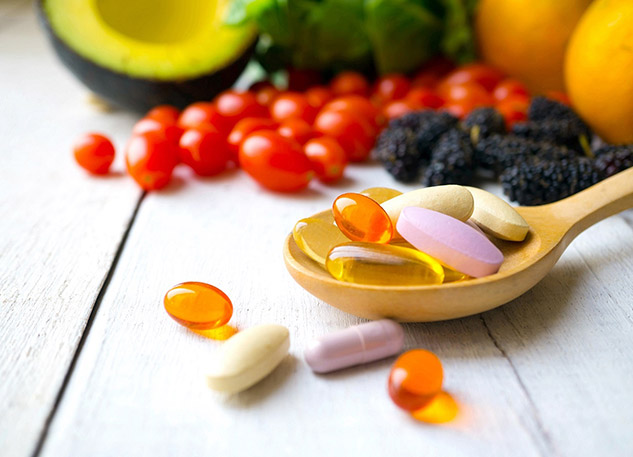 Also Read: Never Take Vitamin C and Zinc Together, Public Health Expert Explains Why
The research team did an extensive study to find whether nutritional supplements can bolster key functions. Deficits in communication and speech were the most common difficulties, as found by the researchers. Almost 83.8 percent of the total people with disorders were given the supplement. It was found that supplementation improved the expressive speech of 85% of respondents. They showed great response to vocalization factors including words and sounds thereby showing 88% improvement in all the factors combined.
Besides, huge development in percentage can be seen in these people in terms of other areas such as receptive ability, speech, oral motor skills, motor planning, focus, mood, behavioural health, physical health, social skill, etc.
Also Read: Mothers' Use Of Paracetamol During Pregnancy Can Lead To Autism in Kids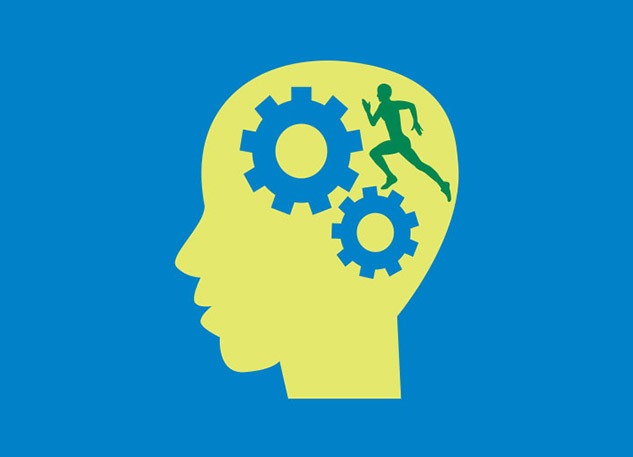 One of the authors of this study and founder of Cherab Foundation that funded this study Lisa Geng says, "As a mom of special needs children that runs a nonprofit, I have found that specific essential nutrients are key for the acceleration of progress."
The main aim of this research was to find if dietary interventions can promote neurological conditions in any respect. Thus, it was found that dietary or nutritional supplements are equally good as natural food products in terms of nutritive value and health benefits. This is great for children with neurological disorders.
Read More in Latest Health News