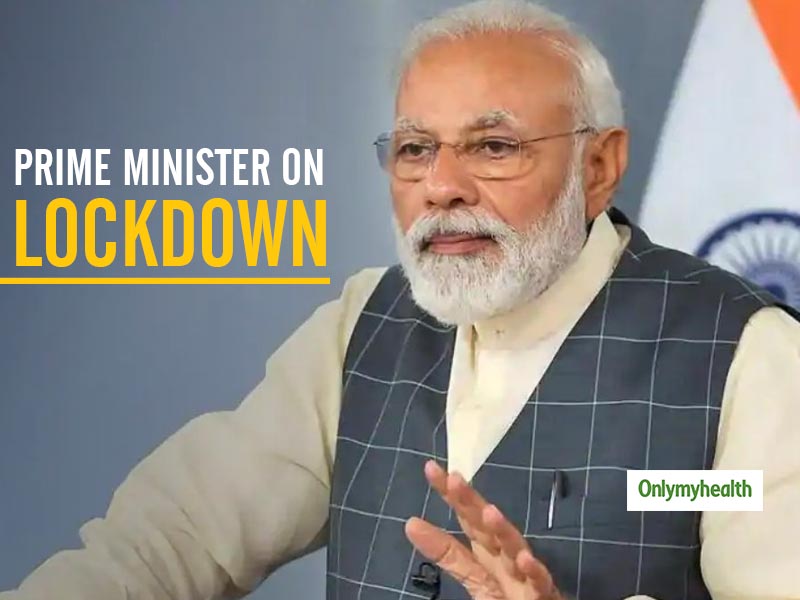 As the Lockdown 3.0 is nearing an end, the honorable Prime Minister of India, Narendra Modi comes Live to share his words with the citizens. Until now, we have followed the lockdown for over seven weeks with minimal outing and maximal protection. Except for the essential services, everything was shut down to prevent the community transmission of Coronavirus. Social distancing along with other norms was followed to control the numbers of COVID-19 cases countrywide. Despite that, the current count of cases has crossed the 70,000 mark with 22,455 recovered patients and 2,293 deaths registered so far. The economy has suffered a setback with huge losses recorded at the beginning of the financial year 2020-21. In this crucial time, we all need motivation to stay strong and do whatever it takes to stay protected from contracting this virus. Read further to know what PM Modi has to say.
Stay Safe and Proceed
Prime Minister started off by saying, "It is been over four months since fighting the coronavirus outbreak. During this time, over 4 million people got infected with the lethal virus. This one virus has put the world on a halt. We haven't seen or heard of this kind of crisis before but we must not lose hopes and fight this pandemic."
We need to strengthen ourselves and pledge to fight this pandemic. The current situation shows us the way to succeed in this 21st century which is– independent India. We are at a crucial stage and this pandemic has made. We need to take utmost care of ourselves and the family to stand strong against COVID-19.
Lockdown 4.0
Prime minister hinted on Lockdown 4 but didn't give any details on that. He said that all the details will be delivered before 18th May which is the end day of Lockdown 3.0. However, he did mention that this would a new and improved lockdown.
Also Read: Make Hand Sanitizer At Home With Just 3 Ingredients
Transforming Pandemic to Possibility
No PPE kit, N95 masks were not produced in the country before. Now, we produce over 2 lakh PPE and N95 masks daily. The world is changing and human-centric globalization is at its peak. Self-reliant India is the future that we need to focus on. India has the power to change the picture of the world as our steps are being followed by the rest of the world. We have managed to leave our footprints on the world map with our Make In India produce. We have the best talent in the world. We will improve the quality of our goods and modernize the supply chain.
5 Pillars of Self-Reliant India
Economy- Focus on quantum jump rather than incremental changes
Infrastructure- Showcase modern India
System- Technology-driven system
Demography- We have vibrant demography- energy source for self-
Demand- strengthening the demand and supply chain
Also Read: How To Sterilize And Clean Homemade Face Masks For Reuse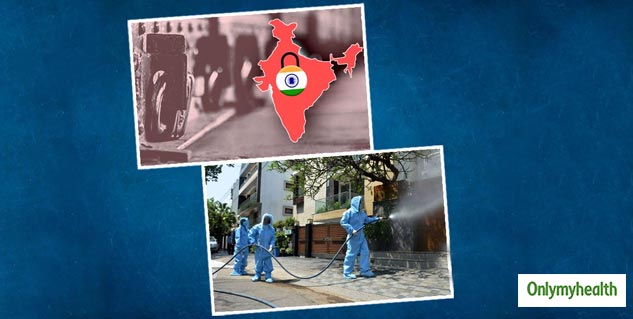 20 lakhs 2020- Special economy package
20 Lakh Crores package alloted which is 10% of total GDP.
With this Self-reliant India Movement, different sectors of the public will be benefited by this special economy package. It includes:
Land
Labor
Liquidity
Laws
All types of industries will be included in this package including MSMEs and small-scale industries. This package is for the Indian economy to strengthen the economy of the country. The Finance Minister of India, Nirmala Sitaraman would give all the details of this package soon.
Read More in Latest Health News