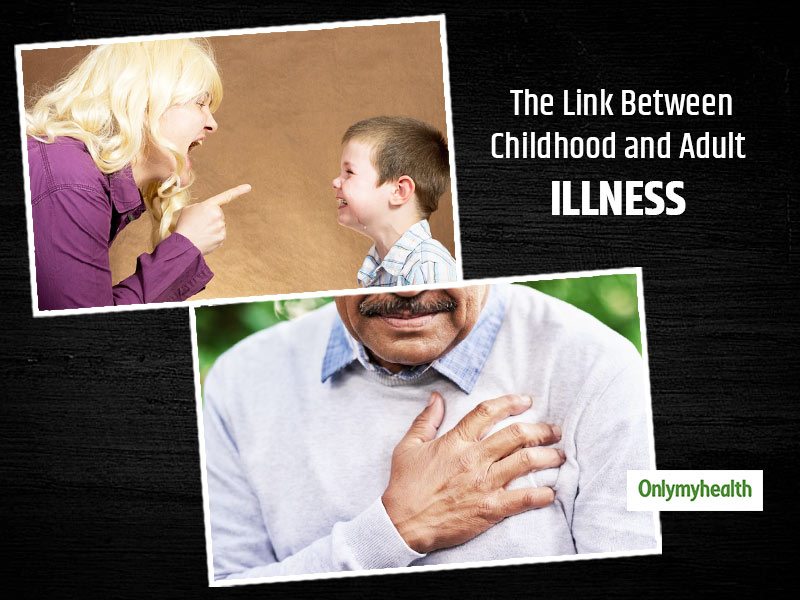 If your childhood was so rosy, you may be at higher risk of developing cardiovascular health issues in the middle age.
Childhood is the most crucial phase of a human's life. This is the growing age which brings changes in a person personalitywise as well as healthwise. The environment around kids plays the most important part in the growing years as it impacts their mental and psychological growth. We, adults, try to maintain the decorum and behave sanely around the kids so that they don't get affected. Upon witnessing a disturbing family environment, children get disturbed too and this isn't temporary but it poses a long-term effect on their health.
The Research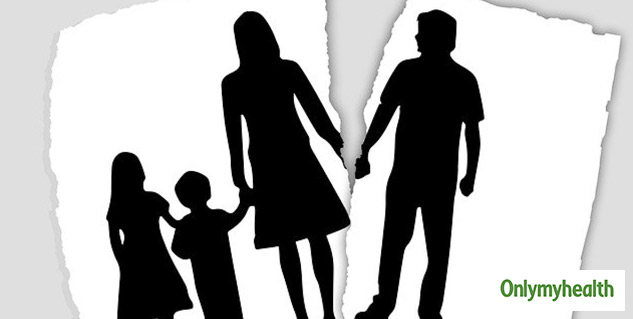 According to the study published in the Journal of the American Heart Association, Northwestern Medicine did a research which shows that adults who have witnessed childhood family environment adversity to higher extents are highly likely to suffer from heart-related ailments in the later life. If a person faced neglect, abuse, trauma or family dysfunction, etc. as a child then there are possibilities of him/her developing cardiovascular issues after the 40s. This result was drawn after studying the childhood history of more than 3,600 people who participated in the research.
Childhood family environment adversity not only causes adult illnesses but it also triggers stress, anxiety, depression in the early adulthood days. Such children are more likely to get inclined towards a sedentary lifestyle and adopting poor habits such as smoking and drinking.
Also Read: Five Children Die Every Day Because Of Child Abuse. Is Negligence The Reason?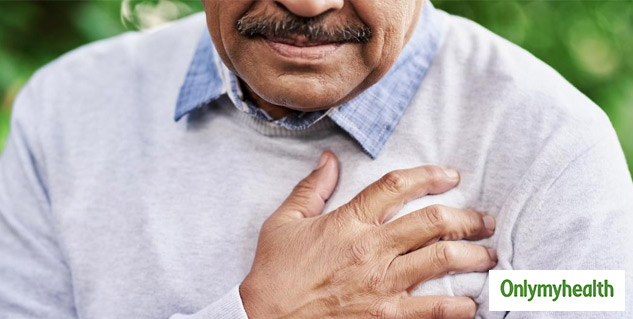 In late adulthood, they may suffer from diabetes, increased BMI(Body Mass Index), irregular blood pressure, inflammation and vascular dysfunction.
The first author of the study Jacob Pierce who is a final-year student at the Feinberg School of Medicine, Northwestern University says, "This population of adults is much more likely to partake in risky behaviors- for example, using food as a coping mechanism, which can lead to problems with weight and obesity. They also have higher rates of smoking, which has a direct link to cardiovascular disease."
Counselling May Help Such Children
Family members may not identify the underlying issues in the children but as they age, problems start cropping up. Many children adapt smoking in their teens which parents need to take care of. After a certain age, things get out of control and it gets difficult to manage. Counseling may help but more research is needed whether it can stall the cardiovascular issues that are likely to arise in them in the late 40s.
Also Read: Is Your Kid Allergic To Milk? Here's How You Can Identify and Resolve The Problem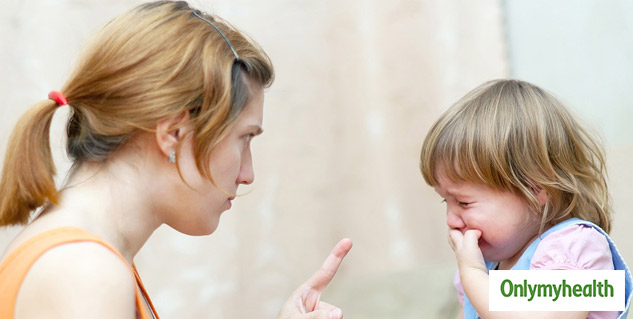 "Early childhood experiences have a lasting effect on adult mental and physical well-being, and a large number of American kids continue to suffer abuse and dysfunction that will leave a toll of health and social functioning issues throughout their lives," said senior researcher Joseph Feinglass who is a research professor of medicine and preventive medicine at the Feinberg Institute.
The team tried to establish a relation between childhood psychological environment and cardiovascular health in middle age. And it was found that childhood environment largely impacts the health of a person.
Read More in Latest Health News