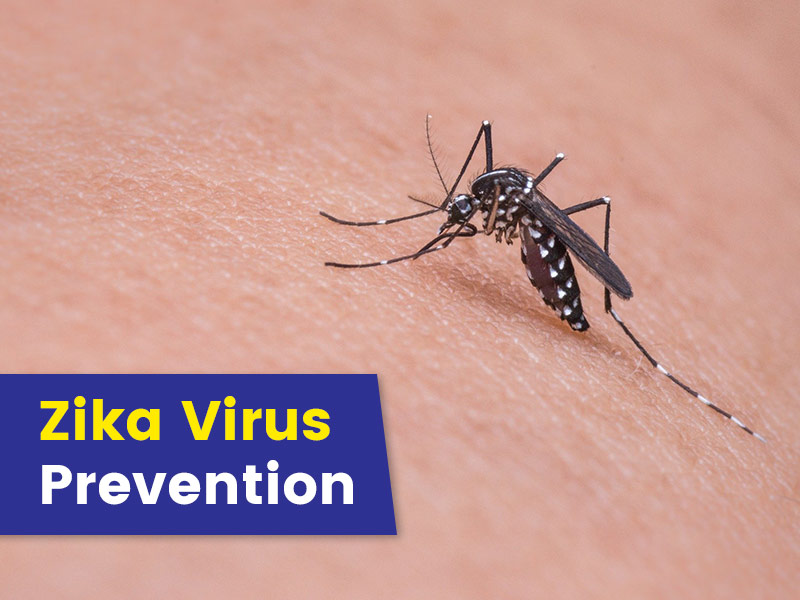 A case of Zika virus infection was reported in Uttar Pradesh's Kanpur last week. An officer with the Indian Air Force (IAF) had contracted the virus, which is transmitted through the mosquito bite. The virus primarily causes pregnancy-related complications, such as miscarriage, stillbirth and preterm birth. In the newborn, it can cause microcephaly, a condition in which the newborn's head is smaller than it should be. Zika can also cause neurological complications in children and adults. There is no cure, as yet, for it, nor is there any vaccine. Hence, prevention is the first line of defence. To know some preventive tips, Onlymyhealth spoke to Dr Merlin Moni, Associate Professor, Division of infectious diseases, Department of Internal medicine, Amrita Hospitals, Kochi.
How Zika Virus Spreads
Before we look at some of the prevention tips, let us first understand how the zika virus spreads:
A mosquito-borne virus, zika generally spreads with the bite of the Aedes mosquito, which is generally found in tropical and sub-tropical countries. This is the same mosquito that spreads chikungunya, dengue and yellow fever.
It can also spread from a pregnant woman to her fetus.
Zika can also spread through sexual contact.
Blood transfusion might be another mode of transmission, however, it is yet to be confirmed.
Preventive Tips Against Zika Virus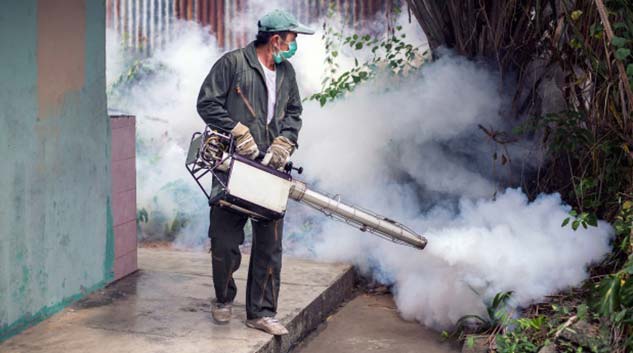 (Photo Credit: Freepik)
As you already know there is no treatment available for Zika infection, hence prevention is extremely crucial. Here are some tips suggested by Dr Moni:
Since the virus spreads through mosquitoes, you must try to protect yourself and your family from these pathogens.
Aedes mosquito breeds around small water accumulations near homes, offices and workplaces. Hence, drain the waterlogged areas and indoor water containers at least once in a week. This helps in curbing the life cycle of this mosquito, thus curbing its spread.
Wear long-sleeved coloured garments and use mosquito repellants, such as those with picaridin and icaridin as these are safe for at-risk pregnant females.
Pregnant women must avoid unprotected sex with their partners, who have recently travelled or stayed in areas of Zika infection.
Symptoms Of Zika Virus Infection
The symptoms associated with Zika virus infection are mild and some experience no symptoms at all. Common symptoms include:
Fever
Rash
Headache
Joint pain
Red eyes
These symptoms generally last from a few days up to a week.
Complications Caused By Zika Virus Infection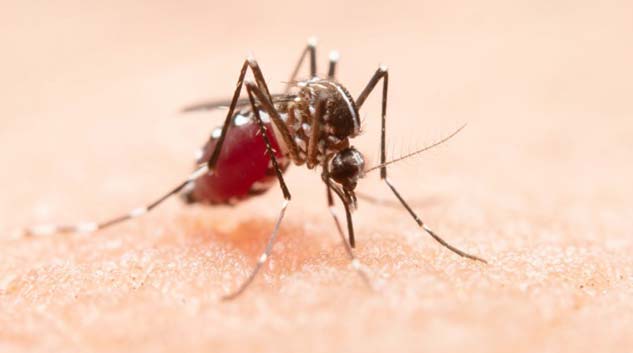 (Photo Credit: Freepik)
The virus is associated with pregnancy-related complications such as miscarriage, stillbirth and preterm birth.
It can also cause birth defects in infants such as microcephaly.
When Zika virus infection happens close to delivery, the baby can be born with congenital Zika syndrome in which he/she tends to suffer from severe microcephaly, decreased brain tissue, seizures, congenital contractures and defects of the limbs.
In adults, it can trigger Guillain Barre Syndrome, which is a neurological disorder that can cause paralysis of legs, hands and even respiratory muscles.
There is no treatment for the infection, however, there are some tips that can help you with recovery:
Get plenty of rest
Drink enough water and other fluids
In case of fever and pain, take medicines such as acetaminophen
Avoid aspirin or other non-steroidal anti-inflammatory drugs
If you are on any other medication, consult your doctor before taking any medicines for the infection.
These will help you with recovery in case of Zika virus infection.
(With inputs from Dr Merlin Moni, Associate Professor, Division of infectious diseases, Department of Internal medicine, Amrita Hospitals, Kochi)