A new study reveals the effect of Zika infection in the eyes of newborns, adults and mouse fetus. This finding indicates a potential new route of Zika virus infection.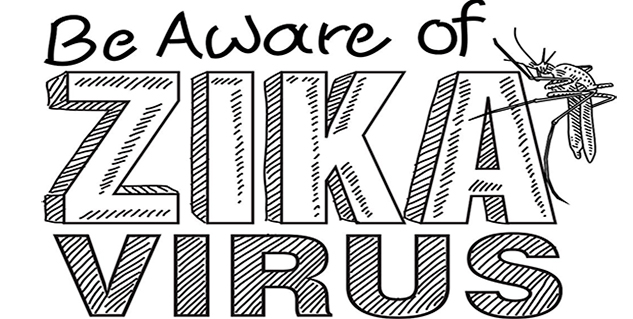 The genetic material from the Zika virus has been revealed in the eyes. This finding also explains why some patients develop eye disease, including a condition known as uveitis that can lead to permanent vision loss.
Researchers are now planning complementary studies in patients infected with the virus to get a much efficient drug for this disease prevention.
This disease is principally spread by mosquitoes and it persists in the sites of the body where the immune system is less active like semen, vaginal fluid, saliva and now, possibly, tears. This could be the possible reason for Zika quick infection. Now Zika virus is not only carried by mosquitoes, but also by bodily fluids and sexual transmission.
In pregnant women, Zika may cause microcephaly and in adults, it is linked to a rare neurological syndrome known as Guillain-Barre, as well as other neurological disorders. More cases of zika are expected in coming days. In India, this threat is alarming for healthcare professionals and government officials to take necessary action.
Image Source : Getty
Read More : Health News