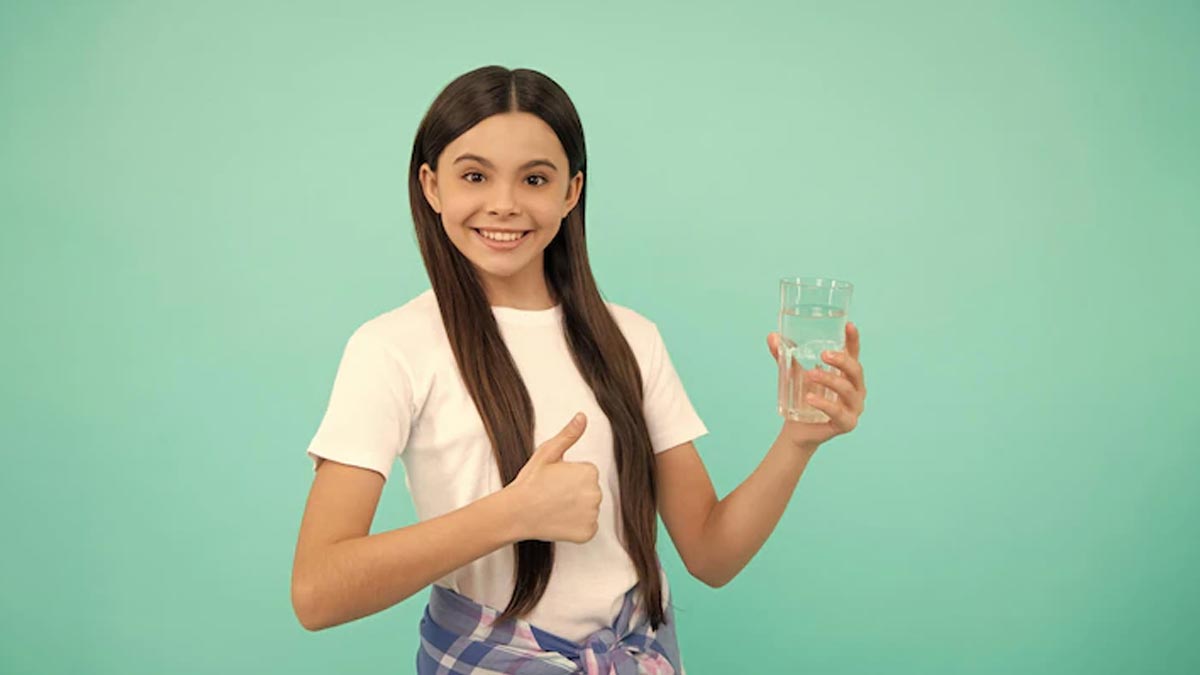 Infants and young children are likely to suffer from dehydration, especially during monsoons. Dehydration occurs when your body does not have the required amount of water that it needs, and you lose more fluids than you consume. This can happen due to various reasons such as vomiting, diarrhoea, sweating due to hot weather or not drinking enough fluids. According to Dr. Kanchankumar Bhagyawant, Consultant Paediatrician & Neonatologist at Ruby Hall Clinic, Pune, dehydration can trigger other health issues like dry mouth, less urination, lethargy, lightheadedness, and irregular heartbeat in children. So, it is important for parents to watch out for dehydration in kids.
Dehydration in children
Dehydration can be mild, moderate, or severe, depending on how much fluid your body has lost. Mild dehydration can cause dry mouth and thirst. Moderate dehydration can cause tiredness, light-headedness, fainting, unconsciousness, and dark urine. Severe dehydration can cause permanent damage to organs, and can even prove to be fatal.(Click here to know 5 Unusual Signs of Dehydration)
According to the severity of the case, the treatment of dehydration will vary. In mild to moderate cases of dehydration treatment may involve drinking more fluids, such as water or rehydration formulations. For severe cases of dehydration, intravenous fluids (IV) are prescribed.
Also Read: Know What Dehydration Does To Your Body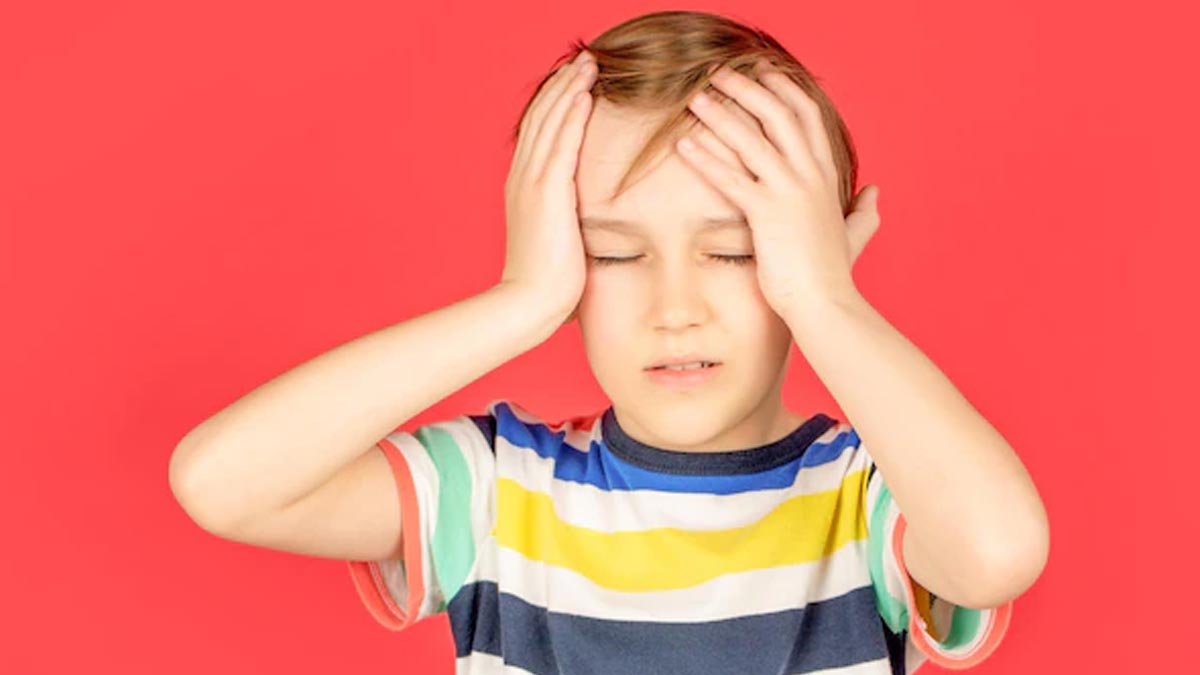 Prevention
When dehydration occurs, first efforts need to be focused on rehydrating the child by making them drink copious amounts of liquids or by taking oral rehydration solutions (ORS) to help the body regain its fluids and electrolytes. Medical professionals recommend WHO-approved ORS solutions that are sold over the counter at most pharmacies. In addition, rest is advised during treatment.
Tackling Dehydration with ORS
ORS or Oral Rehydration Solutions are a key part of preventing and treating dehydration. They are available in a variety of formulations, and choosing the right ORS is key. By using WHO-approved ORS, dehydration due to any cause can be reversed. If it is because of diarrhoea, vomiting, or excessive sweating, it is important to choose an ORS that contains adequate water and electrolytes. These solutions help replenish lost electrolytes and prevent further dehydration.
Also Read: Know All About Giving ORS To Children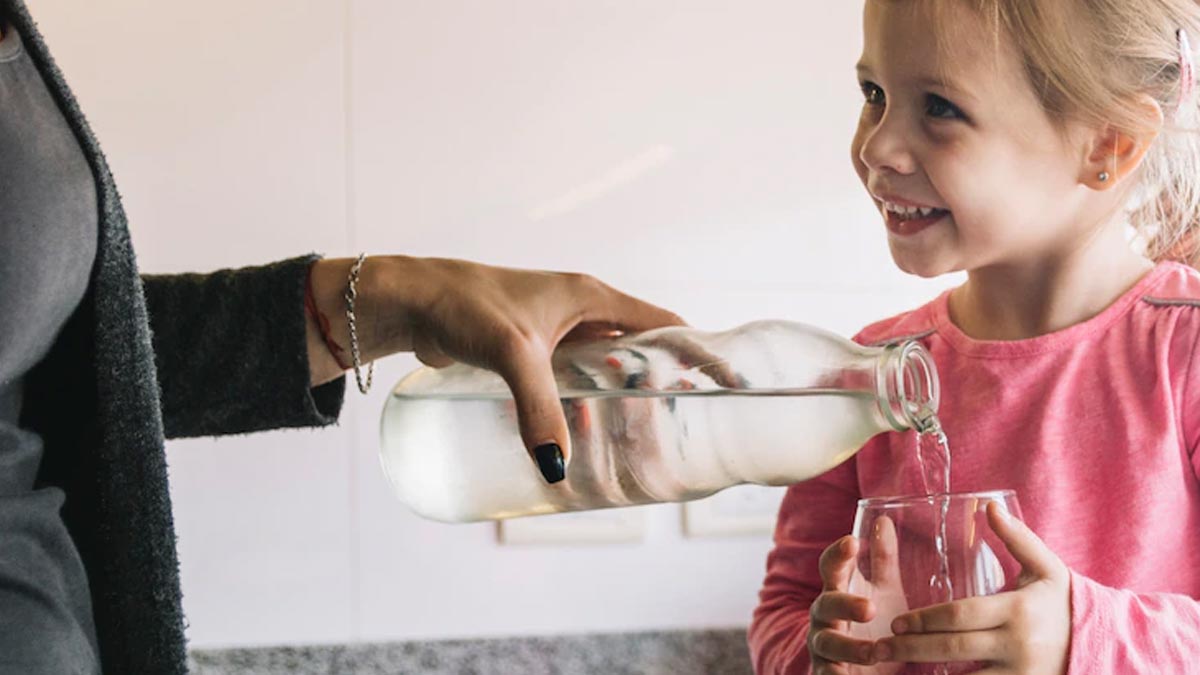 However, make sure you keep an eye out for copy-cat energy drinks, fruit-based or non-carbonated drinks, and other ready-to-drink beverages that label themselves as 'ORSL', 'ORSL Rehydrate' and 'Electro Plus ORS' among others.
These brands are generally non-compliant with the guidelines prescribed by WHO and may not relieve dehydration, but make it worse. The sugar content and additives can aggravate your child's condition too.
The Food Safety and Standards Authority of India (FSSAI) has also recently stepped in and issued a new rule stating that companies can no longer mislead consumers through such deceptive labelling of pseudo-ORS products.
Officials are directed to take stern action against FBOs (Food Business Operators) that engage in such behaviour. The new rule states that the product 'ORS' is a Drug under the Drugs and Cosmetics Rules 1945, and it is used to treat acute diarrhoea. It also states that it has a particular composition prescribed by the Drugs Controller General of India (DCGI) and any tampering by the FBO may lead to dire consequences.
"The use of such terminology may deem the items 'Misbranded Food,' as defined in Section-3 of the FSS Act. Such acts/products violate the requirements of Sections 23 and 24 of the FSS Act, 2006, and may subject such FB0s to penalty under Sections 52 and 53 of the Food Safety and Standards Act, 2006," stated an FSSAI directive in this respect.
Since oral rehydration solution (ORS) is recommended by the World Health Organisation, always look for WHO-recommended ORS solutions.
In the event dehydration persists, seek medical attention as soon as possible. Following these simple steps can help make sure your child recovers from dehydration sooner.
References
https://www.uvpediatrics.com/topics/preventing-dehydration-in-children/
https://coastaluc.com/health-blog/preventing-dehydration/
https://www.srna.org/wp-content/uploads/2019/11/Dehydration-Pediatric-CDT-2019.pdf
https://www.aafp.org/afp/2009/1001/p692.html