Recent studies have shown that good oral health is an indicator of a healthy body, while poor oral health is a reflection of other health problems in the body.

According to surgeon Sujit Harshan, poor oral health results in preterm low birth weight babies. There is no exact proof of this connection but it is believed that good oral health is good for the baby and the expecting mother.

Studies have also proved that poor oral health reflects a diabetic status or an unhealthy heart, added Dr Harshan. It is recommended that diabetic patients should frequently get an oral health check-up.

Plaque is a colourless film of bacteria that cause gum diseases. Plaque is not removed by flossing or brushing properly. But these habits can help you keep such infections at bay.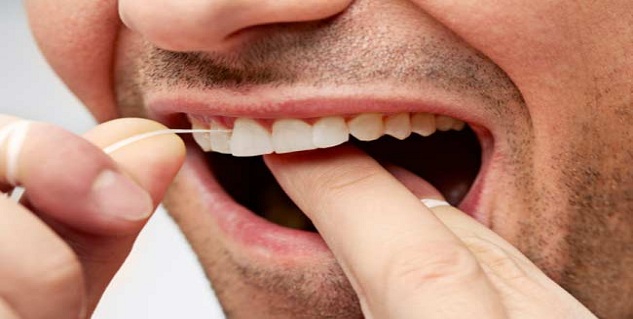 Keeping your teeth and gums healthy requires good nutrition, regular brushing (twice daily), and flossing. Use toothpaste that contains fluoride—it helps prevent cavities and tooth decay. Go to a dentist for regular check-ups, especially if you experience tooth problems such as pain, bleeding and swollen gums.

To prevent the plaque from growing, avoid foods that contain sugar as sugar helps grow plaque. Avoid using tobacco products as they can cause gum diseases and even oral cancer.

"No matter how old you are, you need to take care of your teeth and mouth, because your teeth are meant to last a lifetime," said the former president of Indian Dental Association, Kerala, Sabu Kurian.

The theme of this year for World's Oral Health Day is "Say Ahh: Think Mouth, Think Health" – a slogan for prevention and control of oral diseases.

Read more Health News.

For more related articles, Download OnlymyHealth App.