According to a new study, regular exposure of tea tree and lavender oils promote abnormal breast enlargement in young boys.

Tea tree and lavender oil are commonly found in soaps, shampoos, moisturizers, creams, lotions and hair gels that may cause men to grow breasts. Previously, scientists have found a link between gynecomastia and these products.

Gynaecomastia is a condition in which boys' breasts become bigger than normal due to a hormonal imbalance and also as a side effect of certain drugs.

The study has found that the chemicals present in these oils lead to an increase the estrogen (female hormones) in boys and suppress the testosterone.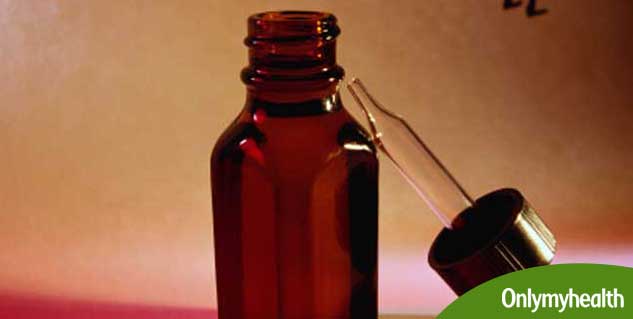 "The results of our laboratory studies confirm that pure lavender and tea tree oils can mimic the actions of estrogens and inhibit the effects of androgens. This combinatorial activity makes them somewhat unique as endocrine disruptors," said Kenneth Korach, from the National Institute of Environmental Health Sciences.

The researchers have found eight different chemicals present in these oils that can hamper the hormonal development in young boys. Four of these are present in both oils - eucalyptol, 4-terpineol, dipentene/limonene and alpha-terpineol.

After this, the team tested the chemicals on human cells in the laboratories. They found that all the eight chemicals found produced estrogenic and anti-androgenic properties. These changes are constant with the hormonal changes that prompt male gynecomastia.

According to J.Tyler Ramsey from the National Institute of Environmental Health Sciences (NIEHS), who led the research in North Carolina said, "Our society deems essential oils as safe. However, they possess a diverse amount of chemicals and should be used with caution because some of the chemicals are potential endocrine disruptors."
Read more Health News.
For more related articles, Download OnlymyHealth App.