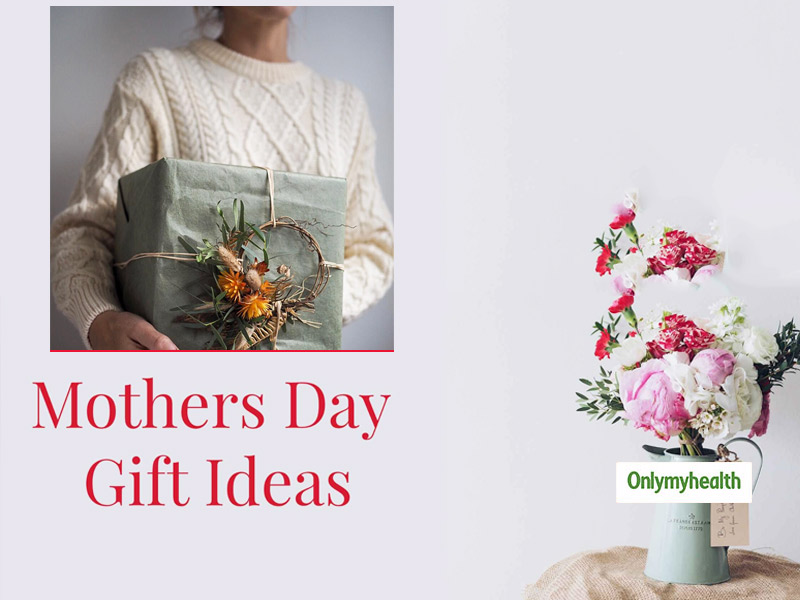 Our entire lives, mothers have tried their level best to take care of us – always worrying about the food we consume, if our nutrition is well-balanced or if she can mix-up a face mask to help our skin glow! As we grow up, we find that roles have reversed. We perpetually worry about her health, about how she is always overworked. Especially since the lockdown started, many of us find our mother's busier than ever, eagerly waiting to hug her. But in these tough times, what matters the most is that the people we love are safe – and what matters the most this Mothers' Day is that our moms are healthy!
Here are six gifting ideas for your mom's health and well-being during this lockdown
Gift her a unique health package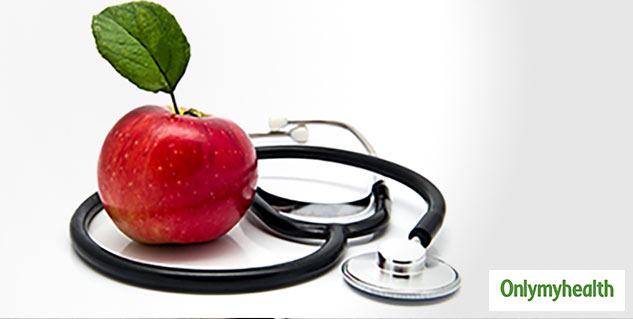 Take care of her health and protect her during the COVID-19 pandemic. Gift her a special care package for Rs 499 by BeatO, a digital health ecosystem for Diabetes management. The kit includes a one-month Nutritional Therapy Plan and a Covid-19 Protection (Lump Sum benefit of Rs 25,000). Specialists design the Nutritional Therapy plan . It follows a scientific approach wherein your mother's diet and lifestyle will be adapted to include readily available therapeutic foods to help her maximize her health potential, boost immunity and achieve her goals.
Also Read: 5 Essential Oil Home Remedies For Your Kids Safety
Enrol here for online fitness classes at Cure.fit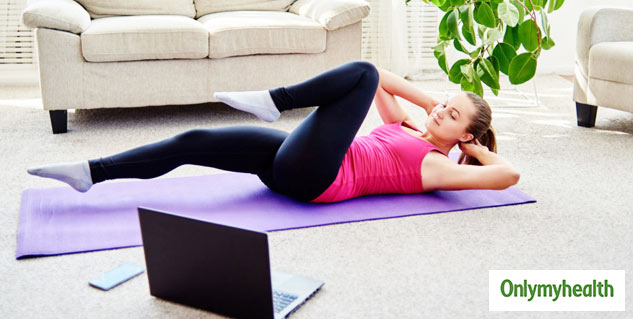 Take your mom's workout schedule in your own hands! Enrol her for her favourite work-out classes on cure.fit – be it dance, yoga or cardio live sessions. The best part is that you can join her and become workout-buddies. You can also attend a masterclass by athletes together to get the best fitness tips.
Sign her up to an emotion wellness platform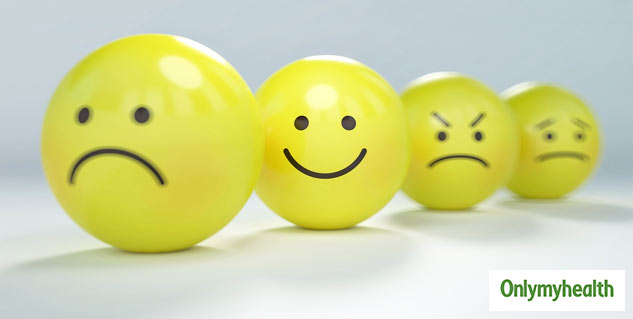 Owing to our fast-paced and dynamic lives, we all face little troubles which bring our spirits down. Your mother is no exception – juggling between work, parenting, self-care and household work! Online wellness platforms like YourDost and ePsyClinic help connect individuals with mental health experts and life coaches to counsel across various areas including relationships, career and self-improvement.
Also Read: 12 Benefits of Hair Spa Treatment
Introduce her to the online adult colouring book
While we associate colouring books with kids, we do not know that these colouring books benefit adults a lot more! Colouring has a therapeutic effect on adults – more and more people are talking up colouring as a hobby these days as it helps escape from the stress of their daily lives. Colouring activities are known to lower pressure and reduce anxiety, often also works as a form of meditation. Introduce your mom to this fun and creative activity to help her relieve all tension.
Book an online consultation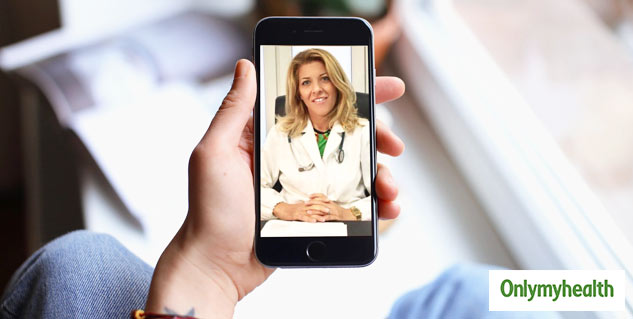 This Mother's Day make sure your mom's health is under check Show your mom your care for her health and book an exclusive online consultation. You can schedule a consultation with top doctors across any speciality of your choosing.
Mind that headspace
Enable your mom to live a healthier, happier and a more well-rested life through a few minutes of meditation a day. Register here on meditation apps like Headspace or Breathe which have hundreds of sessions of guided meditation. These apps will guide her to alleviate stress and help tackle the day much better.
Don't let the physical constraints of a lockdown refrain you for showing your mom you care for her well- being. Make her feel loved and cared for, not just this Mothers' Day, but always.
Read more articles on Miscellaneous