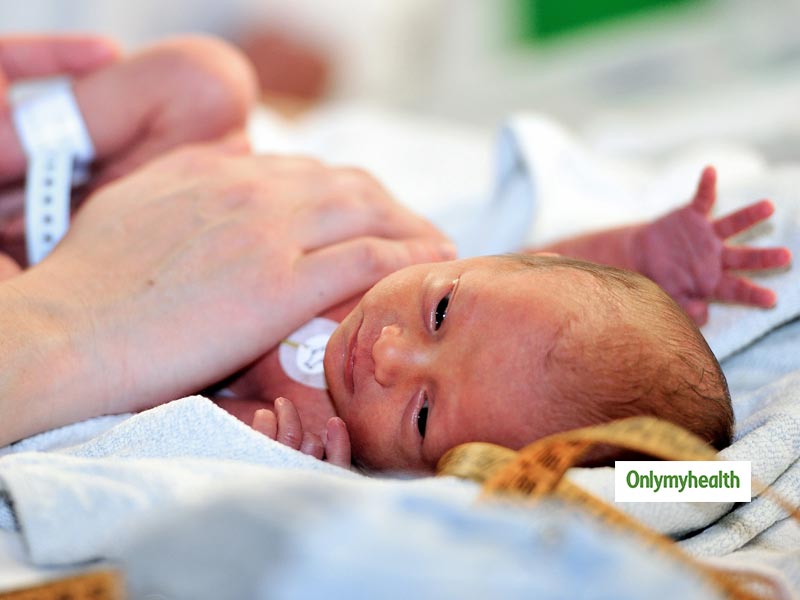 Preterm birth effects on development: Premature babies often lack some of the nutrients which are needed for future growth and development. Therefore, it is always advised to expecting mothers to take a proper healthy diet, eat at regular intervals of time and always follow the doctor's instructions. Whatever the doctor guides and suggests should be a necessity, as it is for both the mother and child. In some cases, the doctor suggests complete bedrest to the mother's to avoid premature delivery. Proper vaccinations are also an important part of the pregnancy cycle, which decreases the chances of premature delivery. Moreover, it completely signifies the condition of the unborn child.
However, new research has shown that premature birth can drastically transform a child's brain liveliness, while they are asleep. Preterm birth is also expected to affect an infants' mental health. The research is authored in the journal Nature Communications. The research examined the information on brain activity from ninety-four children from Helsinki, Finland including forty-two children. These infants were extremely premature, as some were just twenty-seven weeks old. In comparison to them, the other fifty-two children were born at their correct/expected delivery time.
READ: Osteoporosis In Women: Chemical Found In Soap, Toothpaste Linked To Weakened Bones
According to Dr. Luca Cocchi, senior author and head of QIMR Berghofer's Clinical Brain Networks team, the sleep characteristics is an essential sign of brain health, especially in the newborns. Their research examined the method that the brain uses for several sleep designs. The study indicated different results for premature and full-term infants.
Dr. Luca added sleep is just equal to like other demeanor and a 'sound sleep solely depends upon the suitable organization of different methods of brain liveliness during several sleep postures.
READ: Late Night Netflix: Men Who Stay Up Late Can Reduce Chances Of Fathering Children
For the research, the scientists took the help of high-density electroencephalography (EEG) and various other tools to find the interplay between several brain areas when infants were in active sleep and sound sleep.
Various nursing homes and research institutes around the world colluded for the research. These included: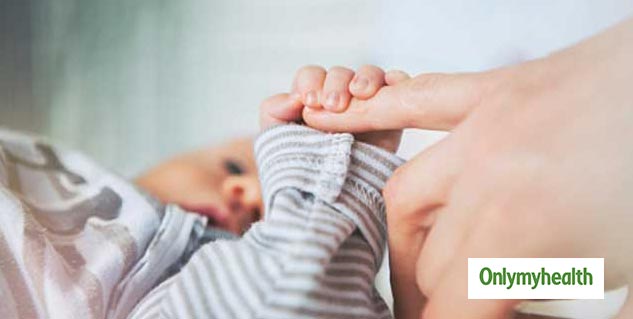 Neuroscientists,
Science expert
neonatal clinical neurophysiologists,
psychologist
biomedical engineers
According to Dr. James Roberts, a co-author of the study and head of QIMR Berghofer's Brain Modelling Group, active sleep, and sound sleep are the 2 major initial steps for an infants cycle. The sleep schedule changes with time and age.
Read more articles on Health News