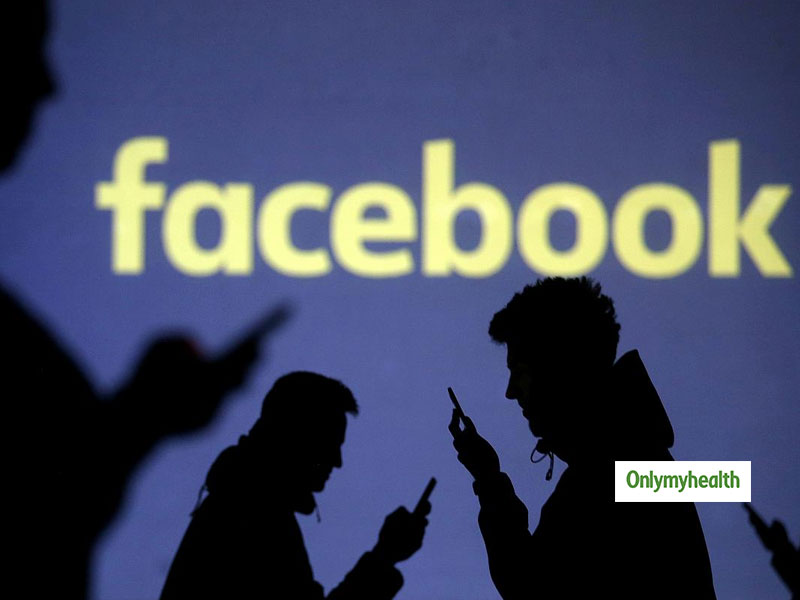 Social media kills depression: We are surrounded by a number of apps and social media networking sites. Sometimes we feel these sites as a wastage of time, but on the other hand, it helps people to talk and mingle amongst themselves. From posting pictures to making new friends and chatting with them, this is all about social media. The influence of such social networking sites has been seen from the past 10 years. Prior to that, there was no free digitalization and our screentime was just limited to television, desktops and video games. It's with Reliance Jio that we have achieved so much in the telecom industry. But, excess of anything is bad, hence, if used in limitations, then social media is proved to be a boon in your lonely lives.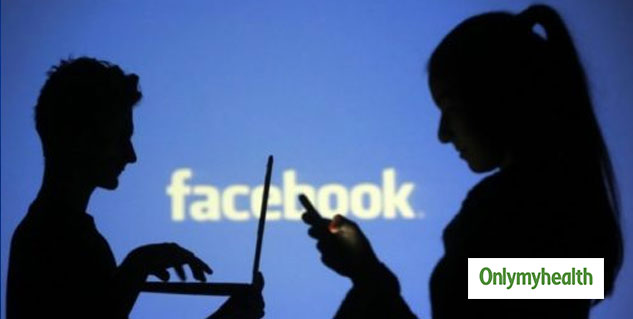 As per a new study, if you spend time on any social media networking site, then you can never have mental health issues. These mental health issues can be,
READ: Late Night Netflix: Men Who Stay Up Late Can Reduce Chances Of Fathering Children
As per a new research by Michigan State University, spending time on social media networking sites and the Internet daily could boost mental well-being among grownups and help avert serious mental stress, such as tension and despair.
READ: Osteoporosis In Women: Chemical Found In Soap, Toothpaste Linked To Weakened Bones
Keith Hampton, professor of media and information at the Michigan State University said that social media platforms and latest technologies have made life smoother. Now it's easy to continue relationships and approach health data, which could elaborate everything.
To meet results, Keith worked out to examine more sensible people, examining the information from thousands of relationships in the "Panel Study of Income Dynamics" -- it's the world's longest-running household questionnaire.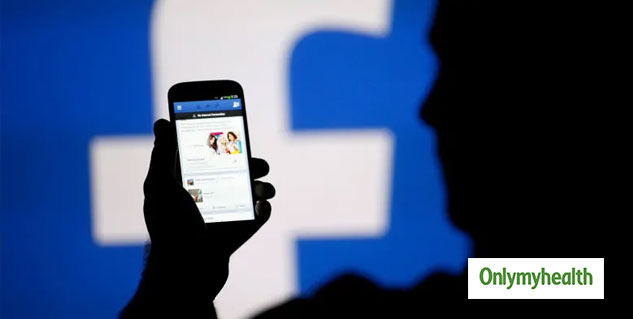 Hampton discovered that social media consumers are sixty-three percent less likely to have serious mental stress, including major despair or serious tensions. The research authored in the Journal of Computer Mediated-Communication, claiming the belief that social media, cellphone technologies, and the Internet can be responsible for the critical situation of mental health.
Instead, most researches on social media have concentrated on youth, teens and college students, and the aftereffects could be elaborated by stages of life, rather than the use of the latest technology.
Read more articles on Health News