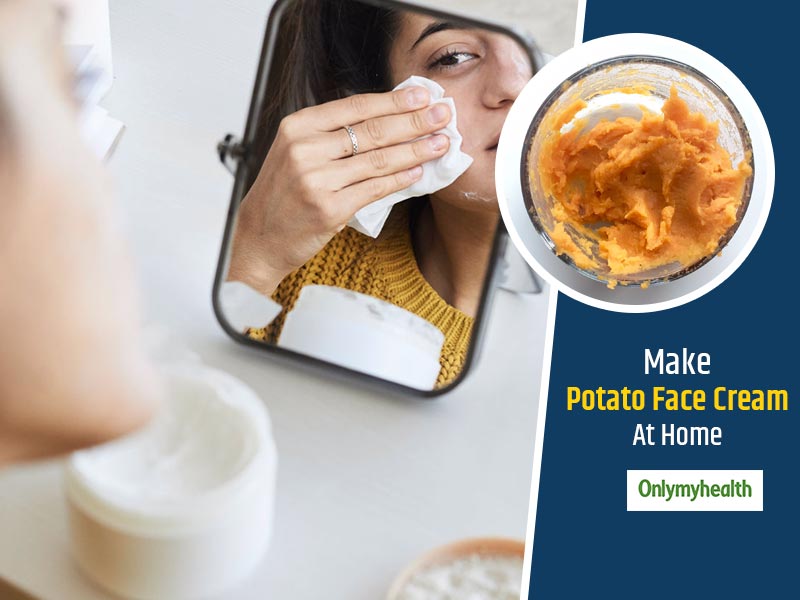 There comes a time in every woman's life where she feels like the natural glow of her face is fading. This is highly common with women in their 40s as our skin loses its naturalness with age and brings wrinkles, fine lines, dark circles and freckles. Aging is inevitable but it can be stalled with the right skincare. Women start to invest in pricey anti-aging products without looking at nature's anti-aging secrets lying around them. We are talking about the ingredients that we have in our kitchens. Surprisingly, even big brands are now switching to natural ingredients in the products. Having said that, we would like to present to you potato as our skincare ingredient for the day. In this article, you will get to know how to make homemade potato skincare products such as potato scrub and potato face moisturizer.
Potato Face Scrub
Potato has skin cleansing and revitalizing properties. It is good to be used as a scrub. The potato face scrub is very easy to make and use. This helps in removing the dead cells which revive the skin's lost glow. Since it is light, it won't create friction on the skin that store-bought scrubs do. Let us know here how to make potato face scrub at home.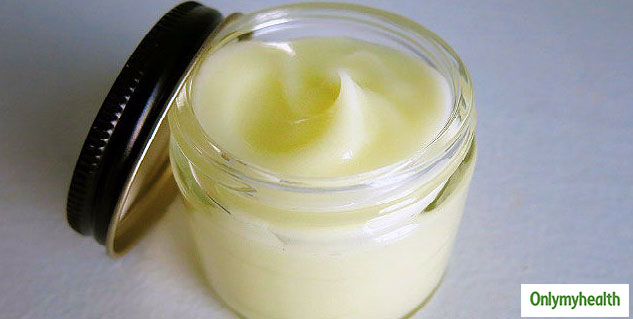 To make potato scrub, first of all, take a potato and grate it or grind it coarsely.
Now you add 2 teaspoons of gram flour and 2-3 teaspoons of milk. Mix them all well.
When this good pasta is ready, you add 1 teaspoon of rice flour to it. If it is very dry here, then you add some milk and mix it in it.
Now after mixing it well, you apply it on your face and rub it with light hands. After rubbing for 5-10 minutes, you wash your face with water.
It will act as a scrub and cleanser and will also help in cleaning the skin and removing the tanning.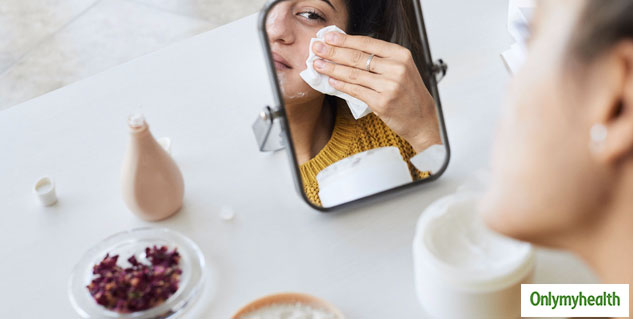 Potato skin whitening cream with anti-aging benefits
It is also very easy to make potato skin whitening cream at home if you follow the steps given here. This homemade cream will help remove dark spots and freckles from your face and give you a glowing skin. This also has wrinkle-reducing properties to make your face look ageless and youthless. Let's find out how to make this to make potato cream.
Also Read: Black Plum For Skincare, Know Tips To Use Jamun For Your Skin
First, grind or grate potatoes in a bowl.
Now put the gritted potato in a cotton cloth and extract its juice. Do not throw away this juice.
Now take 4-5 spoonfuls of potato juice in a bowl and put 1 vitamin E capsule in it.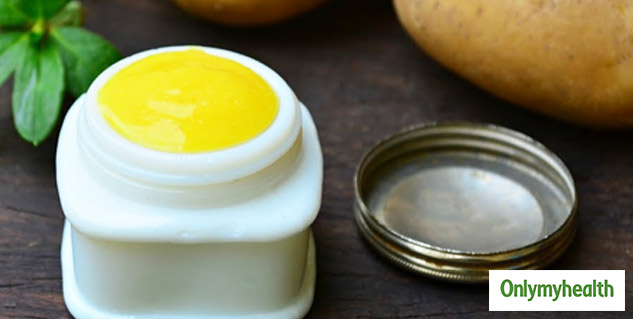 After this, you add 1 teaspoon of glycerin, 1 teaspoon of aloe vera gel and any of your moisturizer cream.
Now mix all these well and store this paste in an airtight container.
Your skin whitening cream is ready, now you can use it. You can use this cream as a night cream and massage your face. It will remove dark spots from your face and will help give you a flawless and soft skin.
Read More Articles in Skin Care