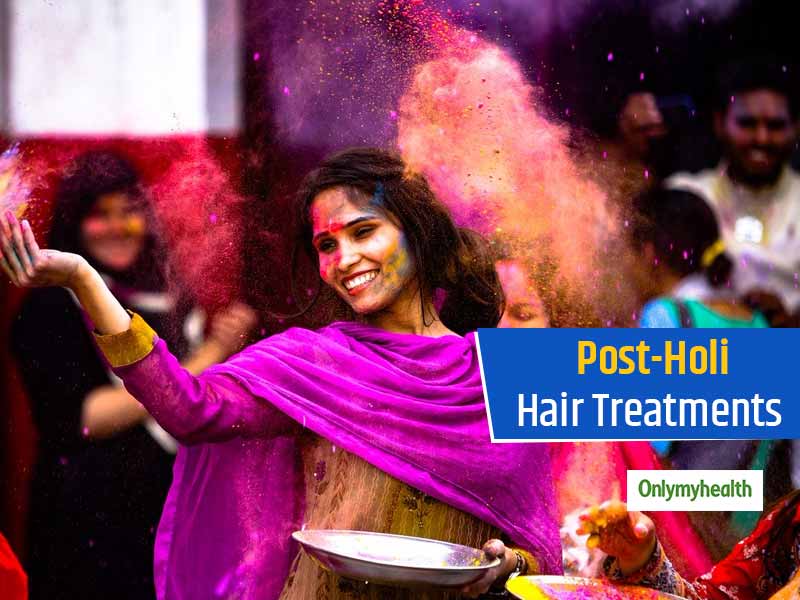 Post-Holi Hair Care Tips: Holi the festival of colours brings a lot of joy and happiness but along with that it also brings hair problems. Dry and frizzy hair follow you all-round while you are enjoying the sweets and soothing gulals. The chemicals in colours make your hair dry and also irritate the scalp. Therefore, after Holi, it becomes necessary to pamper your hair and recover all the damage was done else it may also have long term effects. Hair health starts at a healthy scalp. On the other hand, just washing your hair and removing all the colour is not enough; hair care also involves proper grooming and making sure you are using the right hair care products.
Hair treatments are the best and quick method to rejuvenate your hair Post-Holi. The scalp deserves all the pampering and regular dose of these treatments can give fabulous results. Here are 3 such treatments shared by Ms Lalita Arya, Vice President- Dermapuritys.
Hair Rejuva
Any person facing issues like hair fall, damaged hair, dandruff, itchy scalp or just wants to maintain the healthy Hair Growth can opt for this treatment. Post-Holi these are the common hair issues that are faced. It provides nourishment to the hair and is more beneficial than a Hair Spa.
Also Read: 9 Foods That Have More Vitamin C Than Orange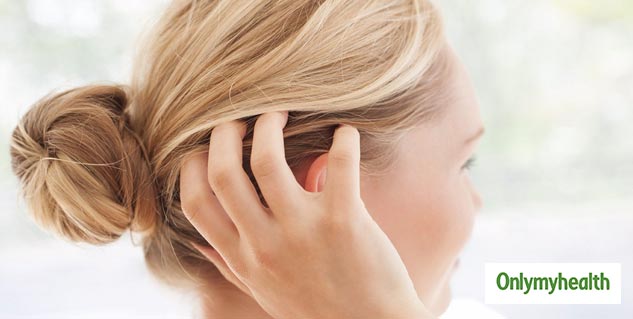 Why choose Hair Rejuva?
No downtime, No numbing cream required
Since no injections are used, it is a painless process
It does not take a lot of time, mostly done within half an hour
The procedure starts with scalp exfoliation, followed by ozone therapy to deliver rich-oxygen to your scalp and then customized micro-infusion of minerals, peptides, growth factors, amino acids, vitamins, coenzymes.
Hair Platelet-Rich Plasma therapy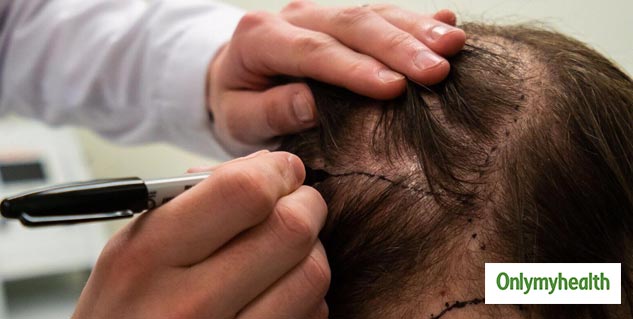 A person can also face long term hair loss after the side effects of the colours used during Holi. So, another hair treatment for healthy hair is 'Hair PRP' with growth factor serum. 'Hair Platelet-Rich Plasma' therapy is effective for hair loss and gives appropriate nutrients to the hair. The procedure is done in 3 steps in which patient's blood is extracted, then processed to segment Plasma, and later injected directly into the patient's scalp. The plasma promotes hair growth and nourishes.
Haircial Treatment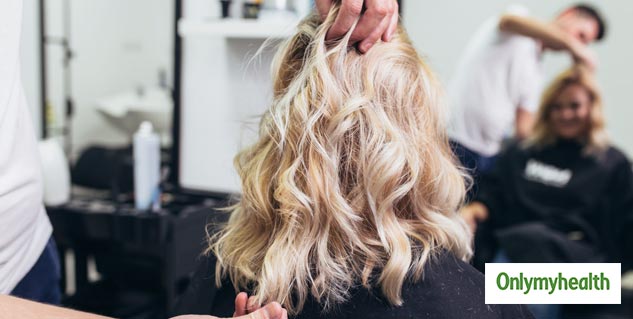 'Haircial Treatment' for hair and scalp problems, controls dandruff and relieves muscle tension and promotes effective hair growth. It humidifies the scalp and stimulates blood circulation and lets the scalp eliminate toxins. It nourishes the hair and makes them healthier. Also, to avoid these issues at first you may follow a few precautions like tying your hair properly it will not let the colour get deep into your hair. Apply oil and massage properly it will work as a barrier between the colour and your hair. You may also apply lemon on the scalp to avoid any reaction and allergy.
Read More in Hair Care