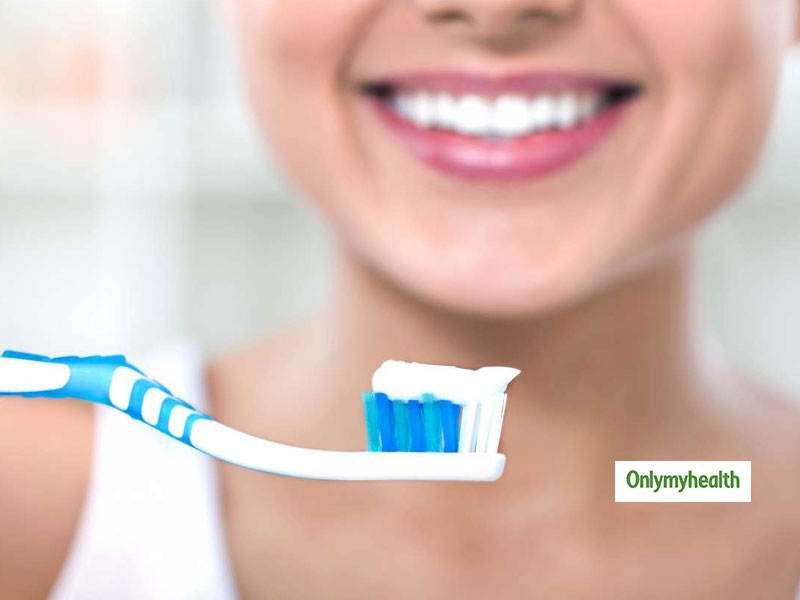 The first thing that we do in the morning is brushing and flossing. More than a habit, maintaining your oral health is a ritual that is essential to maintain overall health and hygiene. Did you know that poor oral hygiene can be a reason for hypertension, depression and a drastic cognitive decline? As per a study published in the Journal of the American Geriatrics Society, there is a link between poor oral and hygiene and cognitive decline.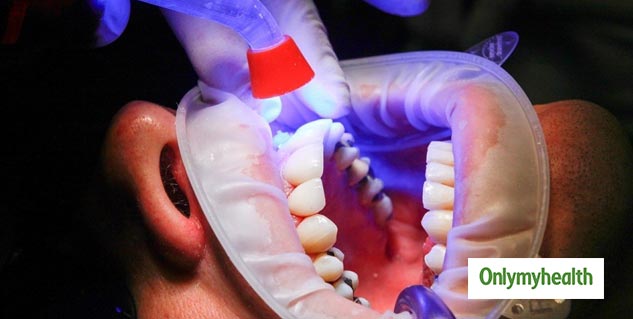 Study Proceedings
As a part of the study, researchers spoke to over 2700 Chinese Americans falling in the age bracket above 60. Out of all, about 50 per cent cases mentioned of tooth symptoms and 25.5 per cent of dry mouth. The first study initiated that people with tooth symptoms also displayed signs of memory loss, which is a significant symptom of dementia. The second study denoted stress to be a major reason behind dry mouth symptoms, which intern affected the overall health.
Also Read: Know how to take care of your Sensitive Teeth
XinQi Dong, director of Rutgers University's Institute for Health, Health Care Policy and Aging Research, shared, "Ethnic minorities are more vulnerable to poor oral health. As ethnic minorities have less access to oral health knowledge and preventive care, it is common for them to have dental problems, affecting their overall health. It was also ascertained that due to lack of dental insurance, most Chinese Americans are at a greater risk of oral health problems."
Key Findings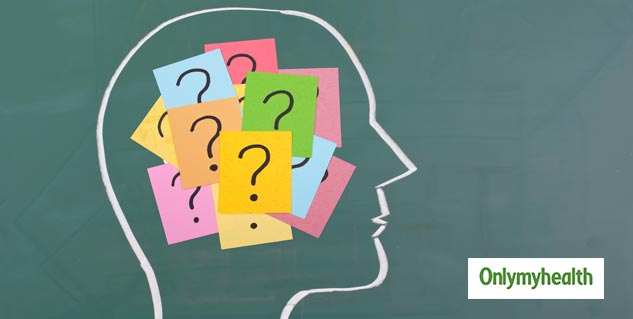 This study stressed on the fact that 47.8 per cent Chinese Americans reported of teeth problems. Those with baseline tooth problems also complained of memory loss in episodes. 18.9 per cent population had gum problems. Another 15.6 per cent of them with teeth and gum problems together. As per the study, those with dry mouth had a higher risk of getting diabetes and heart diseases.
Also Read: Proven tips to keep your teeth cavity free
Following are some essential oral healthcare tips for everyday use:
Use toothpaste with fluoride in it.
Brush twice every day and floss between teeth for complete cleanliness
Pay a visit to your dentist regularly for general checkups
Tobacco products can cause staining and poor gym health. Do not consume tobacco or smoke cigarettes
Those with diabetes should keep their levels in control and diabetes can lead to gum diseases
Read more articles on Health News