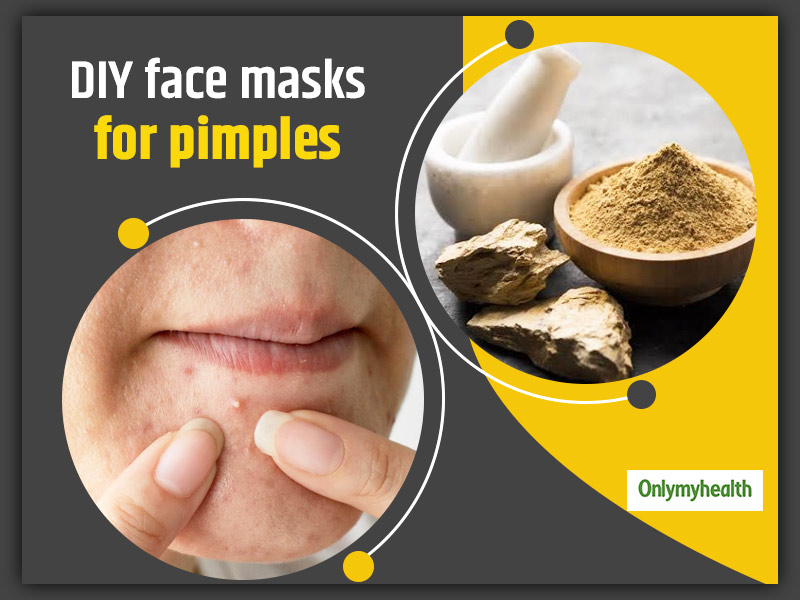 Our skin is sensitive and delicate, and can get affected by several uncontrollable environmental factors like winds, dust, dirt, oil, heat etc. Therefore, one has to give proper attention and care to protect it and prevent various skin conditions as well. You skin may develop acne, rashes, blemishes, pimples and dry skin very easily. Be it winter or summer season, you will feel the need to apply market bought products or home remedies on your face to make it smooth and acne free. Talking about pimples, there are of different types, might be filled with pus, blood or even water. These pimples can be painful, itchy and embarrassing as they may develop on any location of your skin. So, it is not just teenage hormones that may trigger pimples but they can damage your skin any time. Both men and women face this problem in their lives, and it might not go away for weeks even. Read on to learn about some DIY face masks to get rid of pimples.
DIY face masks for pimples
There are various home ingredients that may do wonders for your skin. You can rely on remedies like honey, turmeric and aloe vera to get rid of many skin conditions. Therefore, here are 3 DIY face masks to treat pimples:
1. Honey and turmeric face mask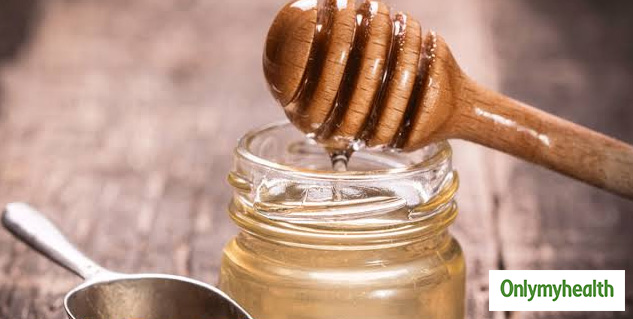 Ingredients:
Two tablespoon honey
Two tablespoon turmeric powder
Steps:
Take both the ingredients honey and turmeric powder, and mix them together
Apply this thick paste on the pimples affected areas
Let it stay for 10-15 minutes
Then, wash it off with cold water
How is it useful:
Honey is an Ayurvedic ingredient that has many beneficial properties like antioxidants and antimicrobial and anti-inflammatory. These help in reducing the pimples on your skin. On the other hand, turmeric is also a natural healer for many skin conditions.
Also read: Got A Pimple On The Cheek? Note These Tips On How To Get Rid Of Pimples Overnight
2. Aloe vera and green tea mask
Ingredients:
Aloe vera gel
Green tea leaves
Steps:
Blend some green tea leaves and mix them up with aloe vera gel
Make a smooth paste and apply it on your face
Leave it for a few minutes and rinse it off
How is it useful:
Green tea is a beneficial natural remedy to get rid of any type of pimples at home. It is loaded with antioxidants that help in keeping your skin clean and prevents excess oil and toxins. Whereas, aloe Vera is also a popular home remedy that is used on the skin and hair too. It is multipurpose and a huge advantage for your beauty care routine. Aloe Vera has a natural compound called aloin present in it. This element helps in eliminating pimples from your face.
3. Tea tree oil and Multani Mitti
Ingredients:
Steps:
Put Multani Mitti powder and and two tablespoon tea tree oil in a small bowl
Mix both of them and apply it on the affected areas
Let it dry for a few minutes
Then, wash it off with normal water
You will get desired results in a few days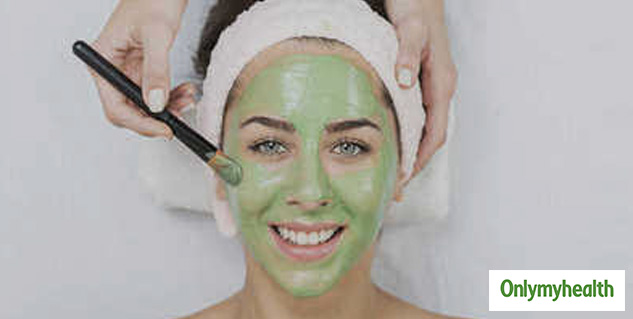 How is it useful:
Multani Mitti has the ability to heal different types of pimples as it has antibacterial qualities that can clean your skin from within. This will take time to heal the pimples but can make it glow as well. Multani Mitti contains antioxidants, anti-fungal and antibacterial properties that help in getting rid of acne. On the other hand, tea tree oil is a useful essential oil to treat pimples on your face.
Several people try to pop open the pimple, which leads to a burst out of pus, fluid or even blood. Squishing them is not a smart choice as it can result in scarring on the skin. You should not try self removal and go for these above mentioned DIY face masks instead. And, you can also talk to a dermatologist before using any of the home remedies on your face. A skin specialist can even help you in choosing other alternate ways to get rid of pimples.
Read more articles on Skin care