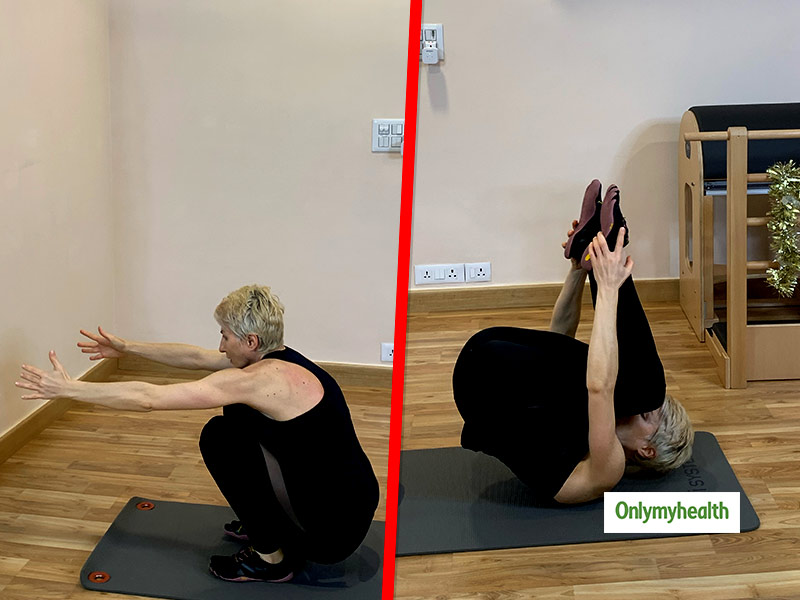 This New Year, Get Fit With These 5 Pilates Exercises Shared By Our Pilates Expert Vesna Jacob.
Most people looking for weight loss, toning, shaping, getting back on track or looking at getting narrower waist will help you do more cardio challenging workout because this usually happens with the people who do jumping jacks cardio and even skip the rope, right. Because the common thing is that you want to burn calories, you need to elevate your heart rate which is either through the strength training or through cardio (and most people find cardio easier to do instead of pushing a massive amount of weight). They may not like cardio, but it is easier to do. However better than cardio, here we are sharing five pilates moves to provide a full-body workout.
Exercise 1: Table Top Position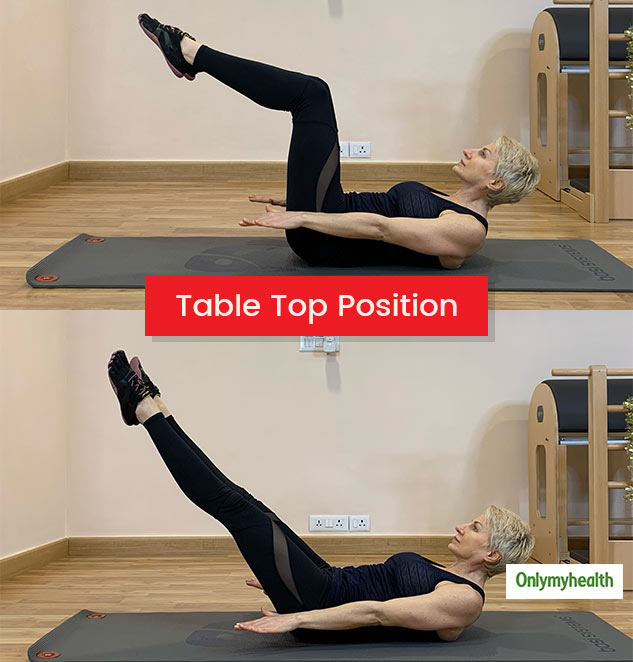 Head is either on the cushion or off the ground, and you repeat 100 movements with arms up and down, breathing evenly on the country of 5 or 4 and exhaling on the count of 6 until you reach 100. This exercise is excellent to get core temperature, to warm you up, and you can add a little cardio to warm your body in a very gentle and quick way.
Also Read: Tackle Anxiety, Stress & Other Mental Health Concerns With The WAIT Approach
Exercise 2: Rock Back and Forth Position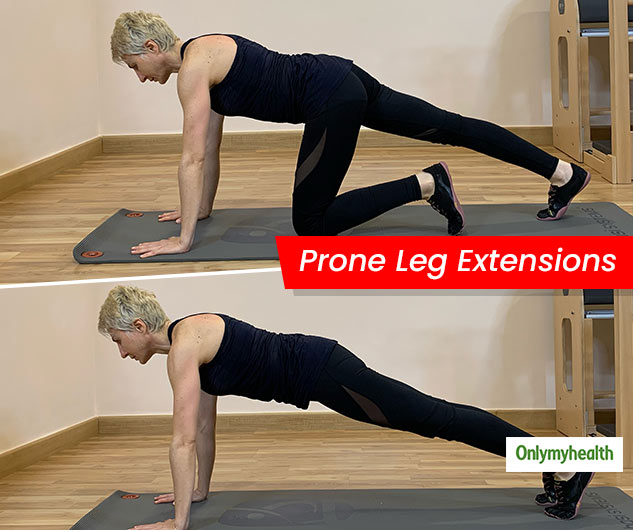 Stretch one leg up that is for beginners version, and from there you rock back and forth and lift a leg up and down for ten times. You repeat desk times, rock back and fort leg up and down ten times repeat three times and then change the portion. More advance position is you are in higher plank position, forcing that position and then rock back fort position and then lift one leg off the ground and then move it up and down ten times and repeat 1 to 3 times.
Exercise 3: Side-Line Leg Raises and Side Passé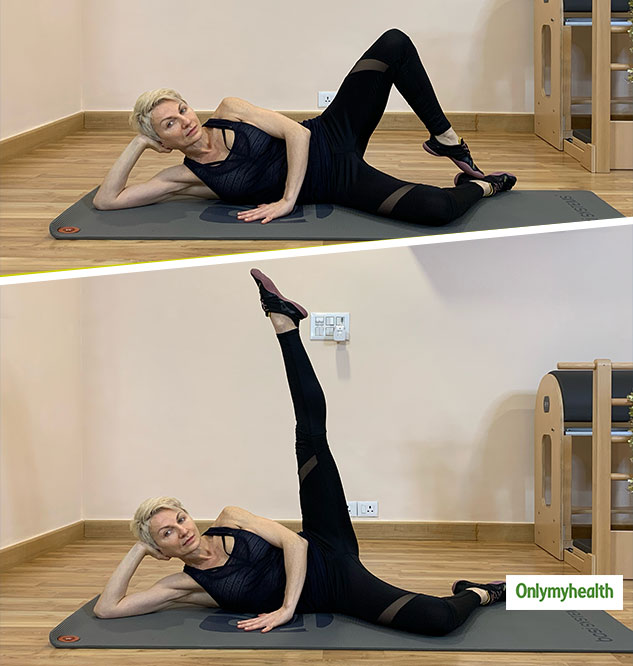 This can be called in steps like prone leg extension and the third lie down on the side, and we are lifting the leg straight up and down for ten times. Next is bend the knee and sly the leg out. So first on is called the portion up and down, the second one is called the side passe.
Also Read: Can Patients Of Arthritis Do Pilates? Know From Pilate Expert Vesna Jacob
Exercise 4: Teaser 1 and Rotations
To go back in the challenging the core and you are in a seated position with the knees bend and arms are up, so thighs and arms are parallel to each other and you move down, so this is great for the core, and more challenging version of this one is as you go up and down open one arm out and down and rotate.
Exercise 5: Rolling Like a Ball
The beginner's version, just rolling like a ball, so you grab your feet, chin to the chest and you rock back and forth. The advance version is moving like a ball into stand up. So you go on to the back, and as you go up, you use that momentum and lift your arms and come all the way standing up with the arms extended over the head and repeat it ten times.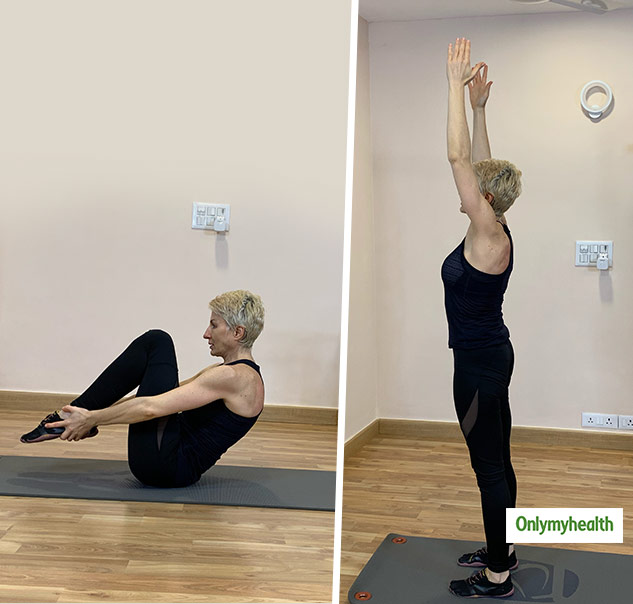 These five exercises provide warm-up, provide a full-body workout and work on all aspects including your mobility, core or strength, and a bit of cardio aspect.
Read more articles on Exercise & Fitness