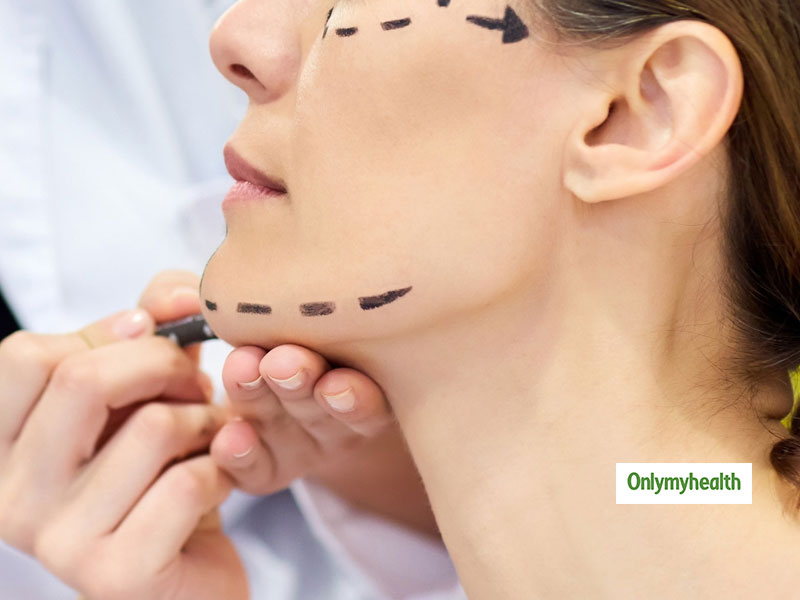 It's the 20th day of 2020 and the trends of 2019 will progress into the new year. The prominent trends that I feel will make waves with regards to beauty treatments would be Minimal access Rejuvenation of the Face and Hands (Phi Lift TM ). The USP of this rejuvenation procedure is that it is the most powerful non-surgical procedure to be designed for face and hand rejuvenation with little or no downtime. It is a lunchtime procedure which can shave off up to 10 years from the areas most exposed to the vagaries of climate, detergents and UV radiation.
What is the technology involved?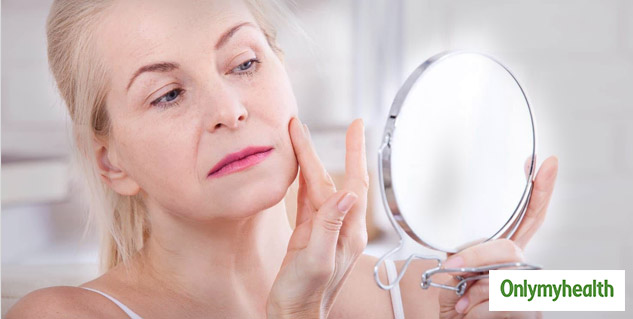 It is a combination technology where drooping tissues of the midface and neck are lifted, volume loss in the face and hand is volumized using your fat or fillers and skin is resurfaced with lasers and peels. Excess fat if present is removed by injection Lipolysis which gradually dissolves the fat pocket. The Peels, Fillers, Botulinum toxin, lipolysis and threads used are FDA approved. The outcome by these combination treatments is powerful yet reversible.
Also Read: Know The Benefits Of Facial Cupping, An Ancient Beauty Treatment
What is the process?
The process includes numbing the face and hands. Excess fat deposit area s is first marked and Lipolysis injected. Not everyone will need this part of the procedure. This is followed by lifting the drooping tissues using powerful surgical threads. A week later Fillers or your fat will be used to volumize the areas where ageing has caused volume loss along with the use of Botulinum toxin to reduce the animation lines. Finally, Laser or Chemical resurfacing of the face and hands is undertaken to remove the surface blemishes and get smooth skin.
Can it be teamed with other surgeries?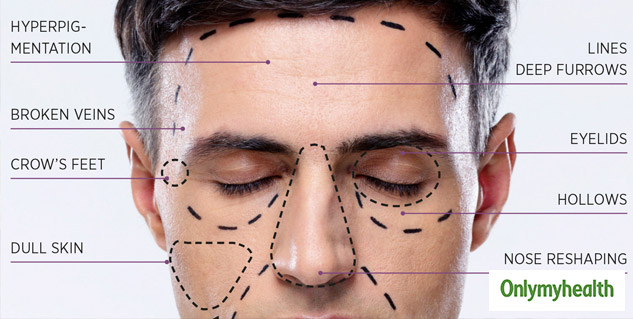 This procedure can be undertaken with other surgical and non-surgical procedures of other parts of the body. This should not be combined with facial surgeries.
Also Read: Know The Benefits Of Facial Cupping, An Ancient Beauty Treatment
Side effects
There are minor risks such as bruising and swelling. Very rarely you may feel a lump or excess tightening on one side. Infection can rarely occur. Since these are reversible procedures there are no long-term implications associated with this procedure.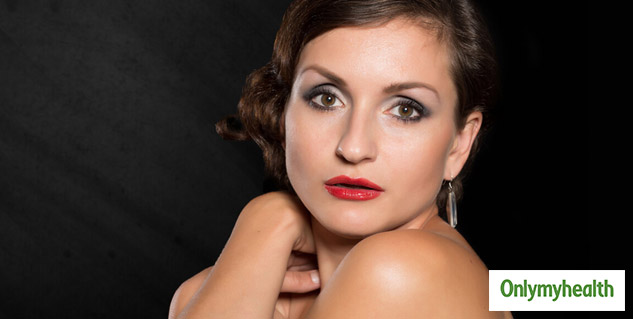 Number of sessions required
Some stages of this procedure such as Lipolysis may need multiple sessions and its outcome is permanent. Other parts such as Fillers, threads and Botulinum toxin are temporary and will need redoing when the outcome has faded.
Pre-procedure precautions
I recommend people to start Arnica which reduces bruising and swelling. It is also important to keep face and hands clean as any focus of infection such as infected acne will prevent us from undertaking the procedure.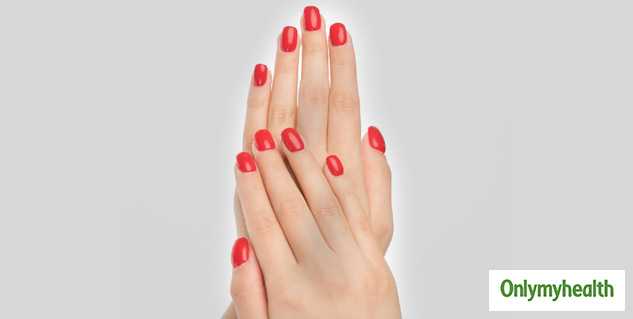 Post-treatment measures
Patients are advised anti-inflammatory medications and rarely antibiotics to reduce the discomfort and the swelling.
Future of the procedure in India
People in India are more open to undertaking non-surgical procedures as there is minimal or no recovery time, there is no dramatic change in the area and the risks of things going wrong are minimal. Because of the above reasons, this procedure is bound to catch up in India.
(Inputs by Dr Mohan Thomas, Senior Cosmetic Surgeon, Cosmetic Surgery Institute)
Read more in Fashion and Beauty